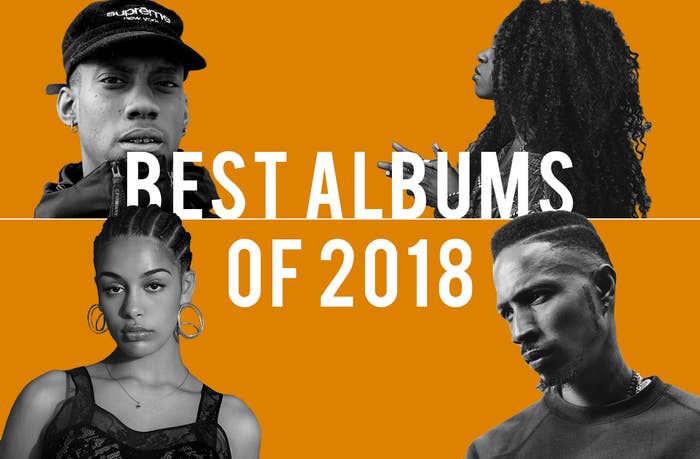 It's probably fair to say that at this point, in 2018, not many of us thought we'd still be talking about albums in a way that extended beyond the small niche of record collectors. Despite streaming changing the way we listen to music, the format is still most definitely alive. A quick scan of our list and one thing that's sure to stand out to you is how big this year was for debut albums. And not just any debut albums, but really, really high-profile debuts. Jorja Smith, D Double E and Novelist all dropped huge projects this year that had to face down a lot of expectation and pressure. So while it's impressive enough that the likes of Ghetts or Lily Allen released such stunning long players, either perfecting their sound or pushing it out into new directions, you need to take a moment for those who had to make their first foray with the whole industry's eyes on them.
Regardless of external pressures, however, what really counts is the content. First and foremost, there's the unavoidable presence of jazz; Mansur Brown's mind-expanding Shiroi and Kamaal Williams' The Return being the obvious examples (it can even be heard in Children Of Zeus and Octavian's releases). Equally, gospel and soul have made themselves heard in a lot of this year's albums. Ghetts, NAO and Jorja Smith all tapped into something much richer and more fulfilling than anyone expected. Ultimately, this year was about the British music scene blossoming and maturing in some really exciting ways—whether it's through the incorporation of more soulful songwriting or through an artist waiting that bit longer to put out their debut album, 2018 has been very fulfilling for music fans.
Here are 15 albums Complex UK couldn't get enough of.
---
15. 808INK, 'When I'm About You'll Know'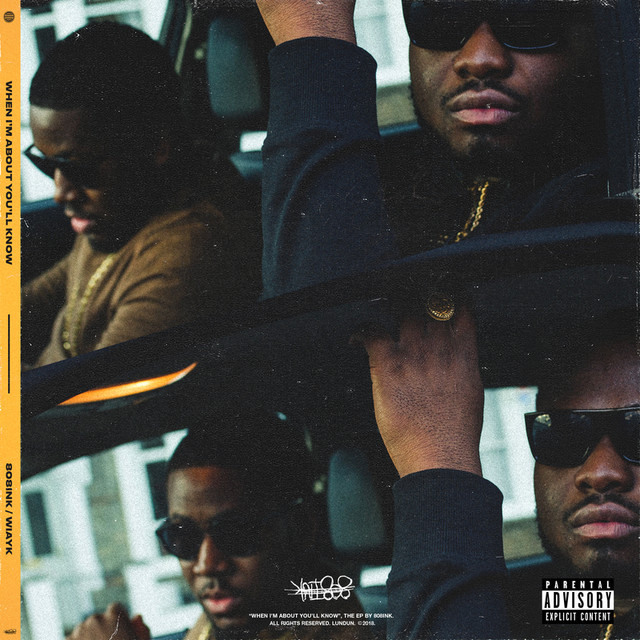 14. Mansur Brown, 'Shiroi'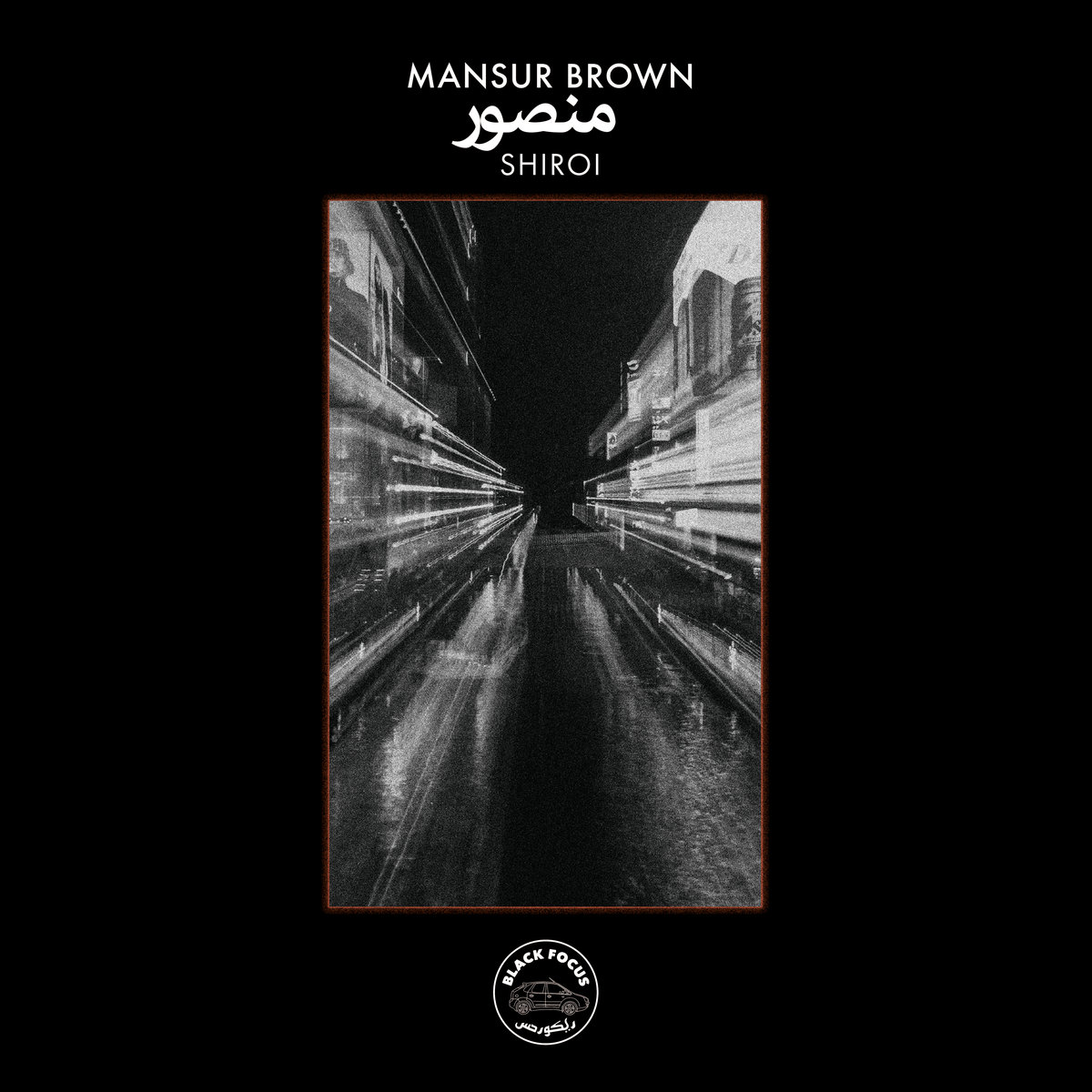 13. Lily Allen, 'No Shame'
12. Maribou State, 'Kingdoms In Colour'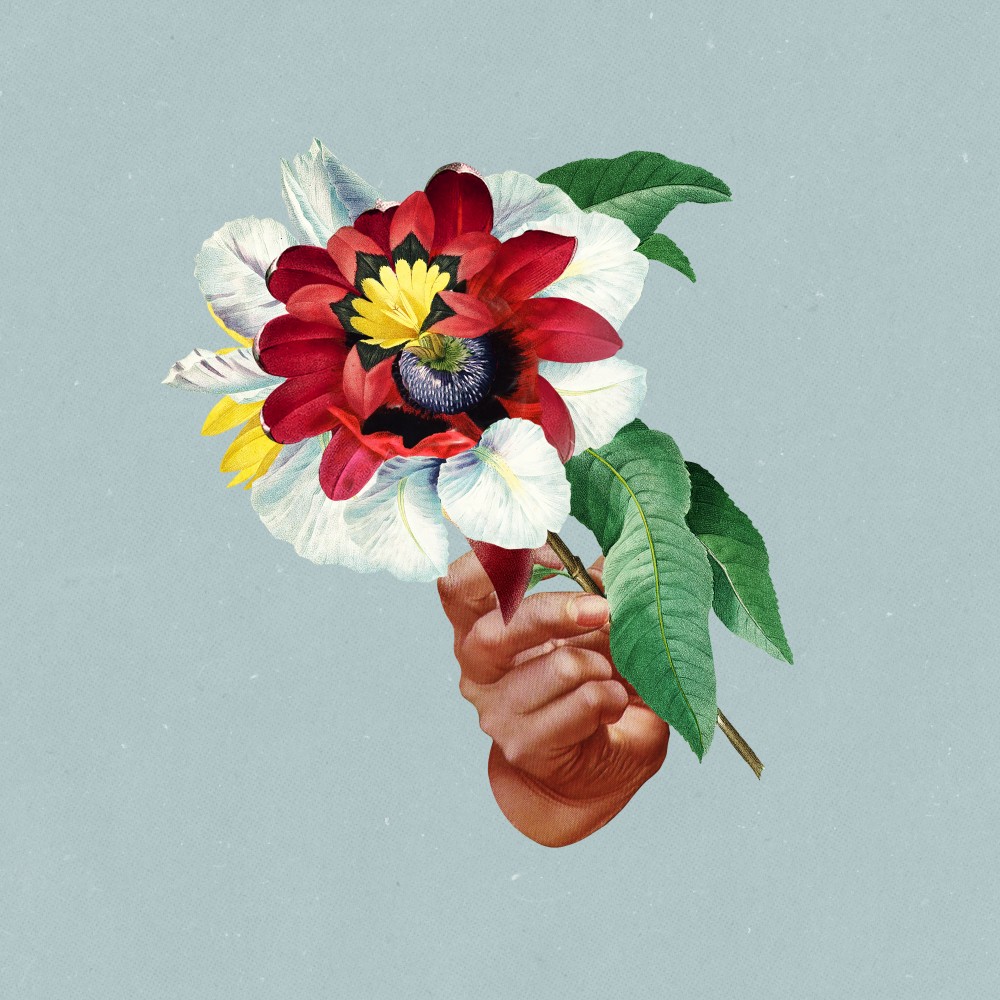 11. Smoke Boys, 'Don't Panic II'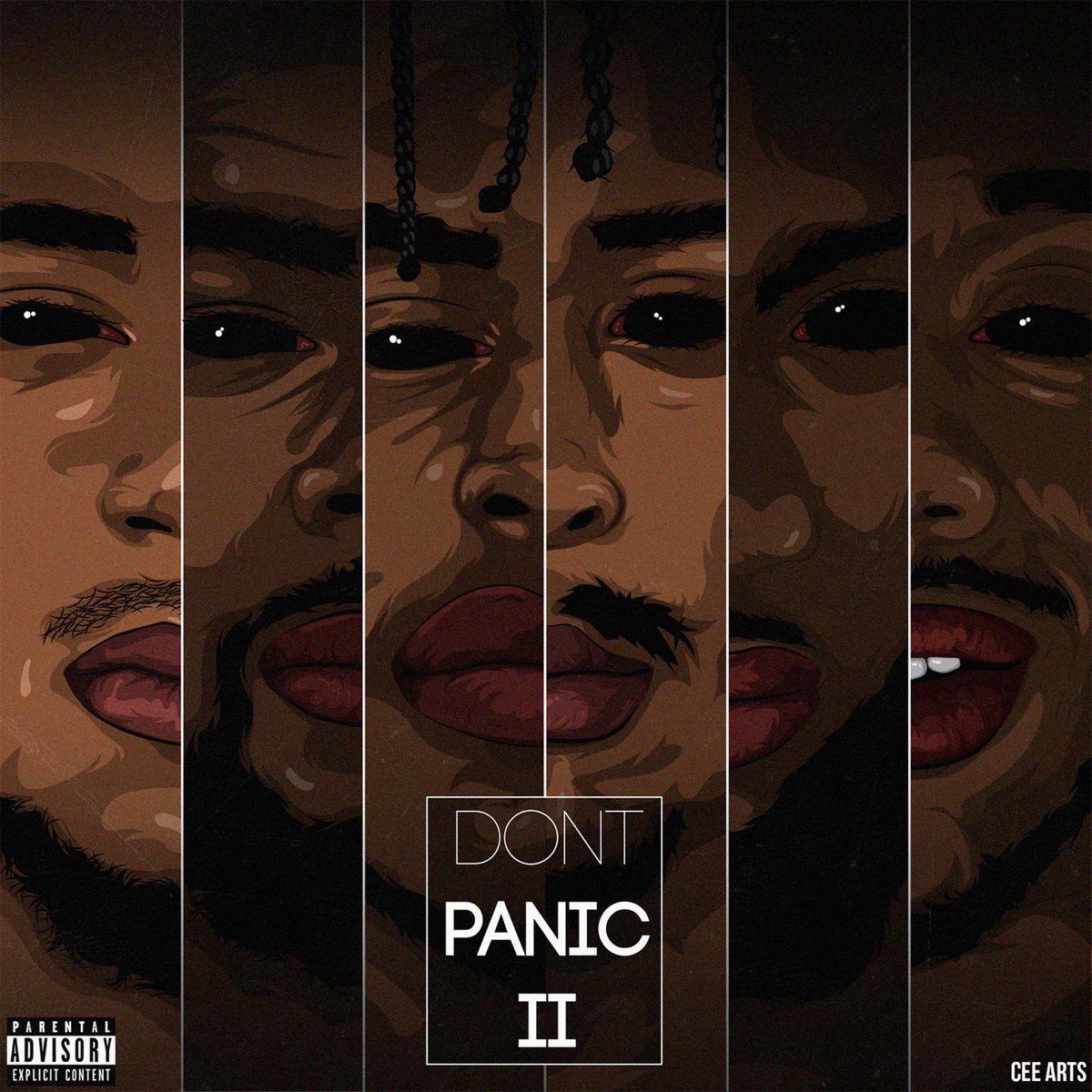 10. Jorja Smith, 'Lost & Found'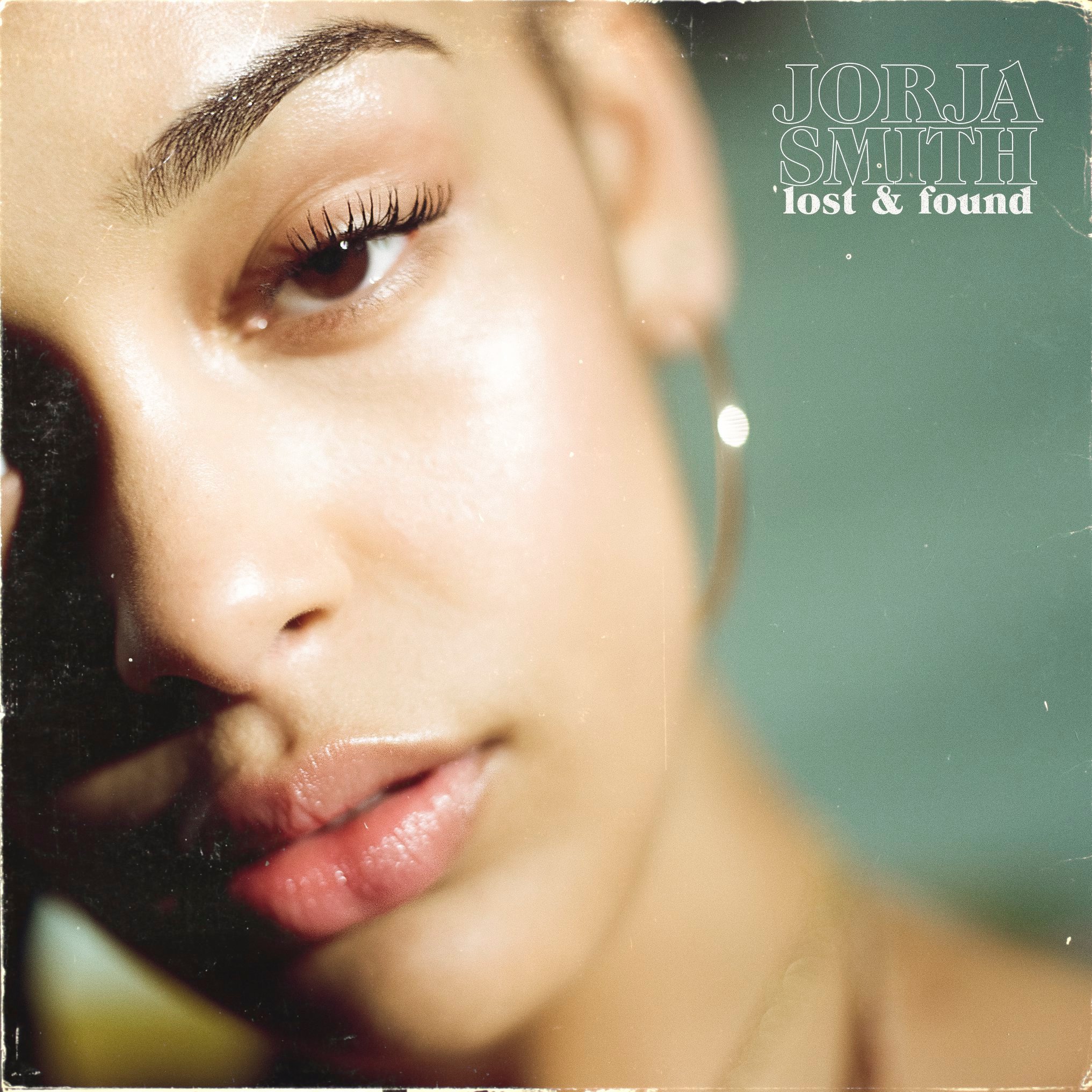 9. Ghetts, 'Ghetto Gospel: The New Testament'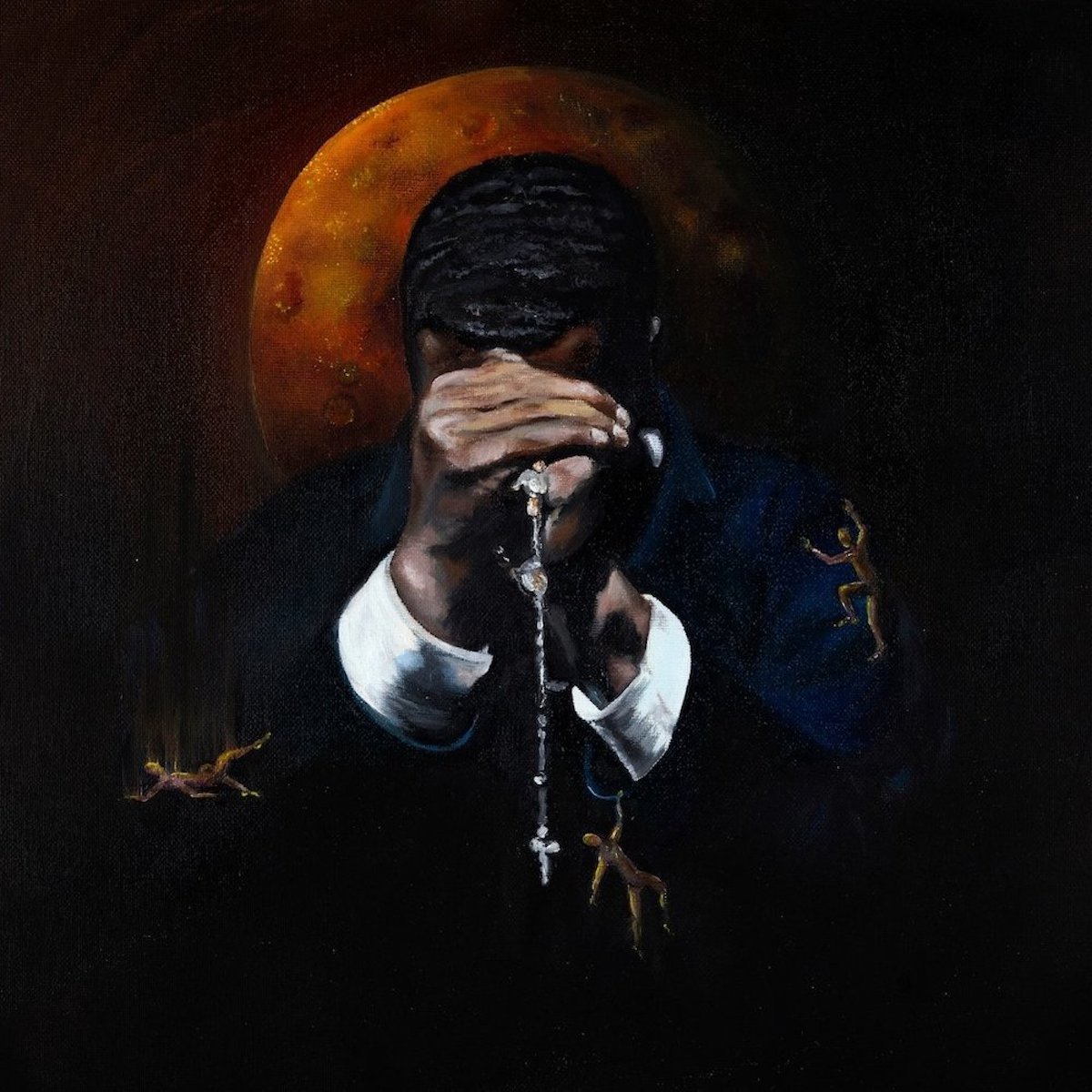 8. Kamaal Williams, 'The Return'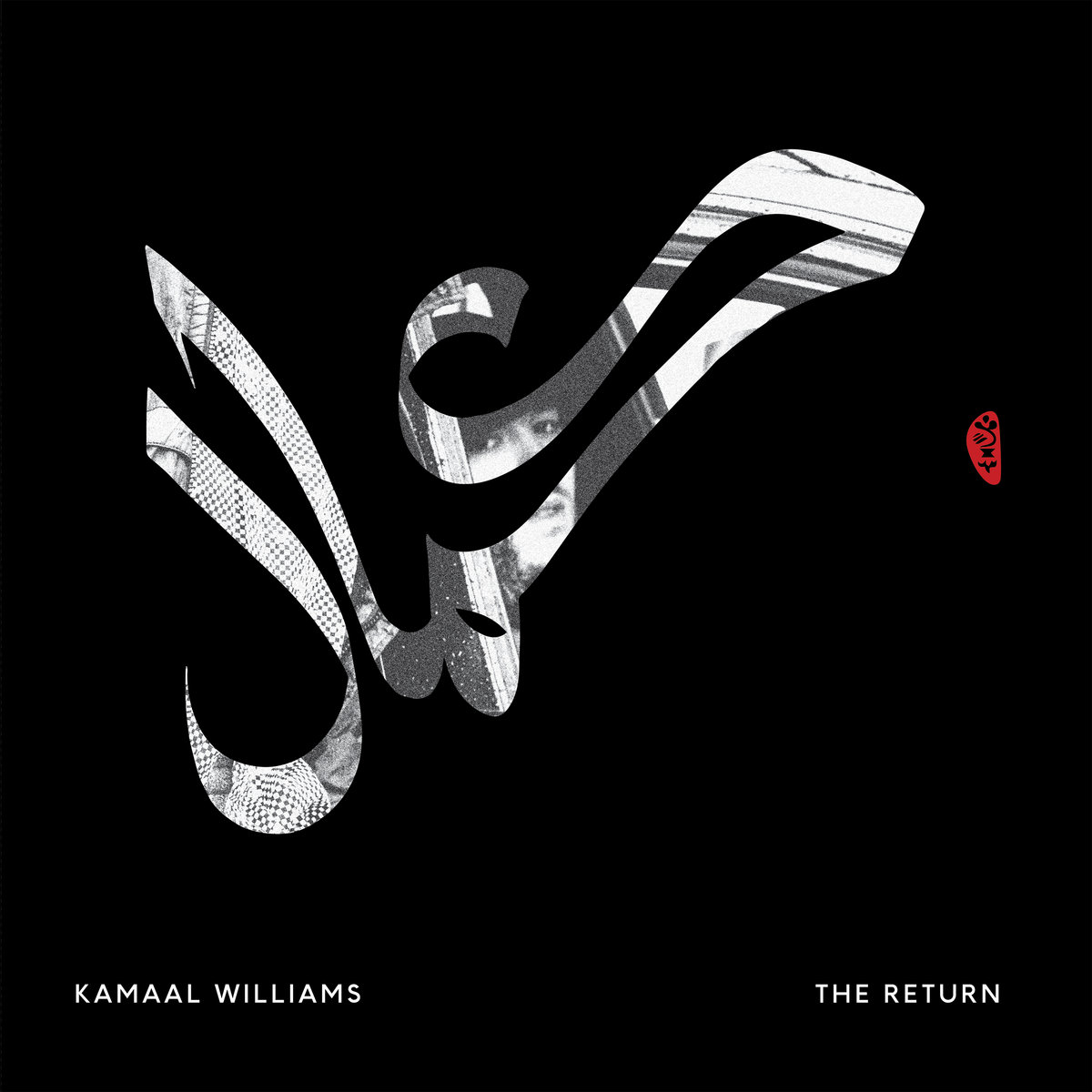 7. Sneakbo, 'Brixton'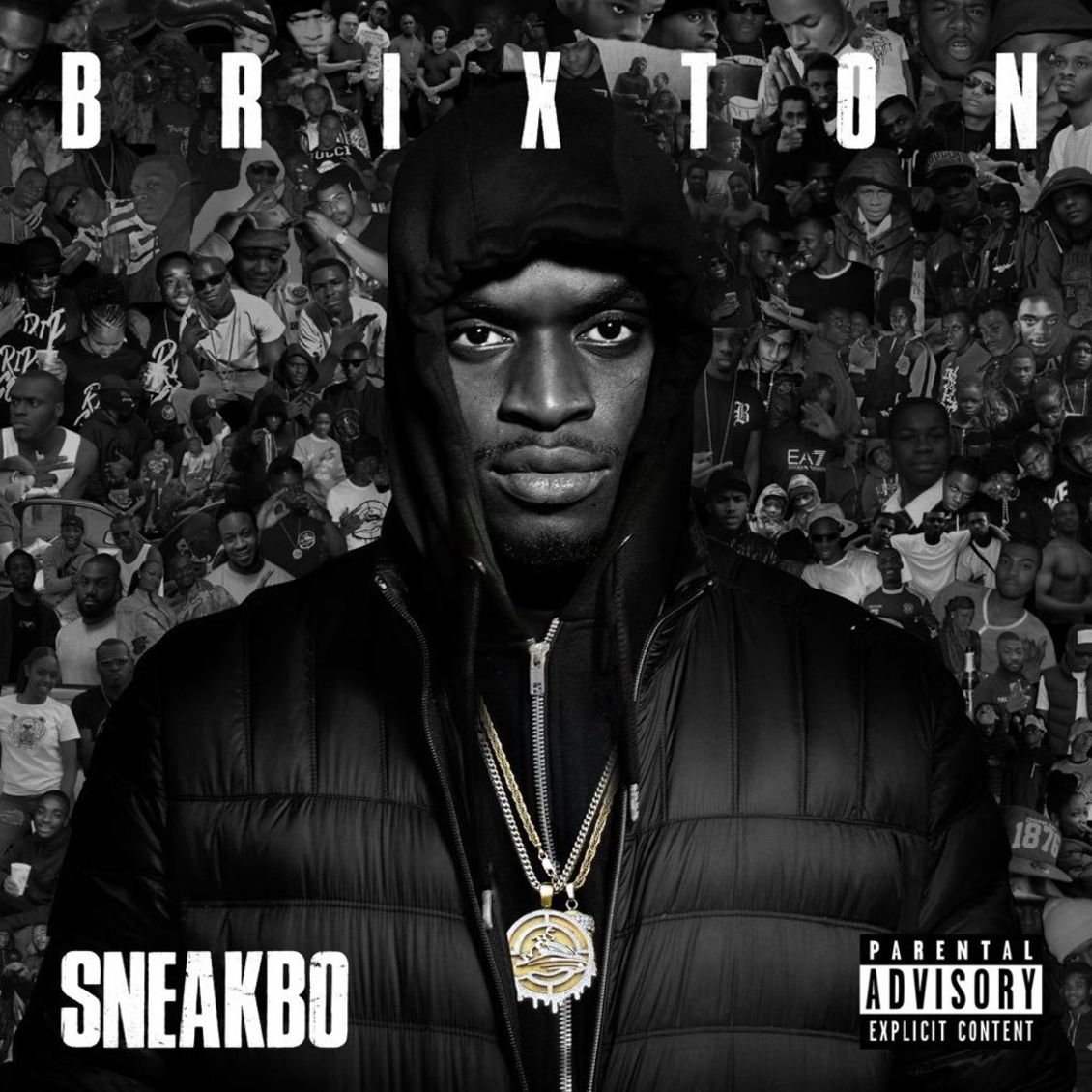 6. Octavian, 'SPACEMAN'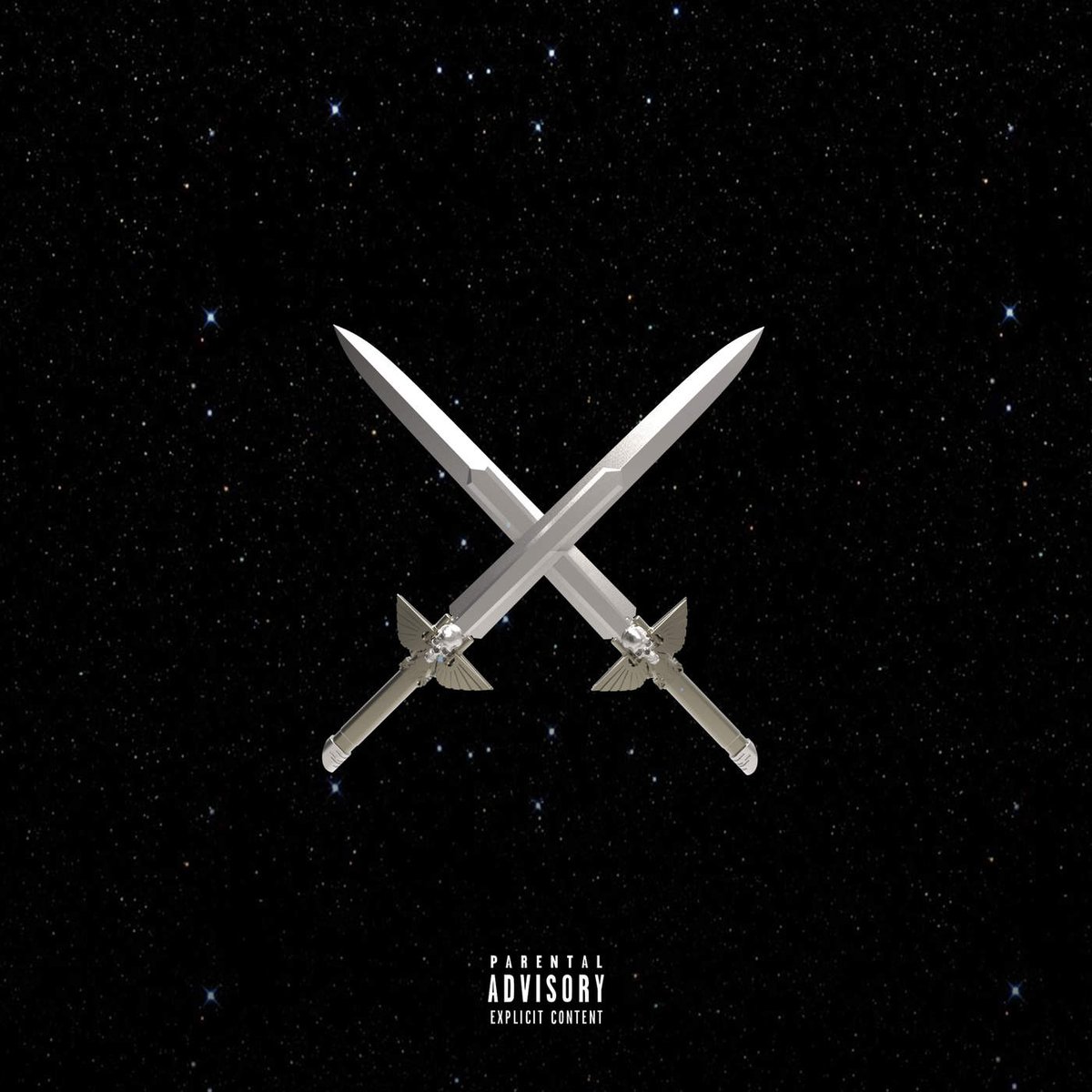 5. D Double E, 'Jackuum!'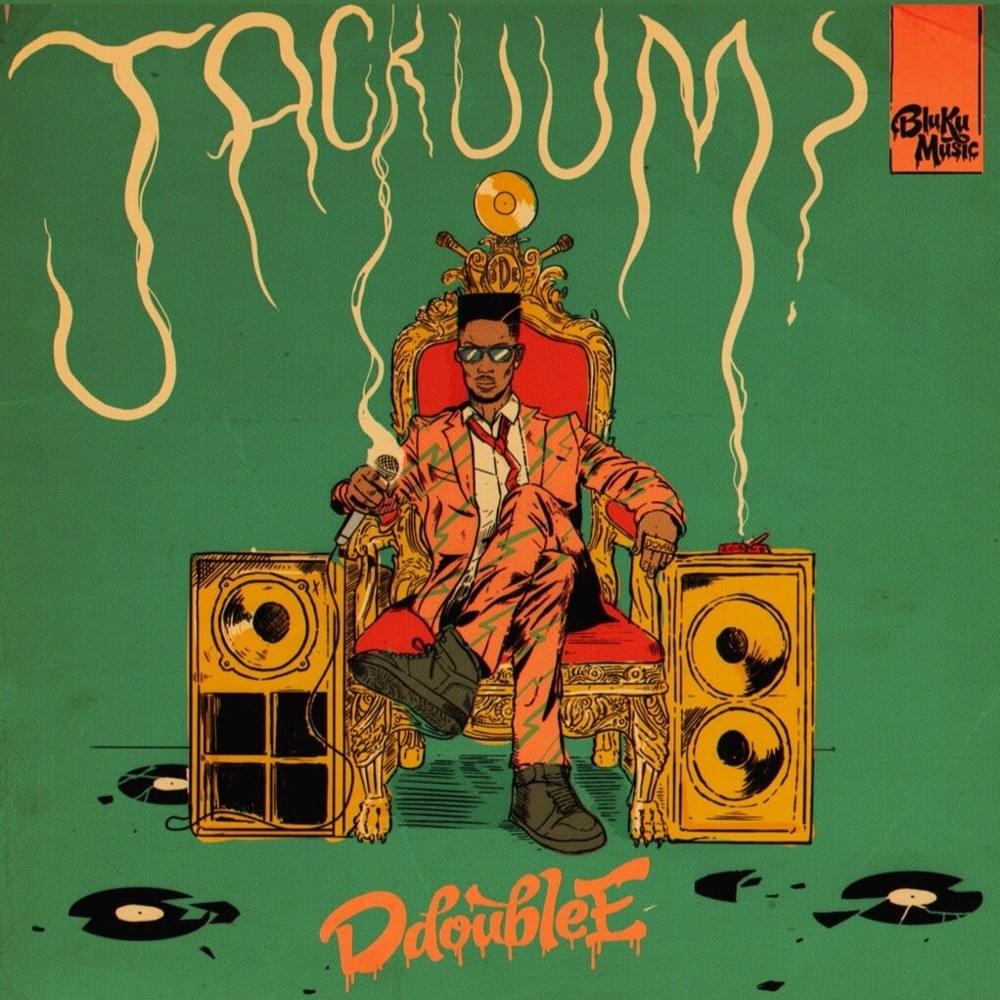 4. Novelist, 'Novelist Guy'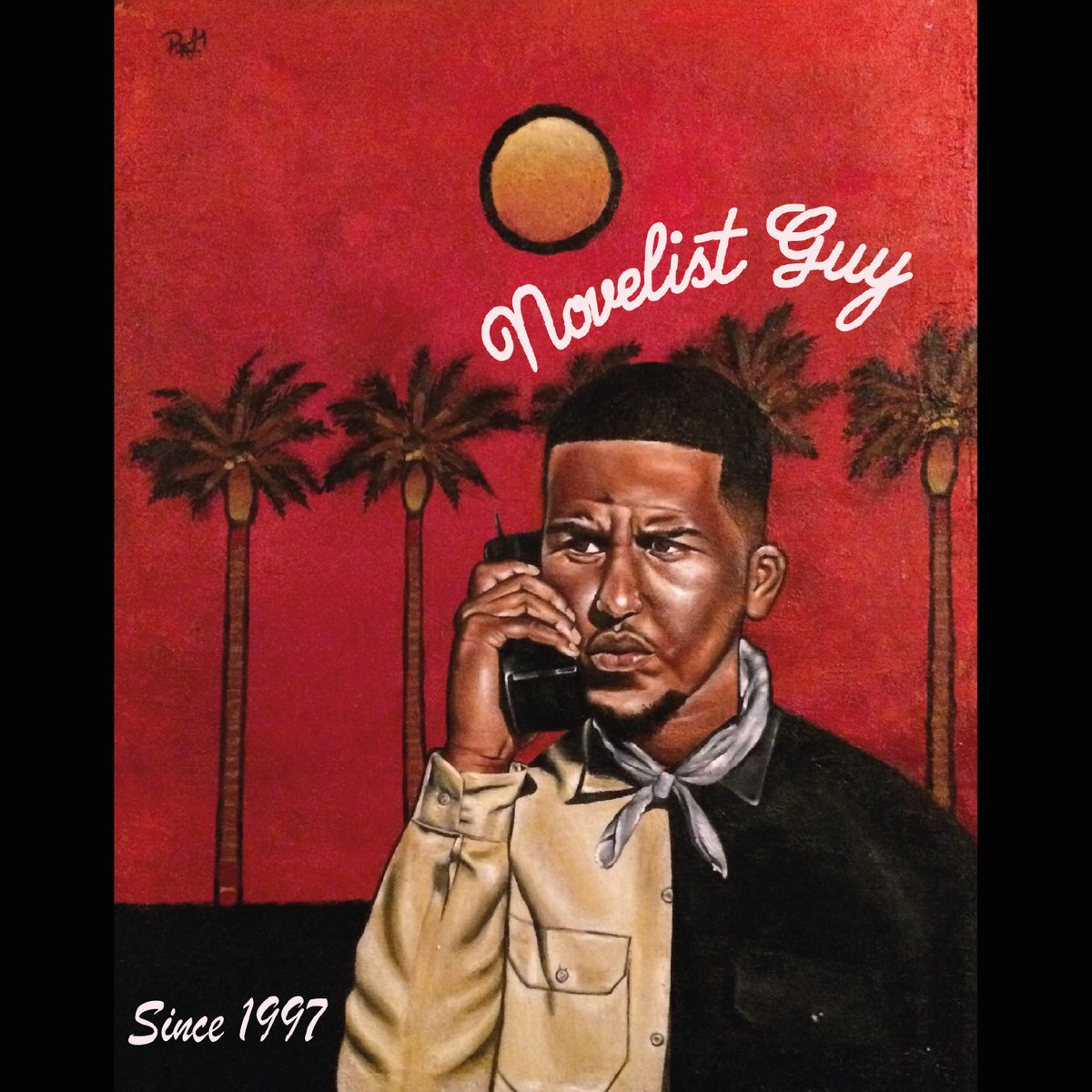 3. Nines, 'Crop Circle'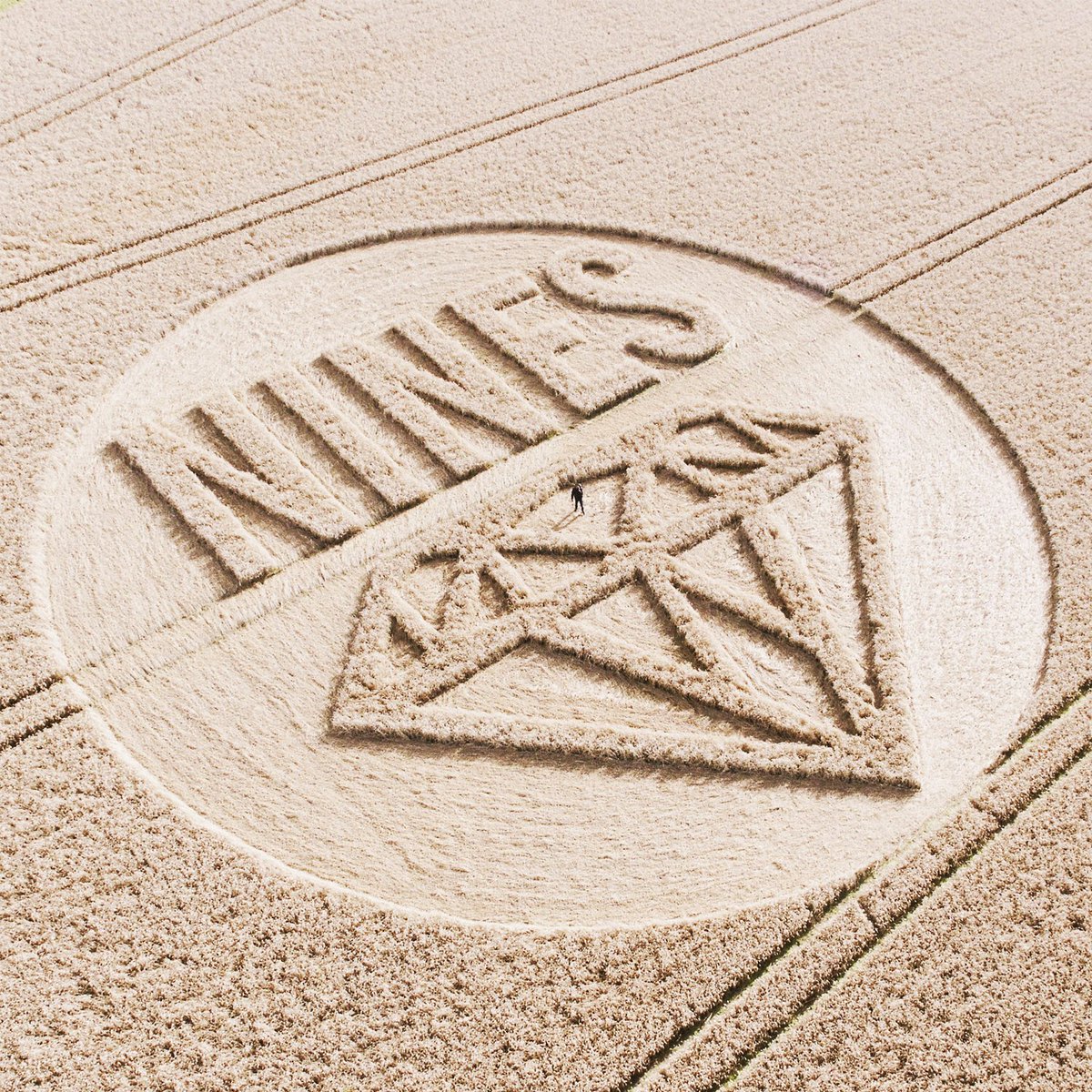 2. NAO, 'Saturn'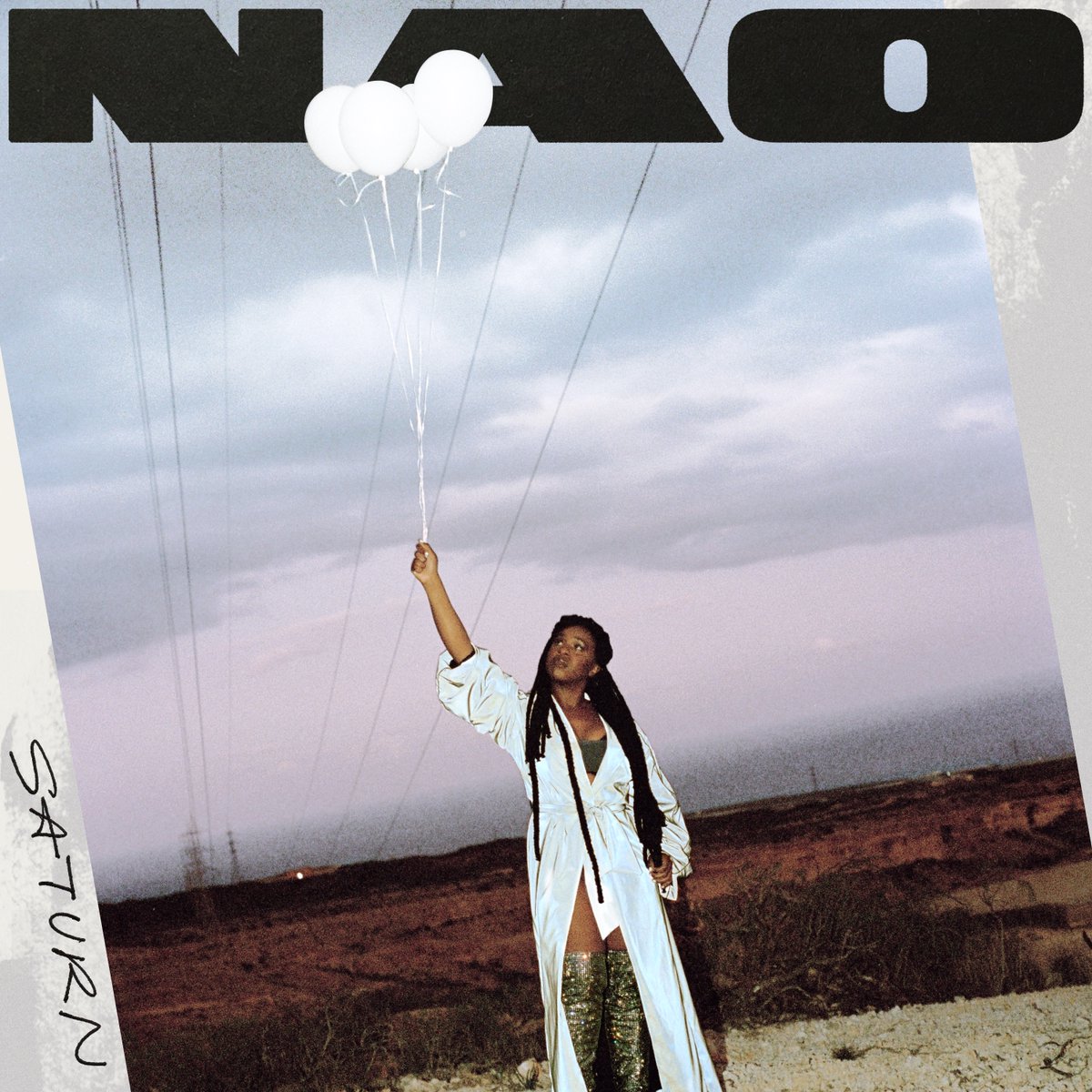 1. Children Of Zeus, 'Travel Light'