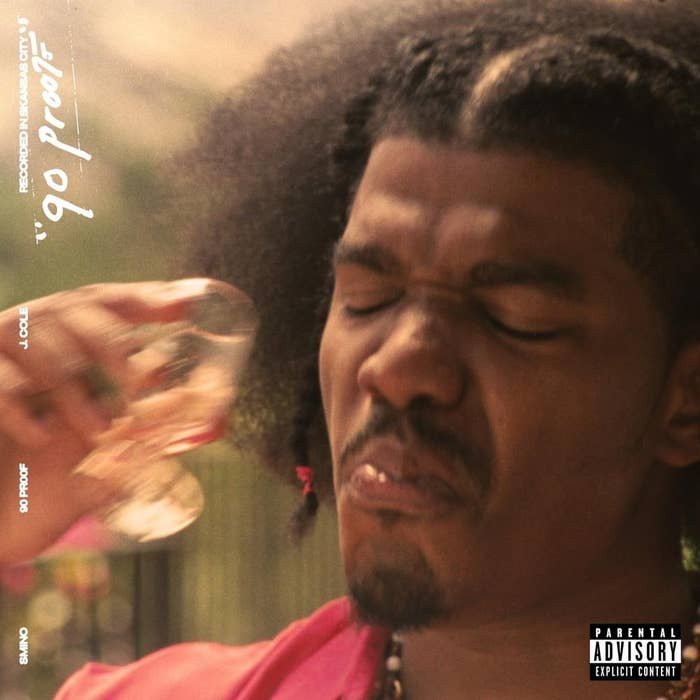 "90 Proof" is the latest offering from Smino as he picks up steam heading into the release of his album Luv 4 Rent. One fan claimed they heard someone slip up on air and announce the record will drop Oct. 21, but it has not been confirmed.
Smi dropped the visual for "24-8" earlier this month, along with a lengthy journal message discussing how releasing music factored into his self-exploration journey. 
"It been a while…I spent alotta time becoming a better fren to myself," he wrote. "I spent alotta time searching for time I already had…I spent alotta time tryna make this shit perfect only to realize the only perfect things come from God and just being myself is perfect bc I come from God Himself…I spent alotta moments wondering if I even gave a fuck about dropping Music bcuz in dis world…it seems like the talent isn't appreciated as much as the 'Challenge' or the moment." 
Stream "90 Proof" featuring J. Cole below.