V9 Toys With The Jersey Club/UK Drill Fusion On '08701' EP
Featuring SB, Bluw and fellow #98s rhymer Al Chubbino, and a crack-team of the scene's finest producers.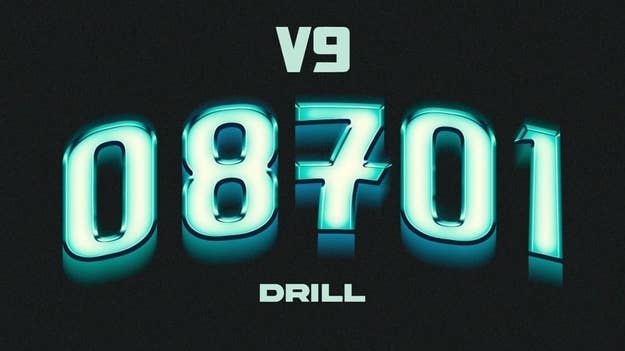 Image via Publicist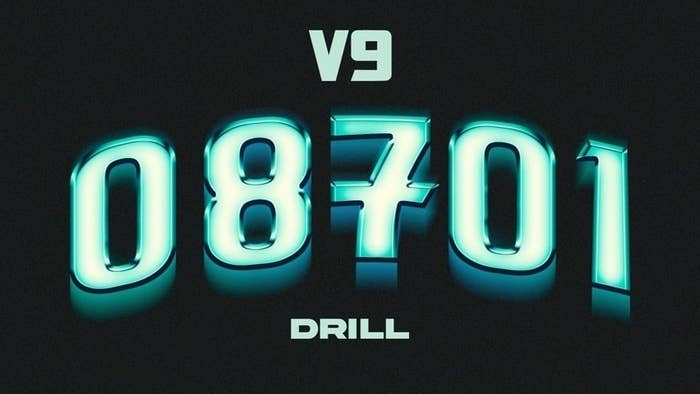 The marriage of UK drill /Jersey Club continues to be a deep and plentiful source of inspiration, and today we get East London rapper V9's take on the hybrid sound as he presents his new EP, 08701.
The #98s member first let us know the EP was coming this time last month when he announced the release of the "Guerra" video with the EP's title as a hashtag. "Dope" followed a week later and now we have the full project.
Although the usual stick-in-the-muds have been wary of the change from his darker, more antagonistic output, the decision to adopt the choppy Jersey kickdrums and more abstract melodies on production has proved fruitful for V9, drawing out new flows and pushing him outside of his comfort zone.
For that, we can thank the eight-strong production team that includes Glvck, Morts, M6, X10, 4mosa, Young Mads, Mason, and Tefo. He's also called on SB, Bluw and fellow #98s rhymer Al Chubbino for the guest spots.
Take a listen for yourself and hit play on the 08701 EP below.