Premiere: Leonard Charles And Guilty Simpson Unite As The Leonard Simpson Duo On "Guilty"
Taken from the pair's upcoming album, 'LSD', dropping January 31.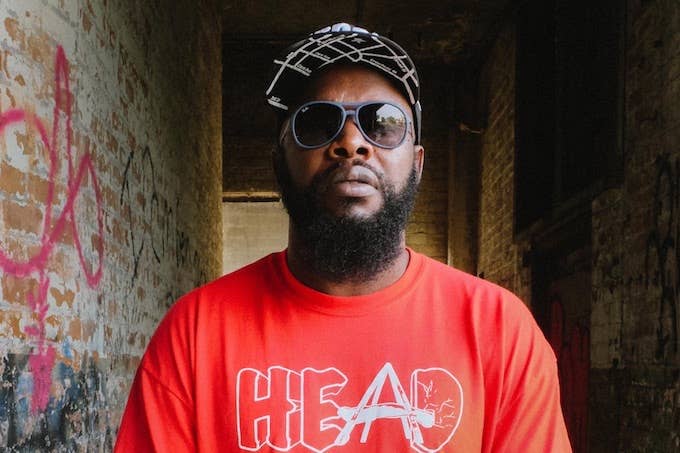 Publicist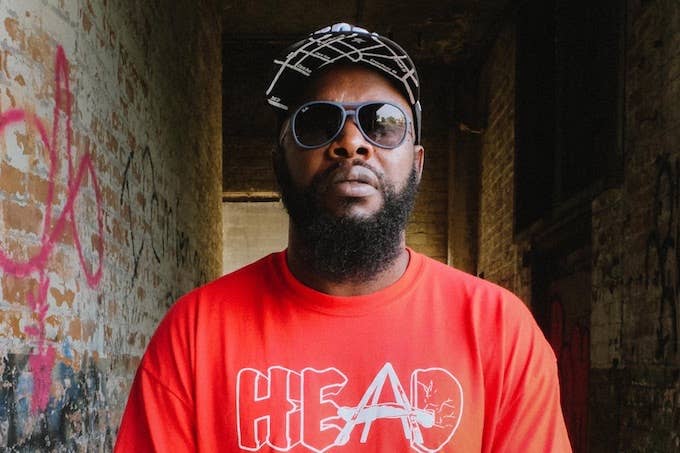 Smokey-toned Detroit rapper Guilty Simpson is something of a master when it comes to making the kind of lyrically-dense rap you can keep coming back to over and over. We're apparently not the only ones who think so as New Zealand producer Leonard Charles has just teamed up with for a collaborative new album called LSD, dropping January 31 via Jakarta Records.
Jazzy, soulful and timeless, the album's latest extract, "Guilty", is part motivational mantra, part chill-out soundtrack. Over Charles' ethereal choral backing, Simpson slows his flow right down to an almost hypnotic tempo, weaving his message of self-belief and staying true to yourself, while setting the tone for what's to come at the end of the month.
Pre-order the album here.