A Guide to Modern New York Drill Slang
"Munch" has taken the world by storm, but what does it mean? From munch to shneaky and everything in between, here's an abbreviated guide to NY drill slang.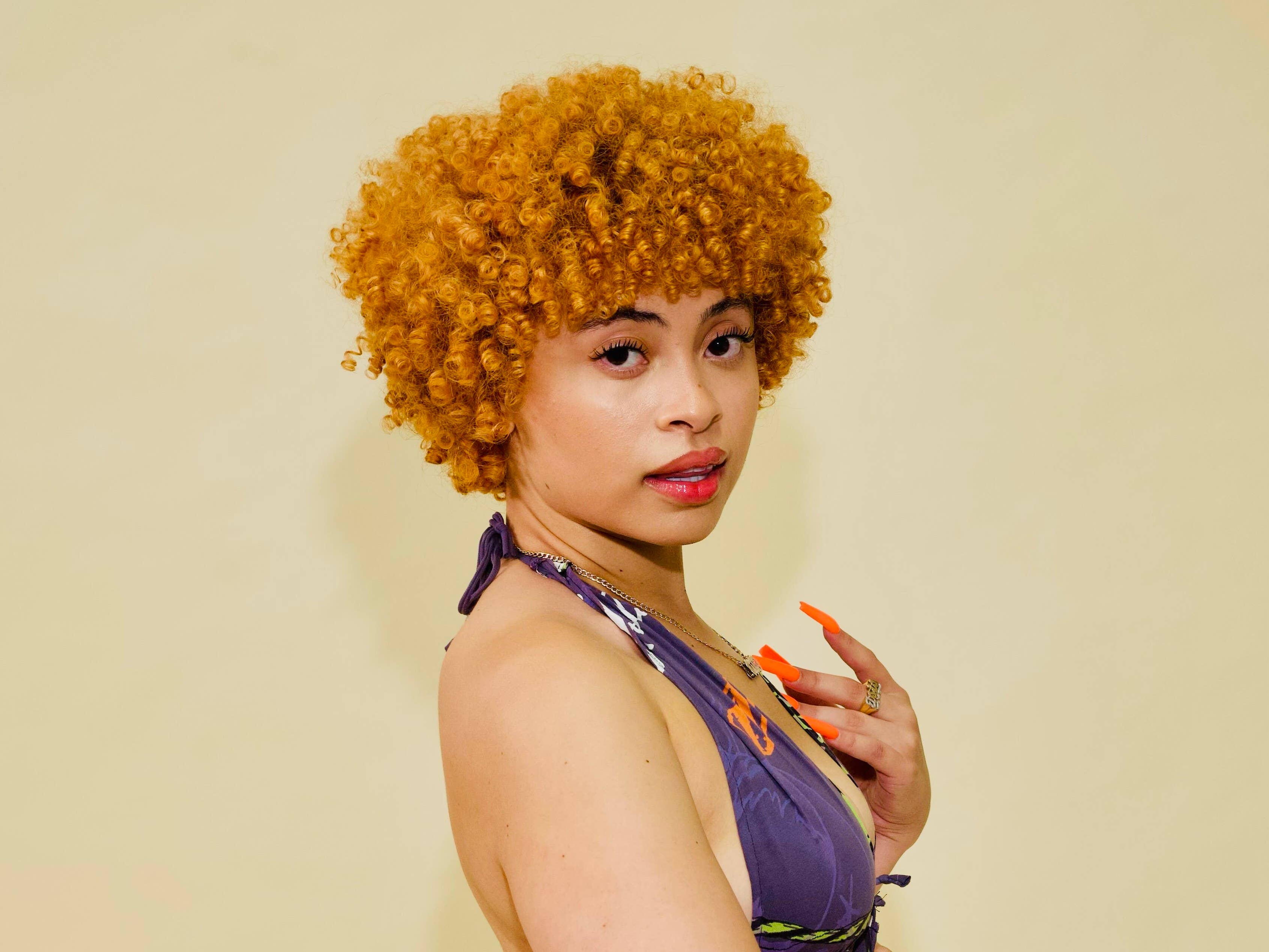 Publicist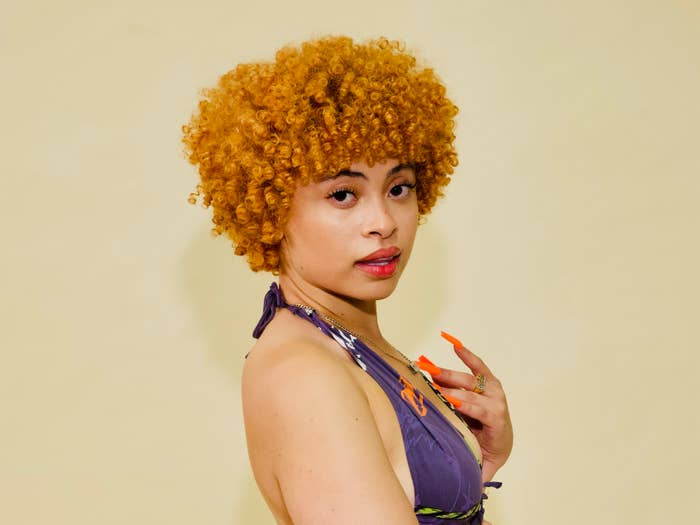 New York drill is steadily taking over the world, and so is the slang attached to it. If there's one thing that Ice Spice's viral hit "Munch" taught us, it's that NY drill artists have the ability to create their own lingo that sounds completely foreign to anyone outside the scene. Terms like "munch," "matta," and "smoochie" are all modern New York drill slang that either already existed in current New York slang, or were completely invented for the sake of a bar and entered colloquial language afterward. Songs like Fivio Foreign's "Wetty," Ice Spice's "Munch," Shawny Binladen's "Whole Lotta Wickery" and more have been pivotal in helping popularize New York slang because of how prevalent it is in NY drill. 

The rise of "Munch," from being included in Cardi's viral song with Glorilla, "Tomorrow 2," to spawning several viral TikTok trends, is a reminder that people will vibe to a track even if they aren't aware of what's being said. Lil Yachty's "Poland" and "pushin P" are other examples of that.
With Ice Spice's latest track "Bikini Bottom" already making social media buzz, below we lend a hand to break down the definitions of some of the other popular slang commonly used in New York drill and the city at large. You don't have to incorporate these words into your daily vocab, but at least you might use more discretion before casually calling your friend an eater.
2.
Munch /mən(t)SH/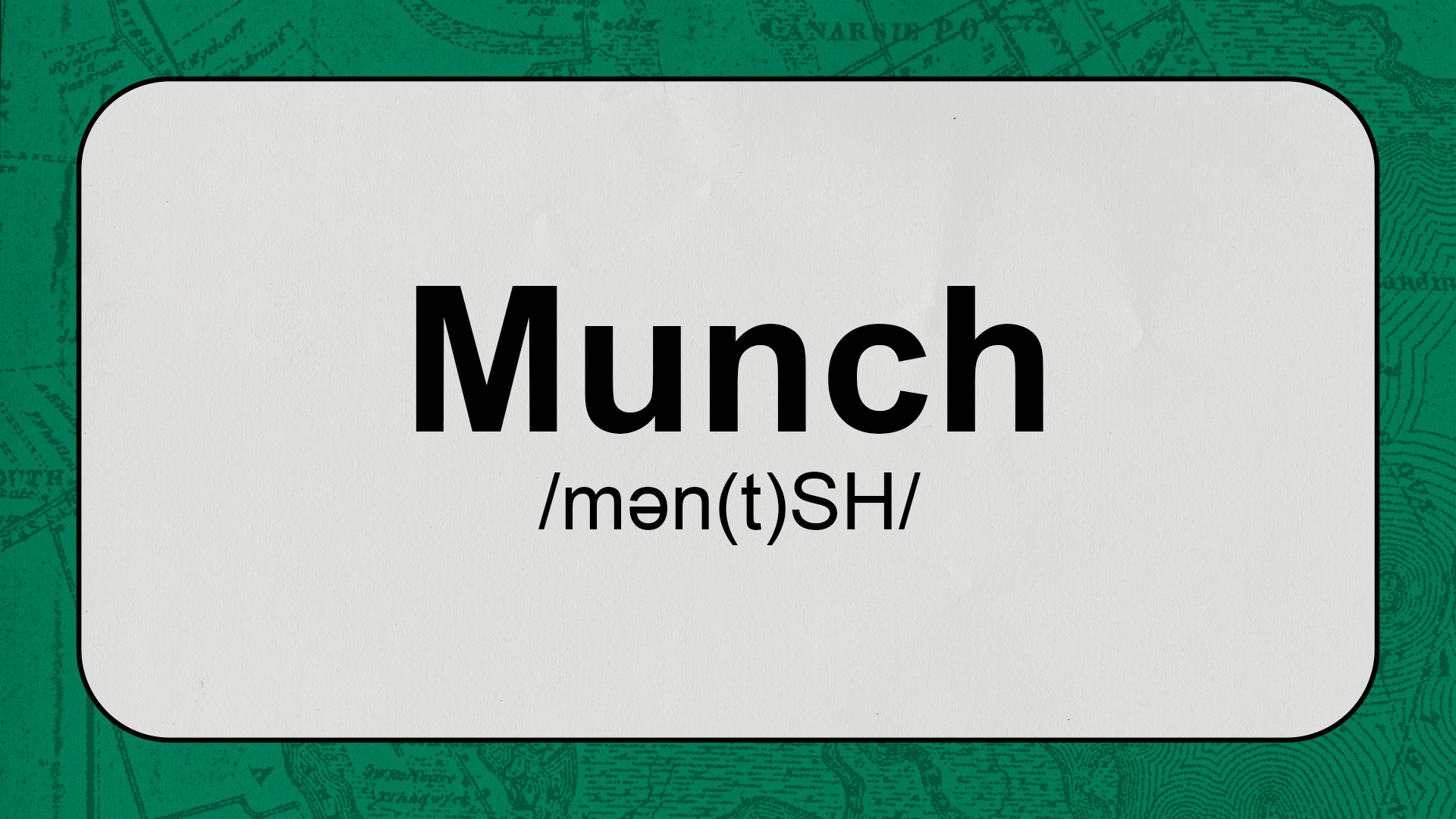 3.
Eater /ˈēdər/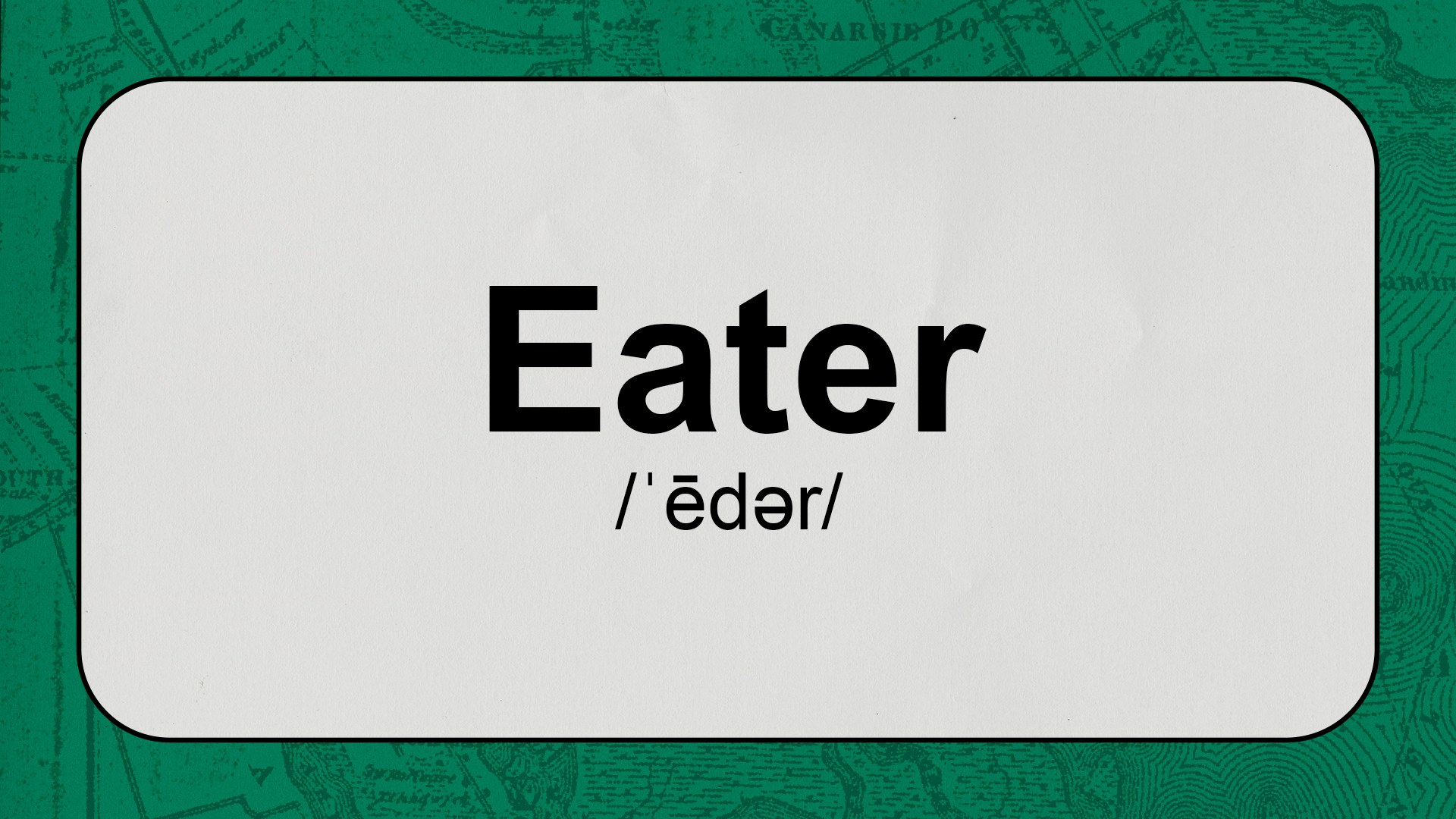 4.
A Bean /A bEEn/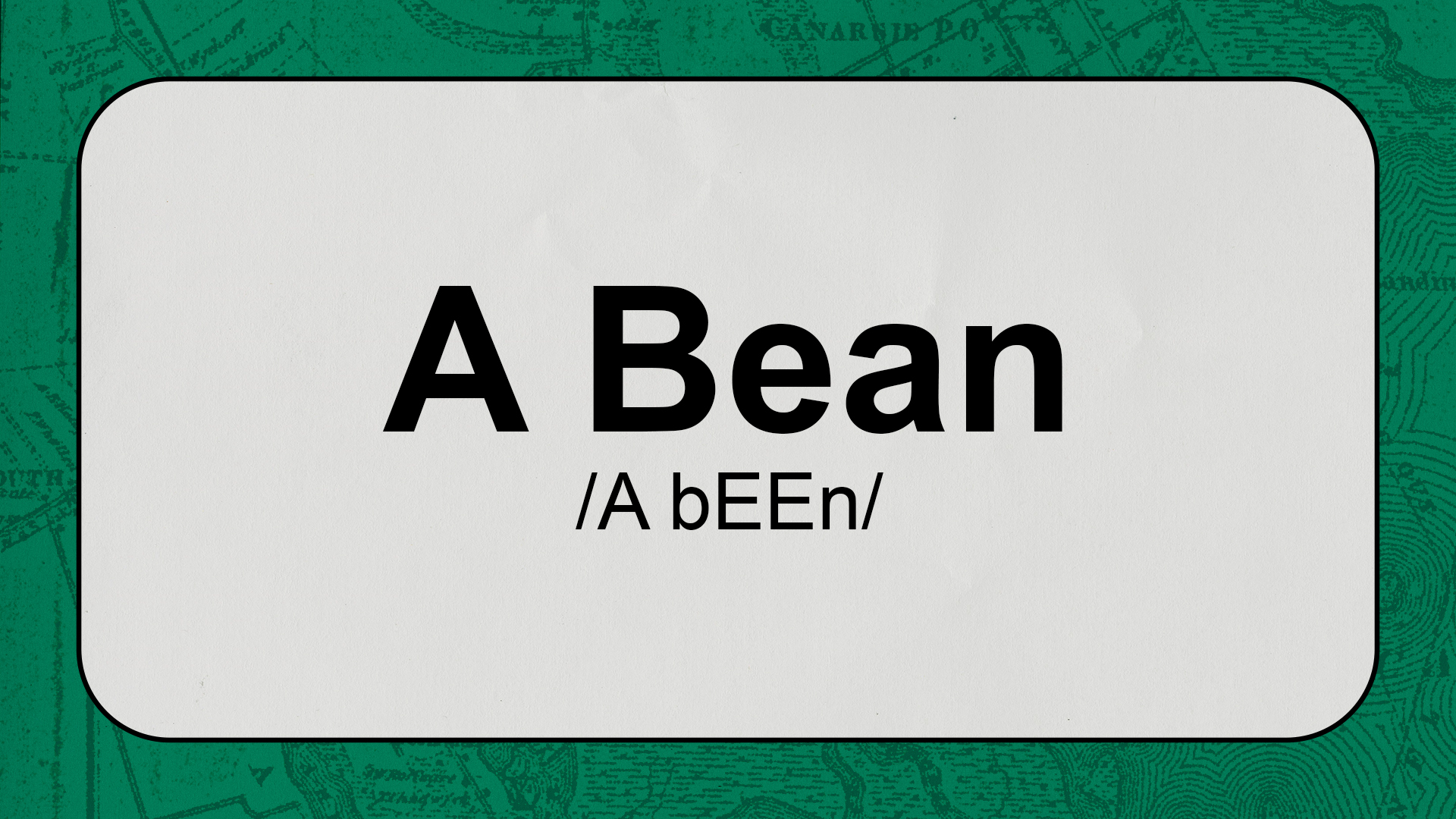 5.
Smoochie /smooCHie/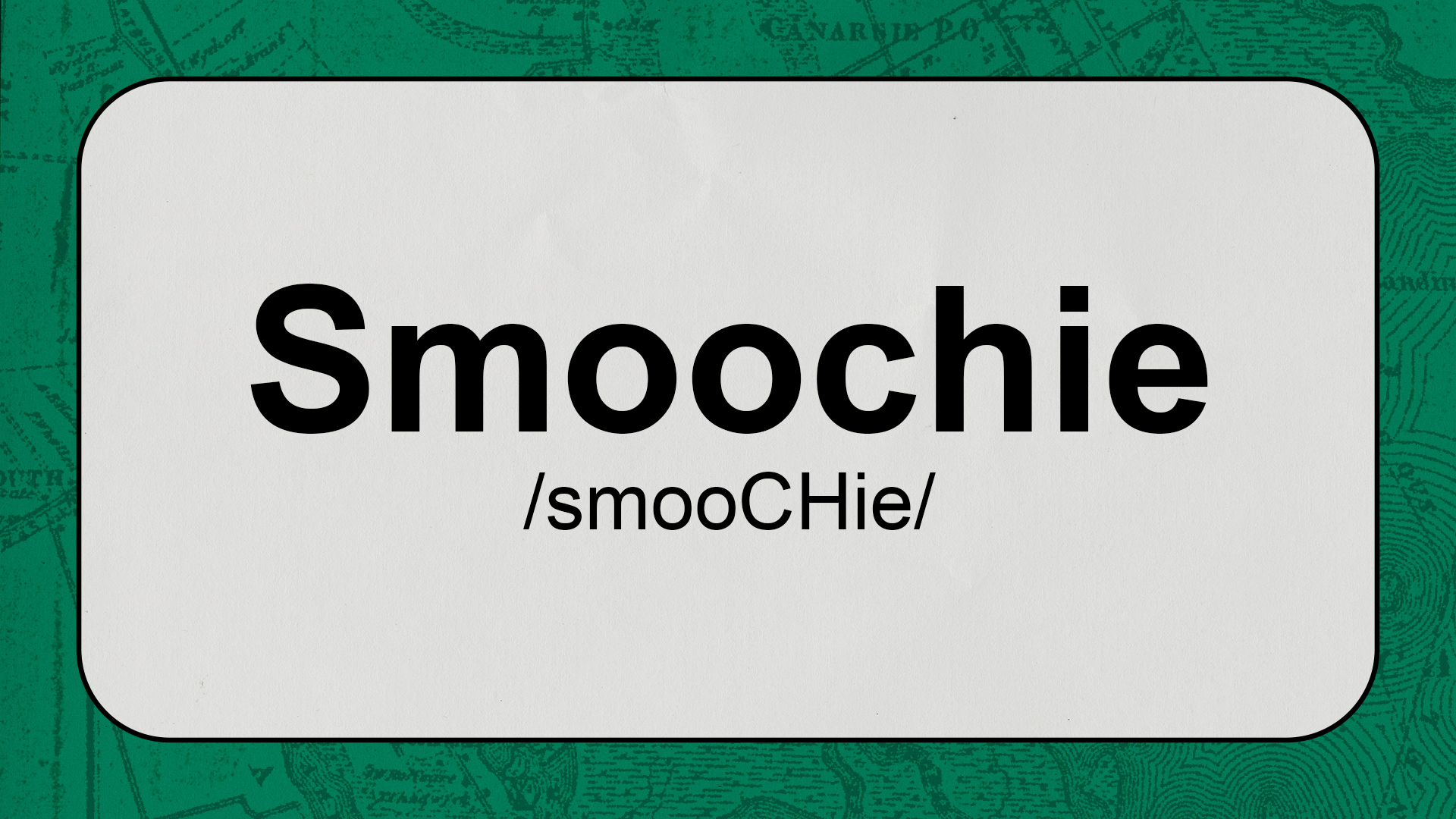 6.
Ooter /OO-TUH/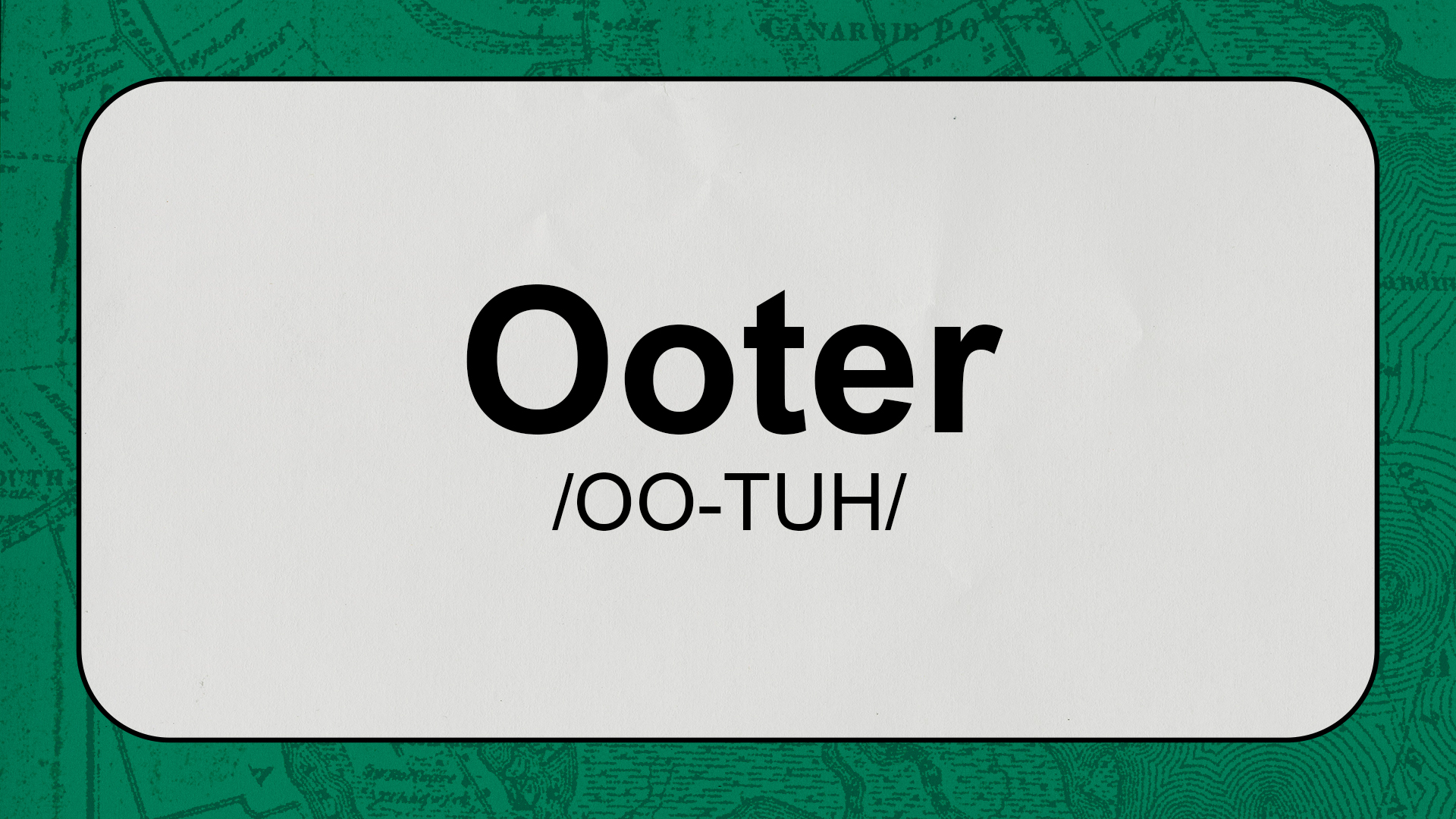 7.
Treesh /trēSH/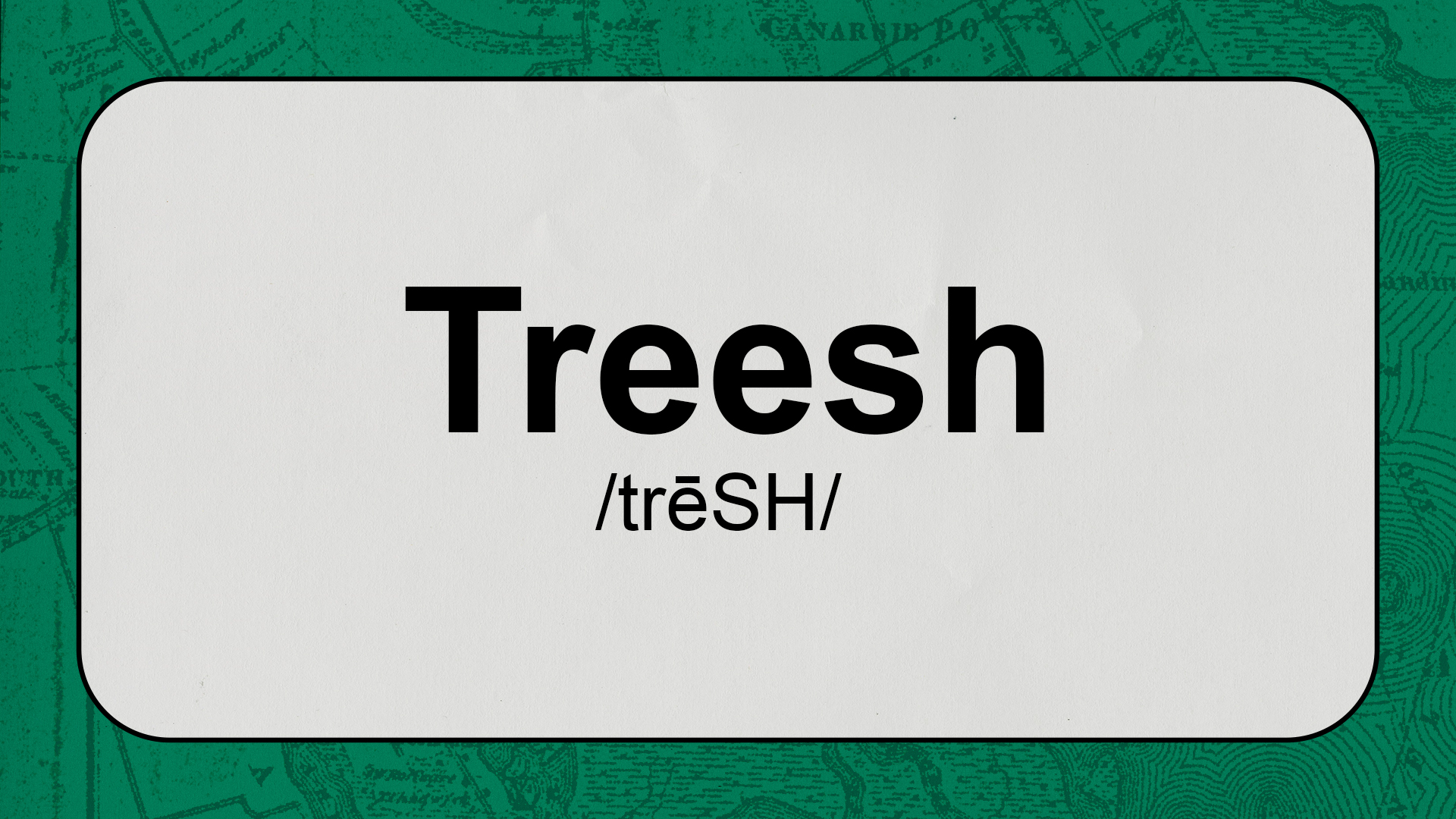 8.
Shneaky /ˈsnēkē/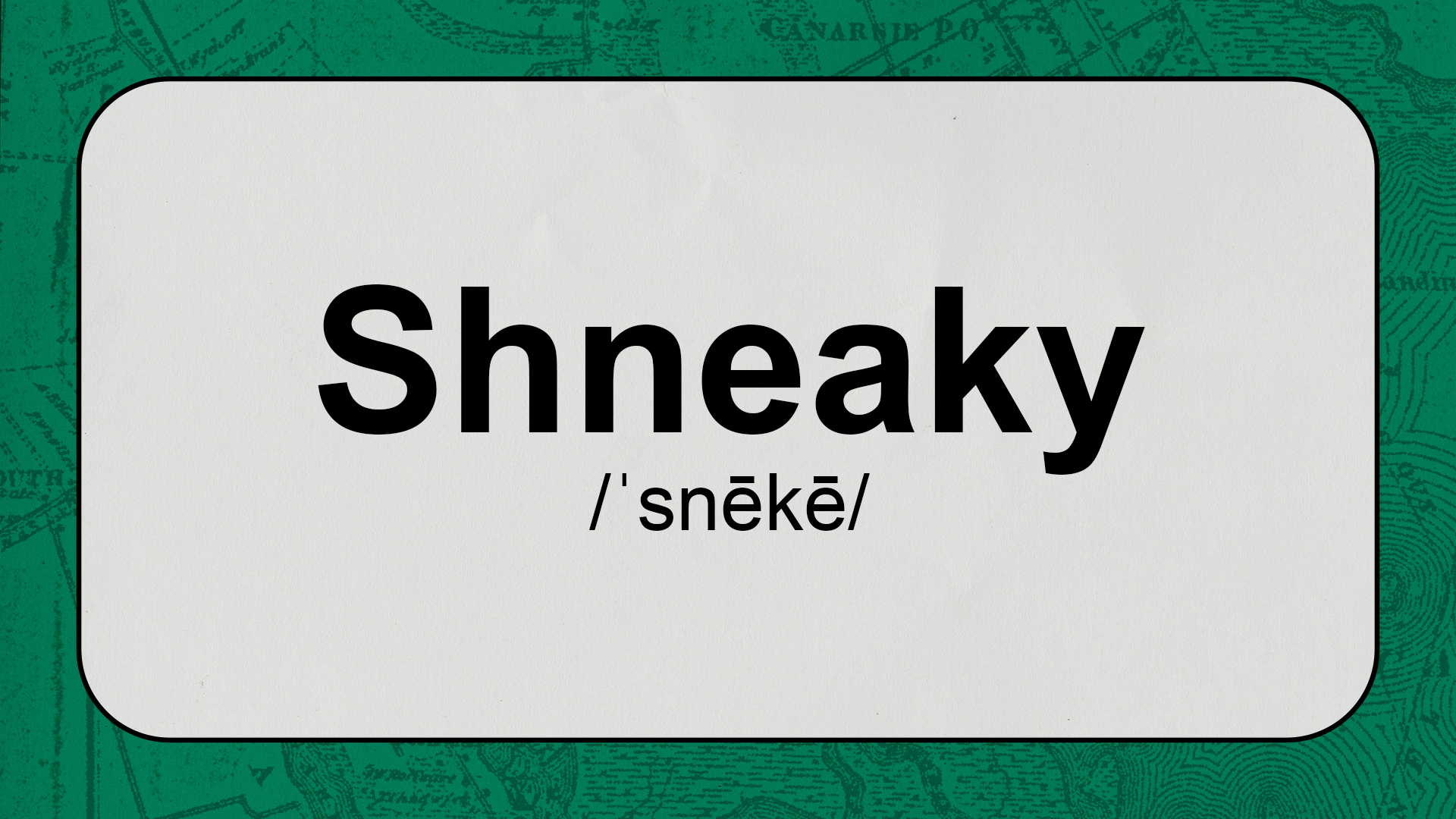 9.
Matta /MAH-tuh/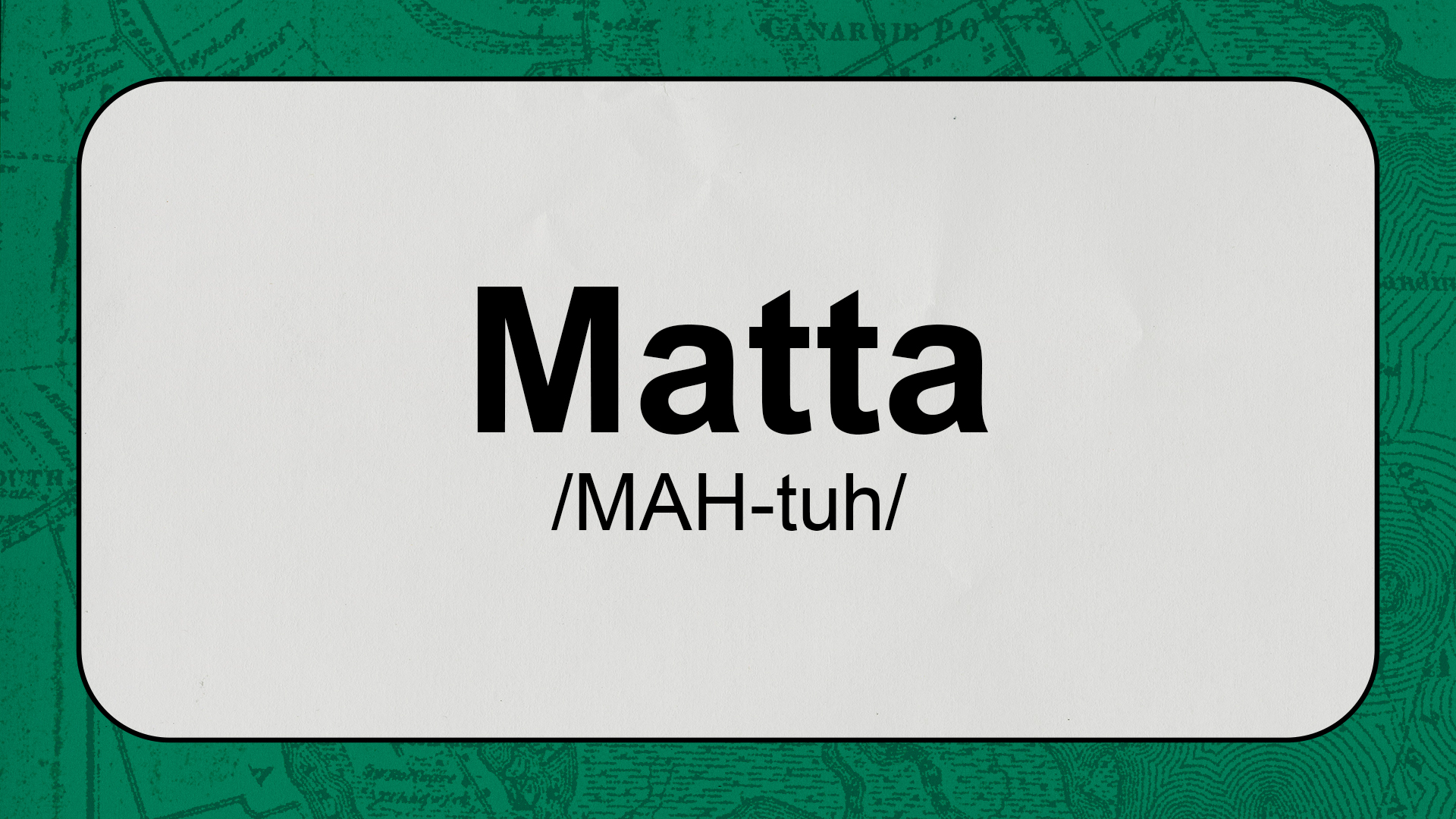 10.
Wetty /wet-EE/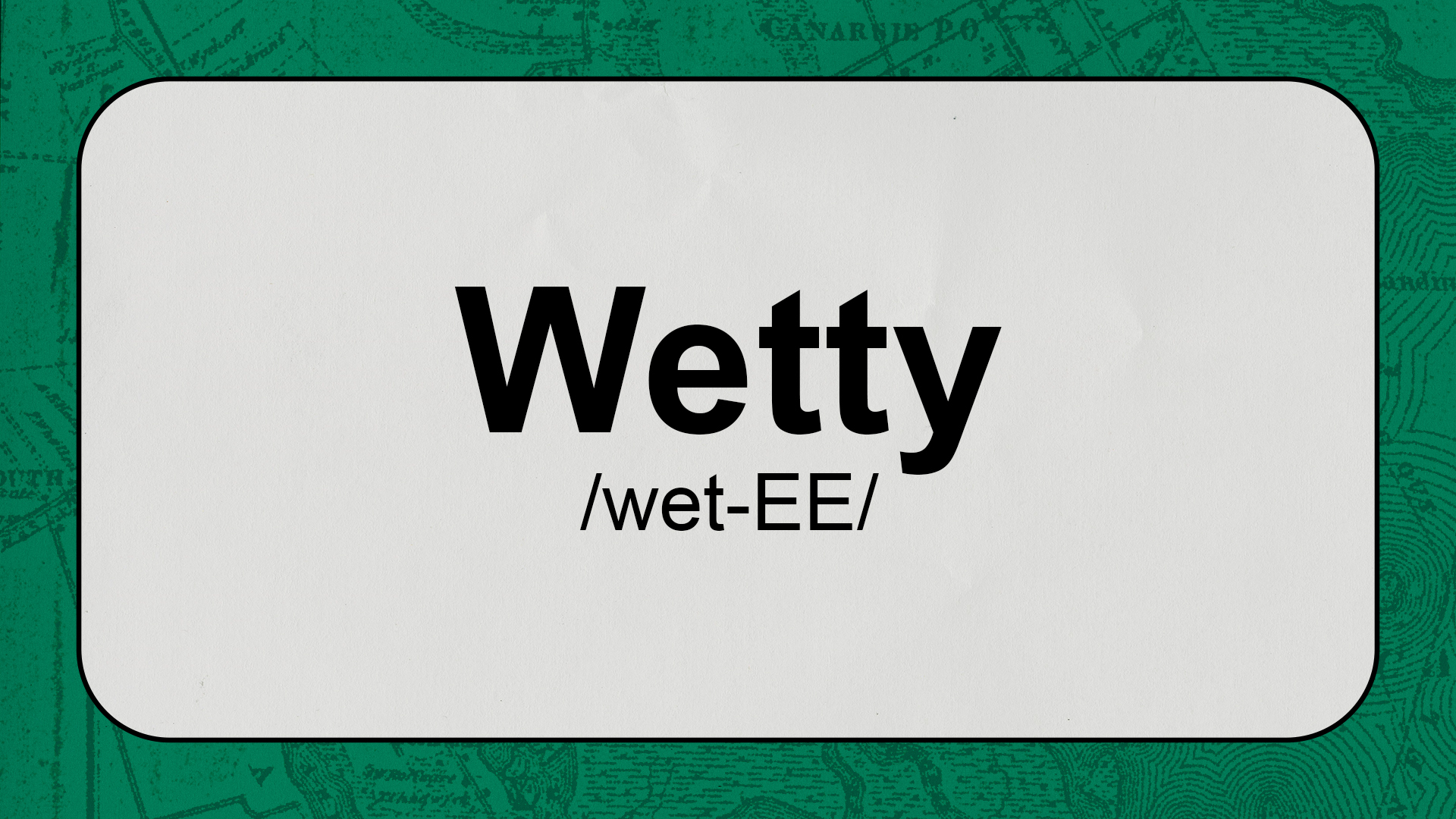 11.
Shiesty /shyst-EE/