MF DOOM Is Getting a Street Named After Him in Long Beach, New York
A petition that was launched to have a street in Long Beach, New York renamed to honor MF DOOM has reached its goal and been accepted by the city.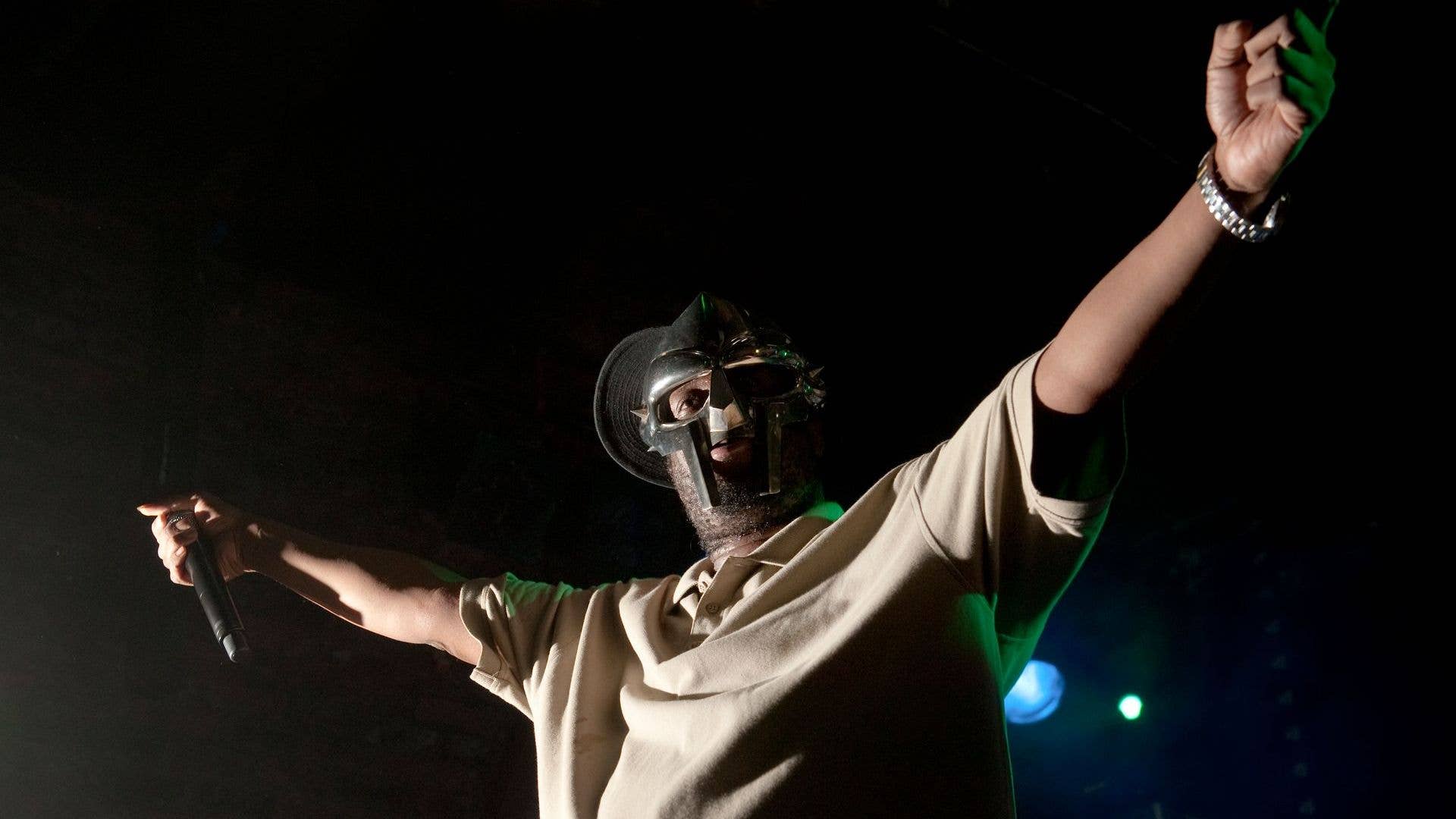 Getty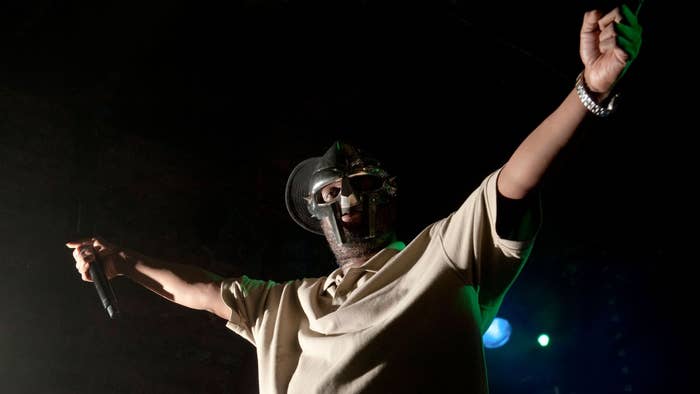 After a petition was launched months ago to have the East Hudson Street block between Riverside Boulevard and Long Beach Road in Long Beach, New York home renamed "KMD-MF DOOM Way" in honor of MF DOOM, it has been reported that the request is finally being met.
According to HipHopDX, Dr. Patrick C. Graham, the architect behind the petition and a high school classmate of DOOM's, said that the community is moving forward to have the street renamed.
"I had several community members contact me to see if I could get engaged with it," Dr. Graham said. "I used to run the Martin Luther King Center there, so I still have a close connection to the community. I was born and raised there, went to high school with Dumile. So I said give me a minute and I'll craft a letter to the City Council based on how I see it and then converted that letter into a petition. The group said they loved it and we moved forward."
He continued, "I'm just happy this is happening because it's not only a victory for Dumile's legacy, but it's also about showing that community our generation. It is a way for people to see a symbol of our generation and our impact, particularly in a community that's gentrifying pretty fast."
Long Beach City Manager Donna M. Gayden also said that the city "is proud to bestow this honor in his memory and proud that he called our City home."
On New Year's Eve, it was announced via his wife Jasmine Dumile that DOOM had passed away two months earlier on Halloween. The news of DOOM's death sent ripples across the rap community, with many music and graffiti artists alike paying tribute to the legendary figure. This street will be another notch in DOOM's legacy. Just make sure it's in all caps when they spell his name.