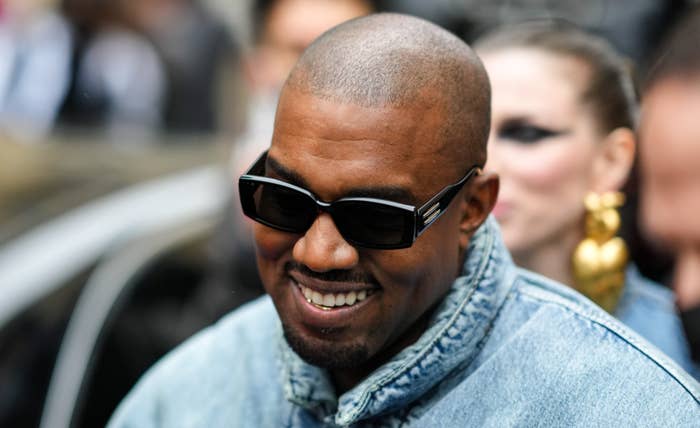 Kanye West has just revealed the release date for Donda 2, which will be executive produced by Future. The album is due out on Feb. 22, 2022, which falls on a Tuesday, not a traditional album release day by industry standards.
Ye took to Instagram to reveal the news, sharing an image of his childhood home up in flames.
Donda 2 would mark the first time Ye has ever done a direct sequel to a previous studio album. Future and Ye have been spotted together more than usual lately, with the Chicago rapper joining Hendrix on stage during his Rolling Loud California set. The two also threw a New Year's Eve party together in Miami.
Rumors have been swirling about Donda 2 for the past few weeks, after Pusha T's manager and Victor Victor Worldwide CEO Steven Victor shared with Complex exclusively that West had already started working on the album. Then, during our interview with Victor about NIGO's upcoming album, I Know NIGO, he shared that Donda 2 would be arriving "sooner than you think."
"The Pusha album is coming sooner than you think," he said. "And we're dropping back to back to back. You know when the President comes to town and they have the procession and all that, and the trucks, and it feels never-ending? That's how we're coming this year. Tonight, we're leaving here and going to the studio. We're working on Donda 2. We're putting the finishing touches on Pusha's album."
Fingers crossed that Donda 2 actually arrives on Feb. 22 and doesn't suffer from the same delays as its predecessor.