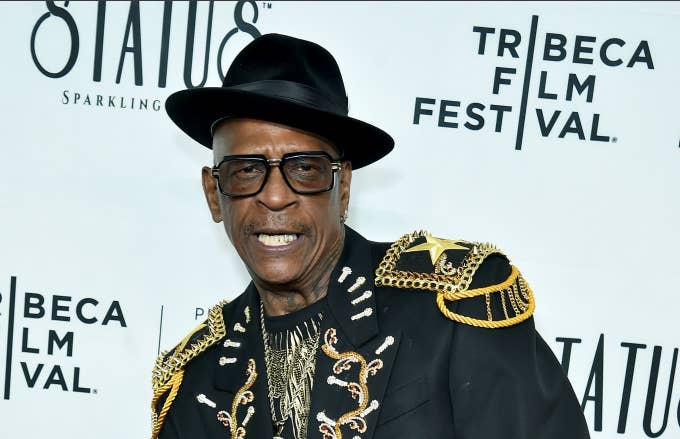 Wu-Tang affiliate Popa Wu has passed away. 
Details surrounding his death have not been revealed, but several members of the Wu-Tang Clan confirmed Popa Wu's passing on social media.
Popa Wu was known for sharing Five Percenter philosophy on Wu-Tang interludes/track as well as handling some of the production. He released his debut album, Visions of the 10th Chamber, in 2000. Popa Wu was the older cousin of RZA, GZA, and Ol' Dirty Bastard. Wu was instrumental in helping RZA create the Wu-Tang Clan which is why he was affectionally known as "the Father of the Clan."
Popa Wu's importance to the Wu-Tang Clan has led fans and fellow musicians to eulogize him on social media.