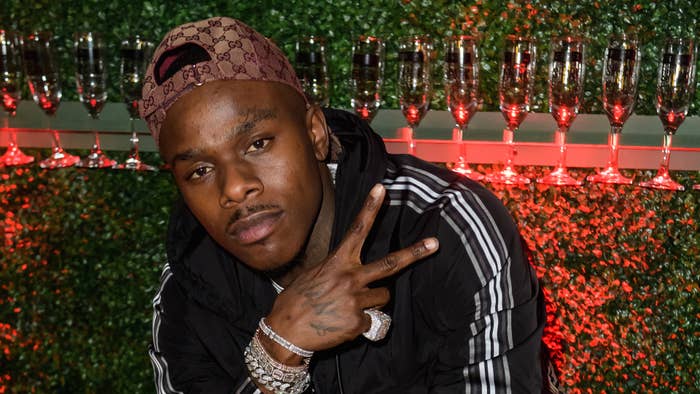 "#MarketingQueen," DaBaby commented under B. Simone's Instagram post. He then previewed a video for his upcoming single "Find My Way" which is starring the comedian and will premiere on Wednesday. 
At first, people were convinced that Simone's post was a testament to persistence. Most of her skits are centered around her love life and the crush that she has on the rapper. 
As a result, the attempt to draw attention to his single led to a lot of reactions.