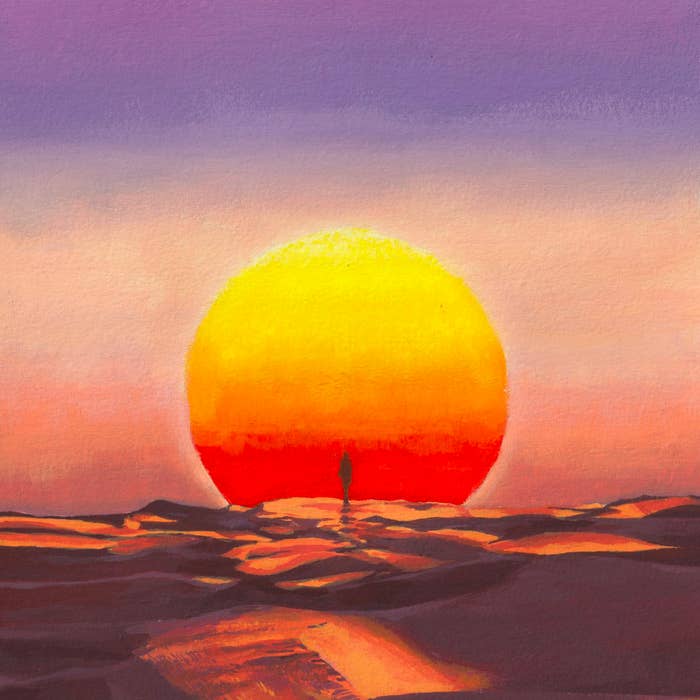 London-based, Grammy award-winning producer and saxophonist Venna has just released his new project, Equinox, and it's definitely worth your time.
Following 2021's well-received Vennology project, Equinox features an all-star line-up, including Knucks, Masego, Mick Jenkins, Yussef Dayes, and more. The 6-track offering sees Venna flex his production chops as he experiments with soundscapes that complement his collaborators while staying true to his unique, jazz-inflected sound.
"Misty", featuring North West London rapper Knucks, is the latest track from the project to get the visual treatment. Here, we see Venna and Knucks travel from London to the States with clips of live performances thrown in for good measure.
Knucks and Venna are long-time collaborators, having worked together on beloved tracks like "Alpha House" and "Standard". Their latest collaboration sees the South Kilburn rapper glide elegantly over the signature jazz-infused stylings that Venna has become known for.
For more of that, press play on Equinox below.