Toronto rapper TVGucci has dropped his new video for "Bora Bora," directed by none other than longtime pal Drake.
The track comes from TVGucci's 2021 album Big Screen. The video was shot and edited by Zac Facts. The visual attempts to answer the question, "What does an OVO party look like on the inside?" by taking viewers along for the ride of an actual OVO getaway that ends at Toronto restaurant Myth.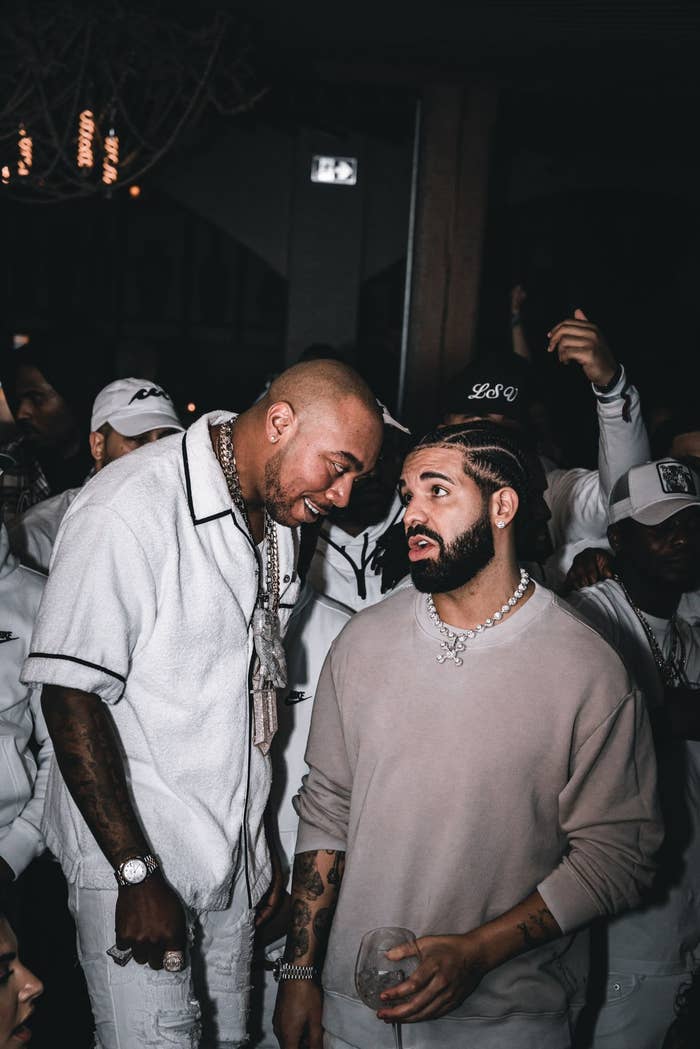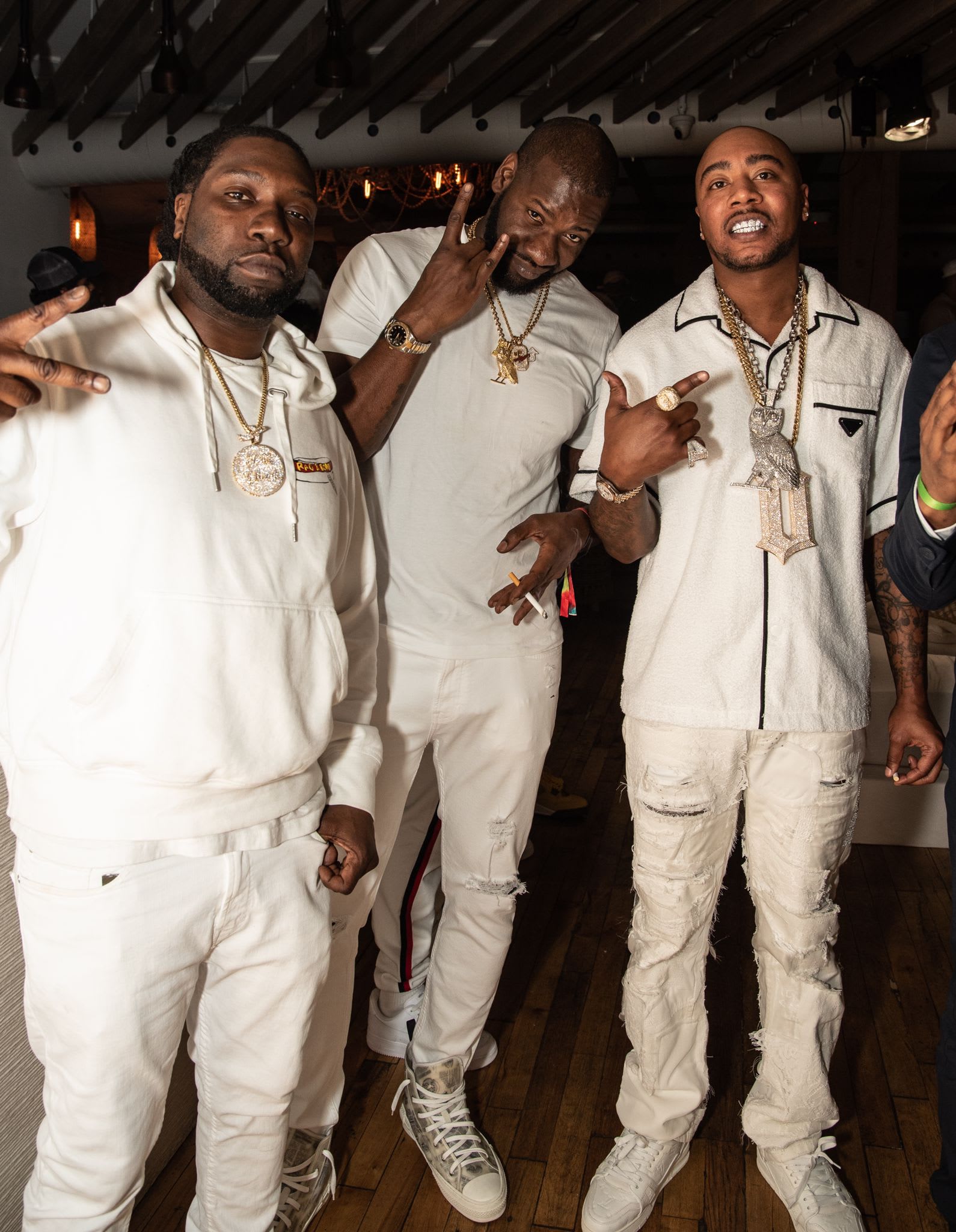 TVGucci has received numerous shoutouts from Drake in the past, including most recently the line "Shout Out TVGucci, my cousin is spooky" on "Middle of the Ocean" from Drake and 21 Savage's 2022 album Her Loss. TVGucci also appeared in the video for Drake's "Falling Back" on Honestly, Nevermind.
The Jane Street artist said on his IG account: "This being the 1 year anniversary of the "Big Screen" Album it was only right we start of the New Year with this. S/O my brother @champagnepapi for directing 🎬 and being apart of this video. Also want to shout out my amazing team and everyone that ever showed support and still does.. 2023 about to be a movie get ready….Big Screen"
Officially, TVGucci is considered an OVO affiliate. Last year, he dropped "Gangsta Gentleman Remix" with OVO signee Smiley and "No Gimmick" from DJ Charlie B's Across the Board.