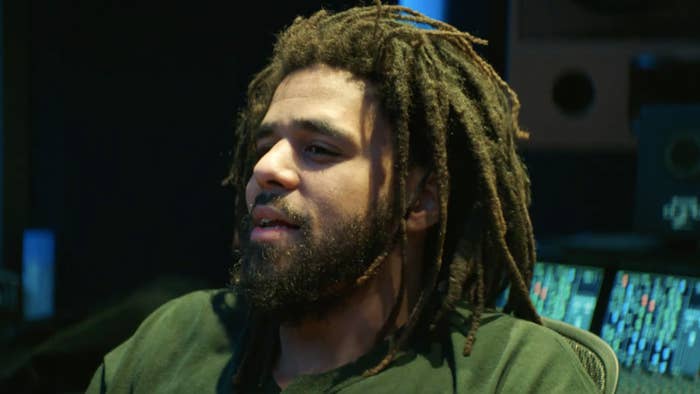 The floodgates have opened. Five and a half months into a very dry year for major rap releases, we just had our biggest New Music Friday of 2021. Nicki dropped a song with Drake and Lil Wayne, 21 Savage released an EP, Kodak Black put out an album, the Migos unveiled a new single, and much more.

The star of the night, though, was J. Cole. Returning with his first solo project since 2018's KOD, Cole released The Off-Season, a 12-track project featuring the likes of 21 Savage, Lil Baby, Morray, and Bas, among other uncredited guest vocalists.
This one was a long time coming. Back in August 2018, Cole dropped a freestyle called "Album of the Year" on YouTube, and in the description he wrote: "The Off Season coming soon… All roads lead to The Fall Off." Nearly three years later, the project has finally arrived, with rumors circulating that The Fall Off might not be too far behind it.

As with any J. Cole album, it's going to take some time to properly digest The Off-Season and pick up on all the subtleties he packed into it, but we couldn't help ourselves from writing down our first impressions after a few spins. Here's a list of our initial thoughts and takeaways from J. Cole's new project, The Off-Season.
Cole knows how to talk his sh*t when he needs to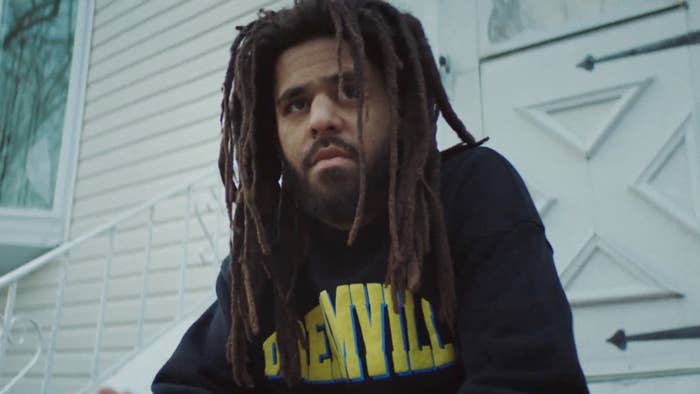 The hidden features trick worked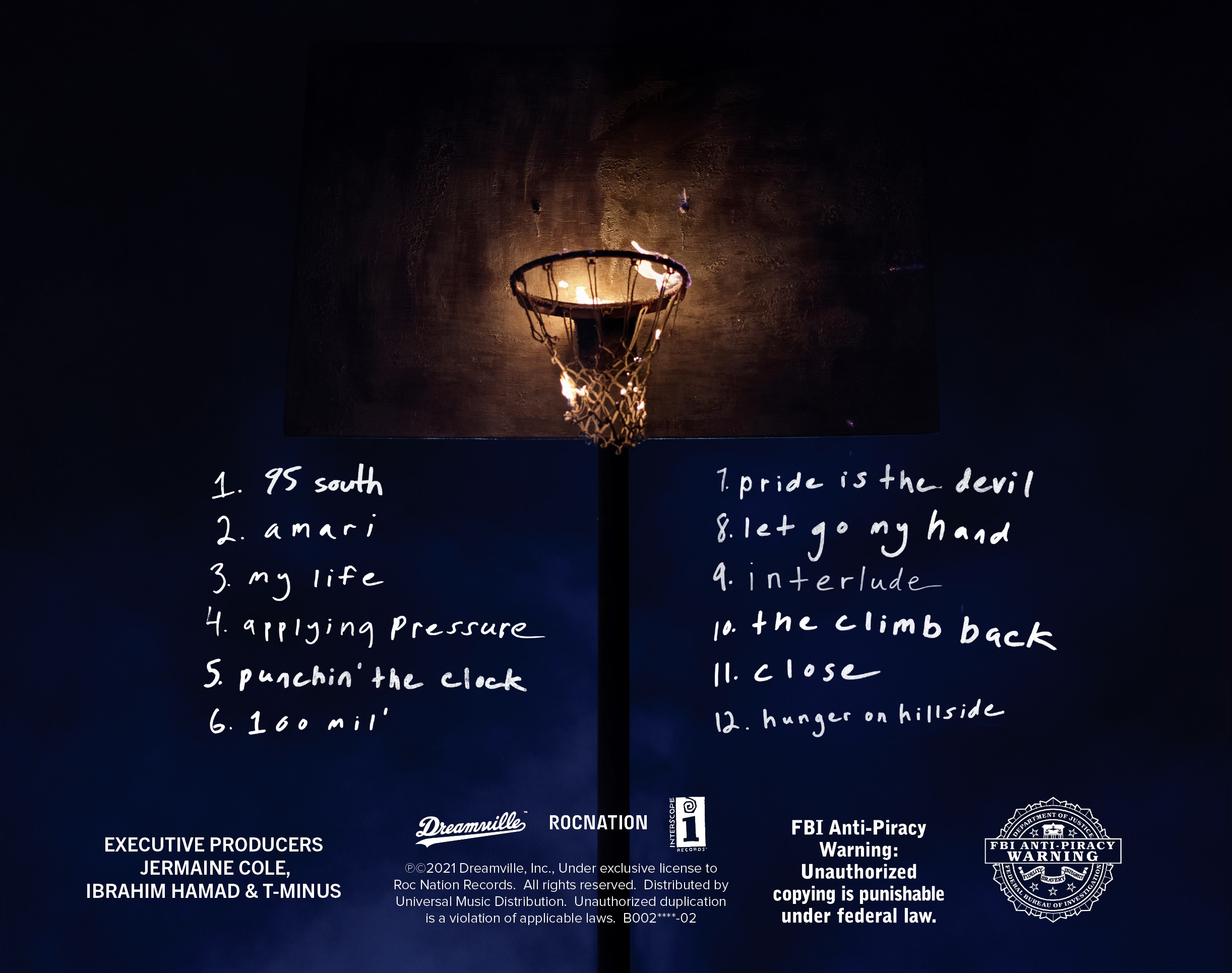 Cole's gamble to work with a lot of producers paid off
The project is true to ideas he discussed in the roll-out
He successfully pays homage to classic rap moments
Lil Baby can go toe to toe with anyone right now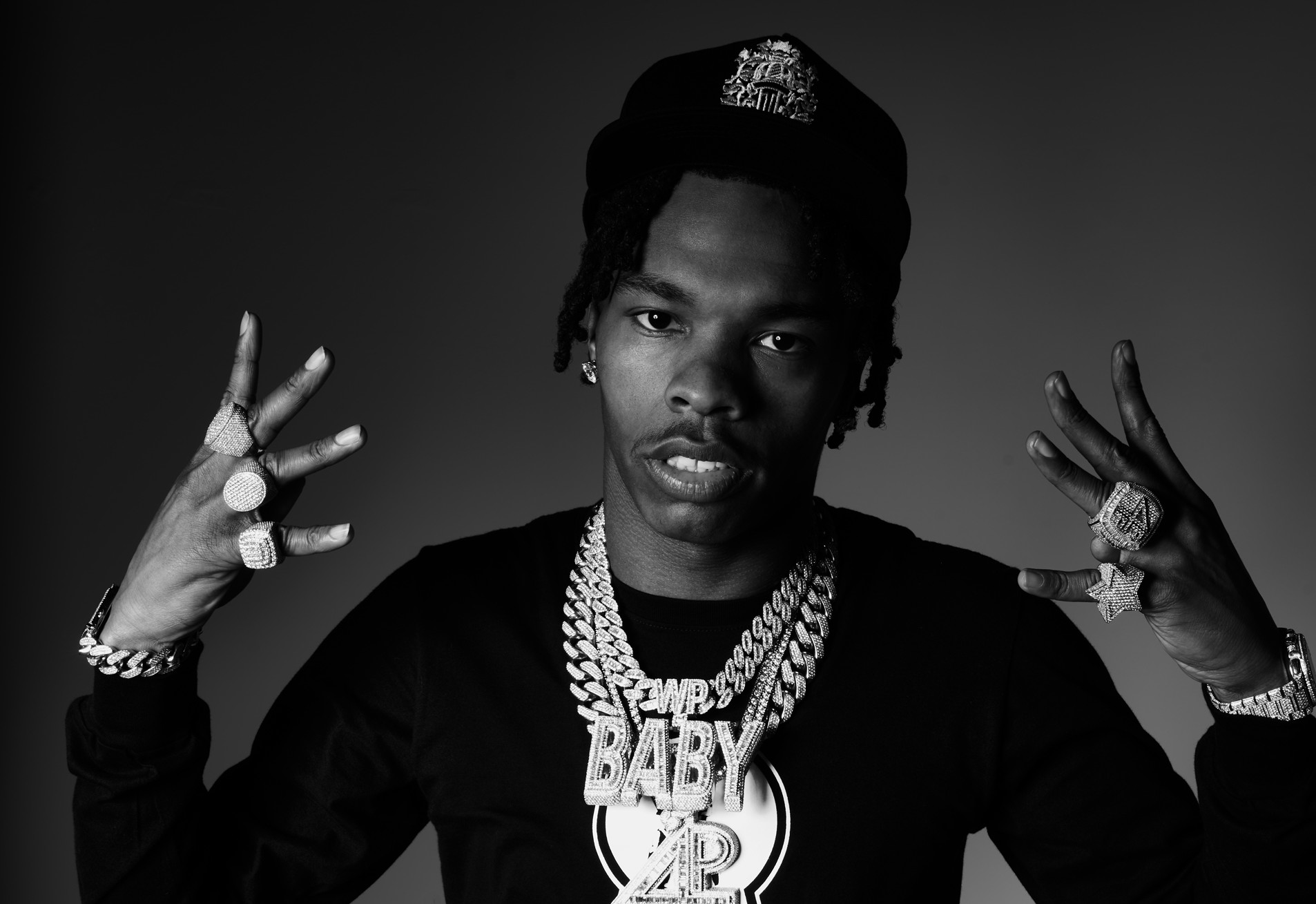 It has mixtape energy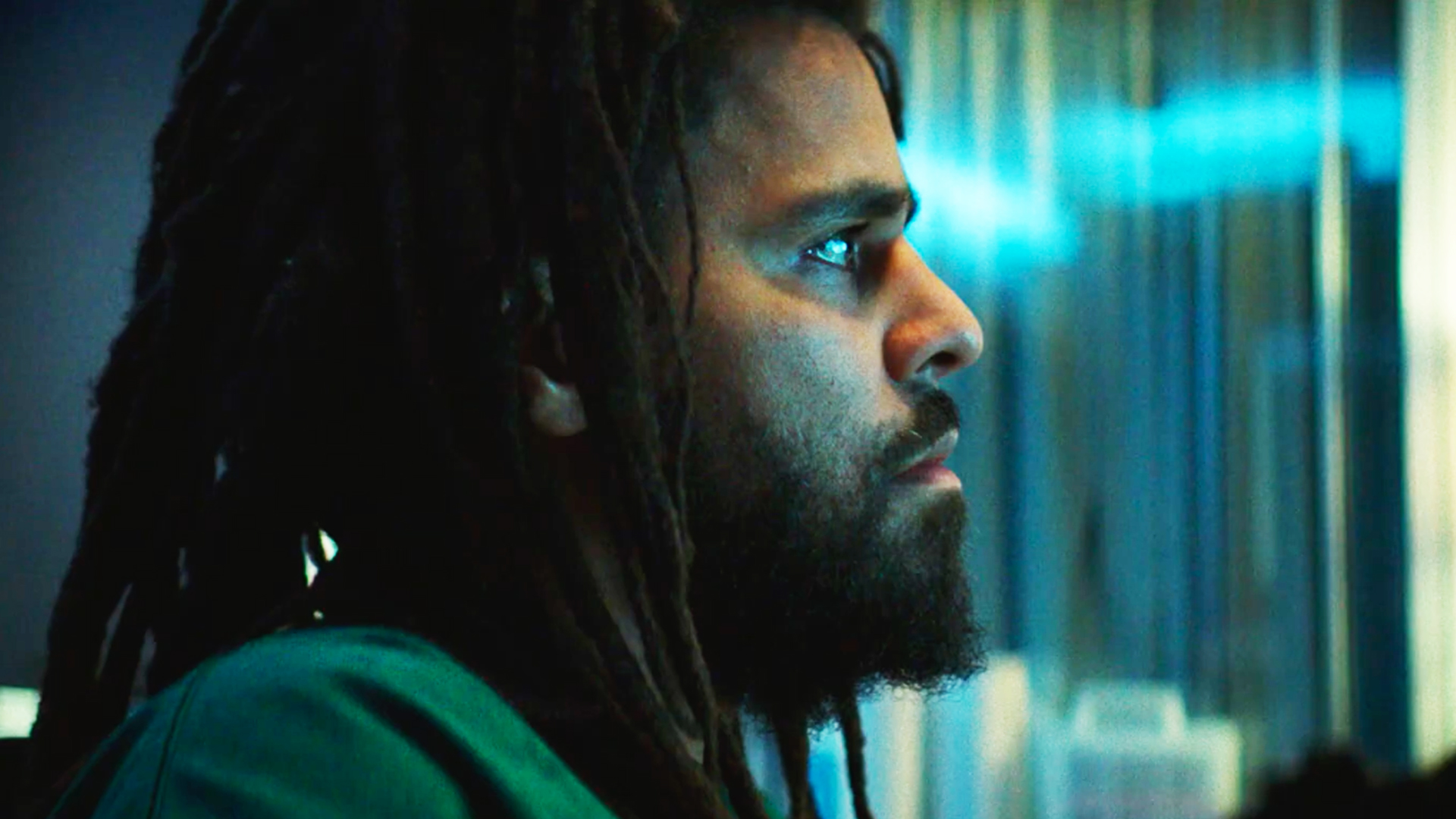 The Puff Daddy fight rumors were true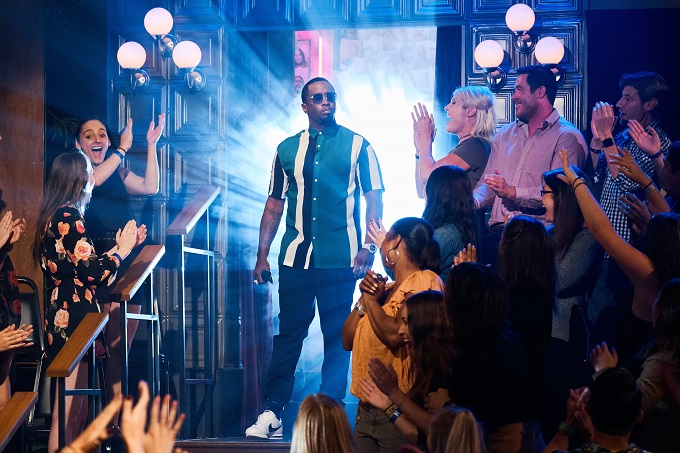 Morray's breakout run hits new highs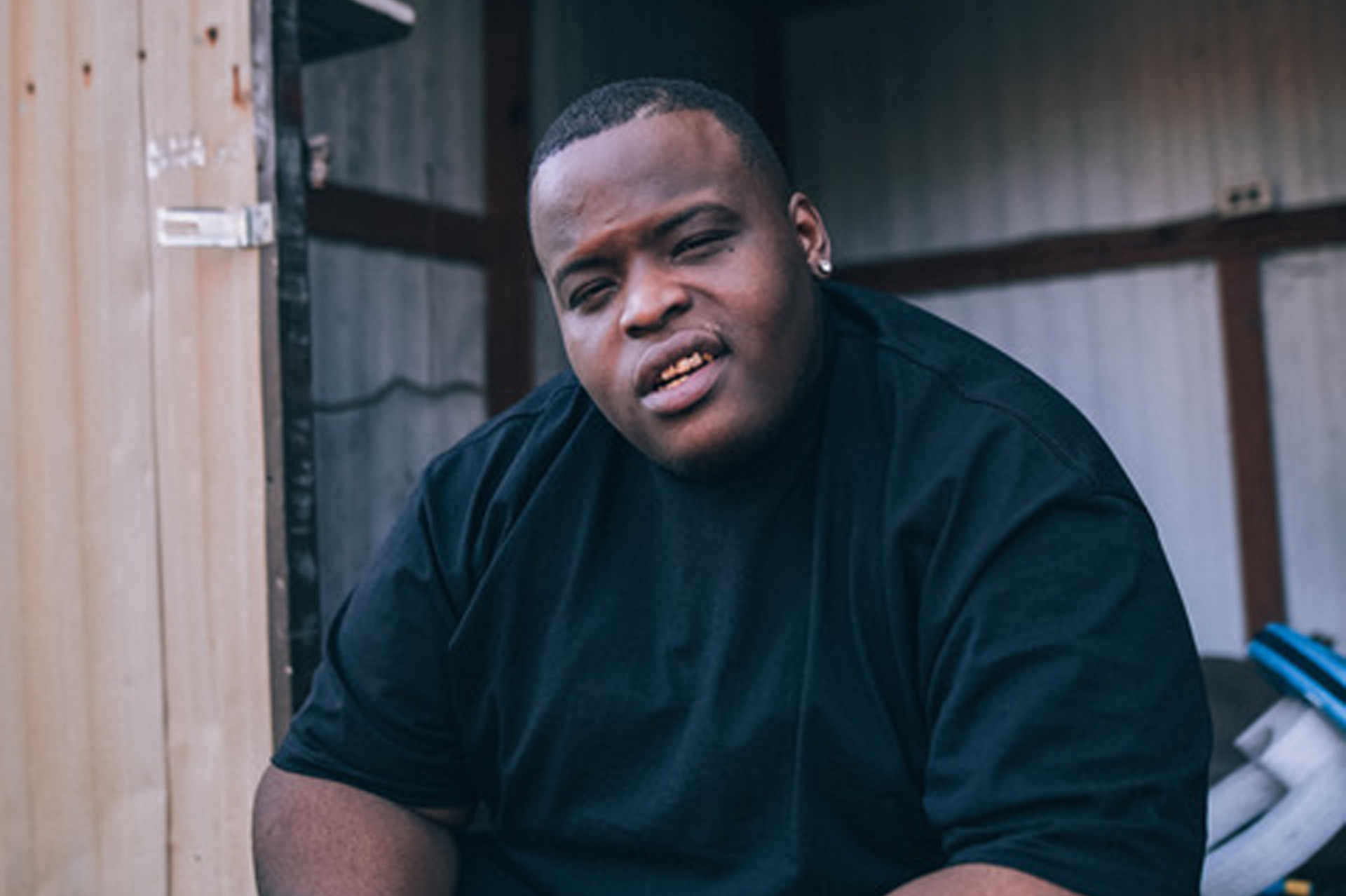 Some lines like "If you broke and clownin' a millionaire, the joke is on you" reflect a lack of political awareness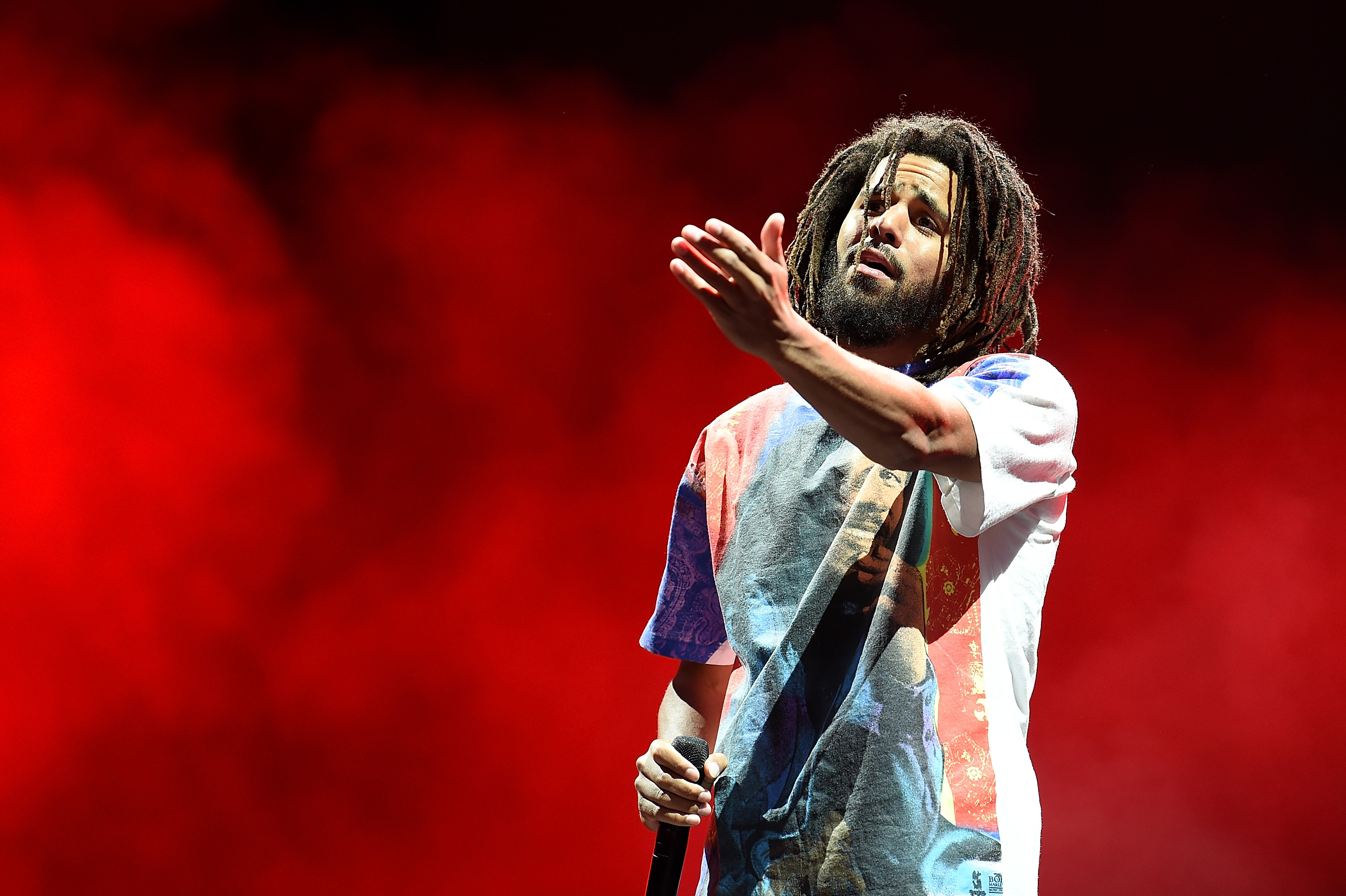 On first listen, it's one of the year's best albums (so far) and one of Cole's better projects