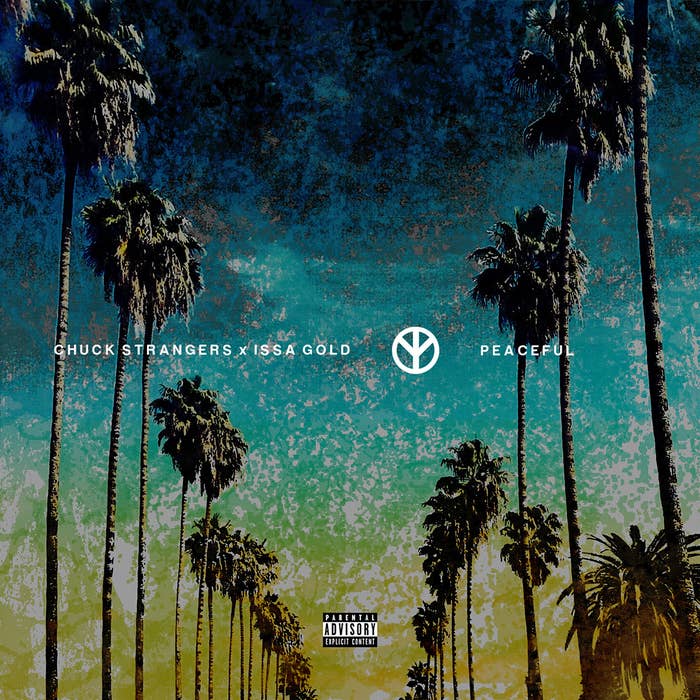 Chuck Strangers' long-awaited debut solo album Consumers Park will finally arrive this week, and the Pro Era producer/emcee unveiled another excellent single Monday afternoon.
Linking up with Issa Gold of The Underachievers, Strangers lays a soulful, self-produced beat under poetic rhymes full of New York confidence. On the heels of his first Consumers Park single with Joey Badass, "Style Wars," Strangers has set the bar high for a project that should be filled with top-notch jazzy production and intricate lyricism.
The versatile Flatbush artist has been making beats for Joey and the rest of the Pro Era collective since they broke through in 2012, but Consumers Park marks his first opportunity to release a project of his own. Primarily produced by himself, with some help from Alchemist, the album will also feature an appearance from Kirk Knight. It will arrive on March 16 and help fulfill Joey Badass' promise that "so much music [is] being released from the ERA this year. We been holding out way too long."
You can hear "Peaceful" on SoundCloud below.