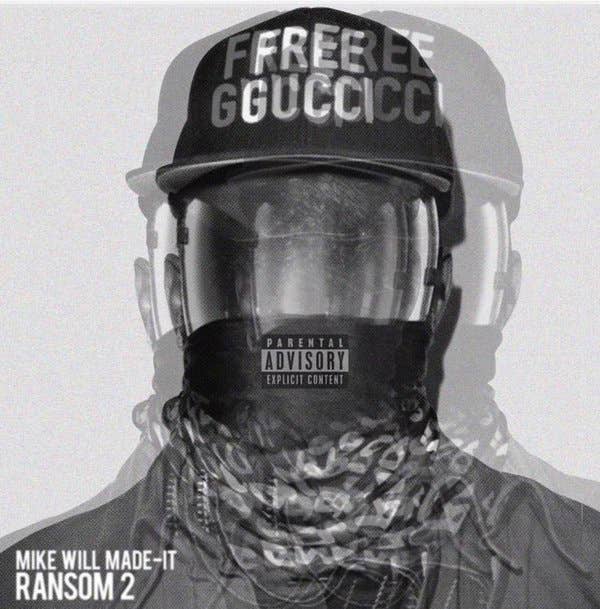 If this week wasn't filled with major releases already (hi, Rihanna), today was supposed to be whenMike WiLL Made-It dropped his new mixtape Ransom 2. However, there's been a slight delay because he's waiting on Gucci Mane.
He (Gucci Mane) said give him a couple days to say his piece... To talk to the streets... Thanks for your patience 💯

pic.twitter.com/763C7PodjA
Ransom 2 is hosted by the Trap God himself, which is pretty dope to see Mike WiLL pay his respects to someone who put him on a long time ago. As the producer has said in countless interviews, Gucci was the one who gave him a shot after they met at Patchwerk Studios in Atlanta, freestyling over his beats and even giving him his first big shout out on "Star Status": "Mike WiLL made it, Gucci Mane slayed it." "Mike WiLL made it" eventually became his producer name.