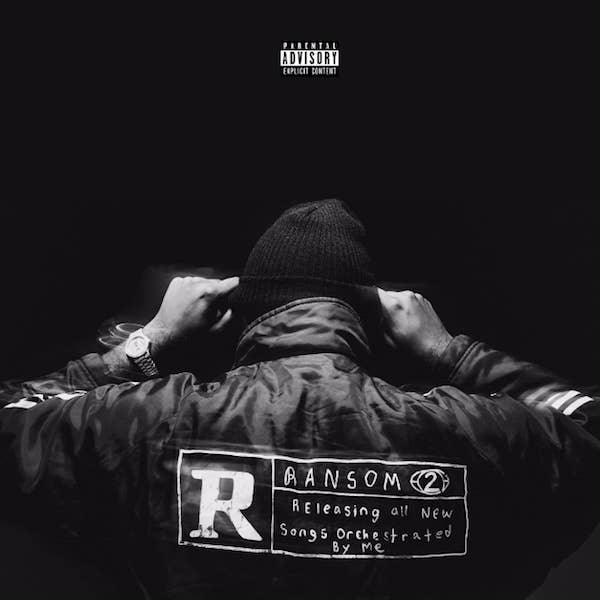 Mike Will Made-It is flooding the streets with new music this week, and we're not complaining. Since Sunday, the celebrated Atlanta producer has dropped a new song a day, starting off with the Lil Yachty-assisted "Hasselhoff," linking up with Rae Sremmurd and Chief Keef on "Come Down," and now finding himself aligned with frequent collaborator Future.
"Razzle Dazzle" is an appropriate title for this latest cut, which features an upbeat backdrop from Mike Will and the usual energy from Future, who is coming off back-to-back No. 1 albums in FUTURE and HNDRXX.
All of these records will appear on Mike Will's Ransom 2 (due out March 24 on Eardruma/Interscope), a project fans have been waiting on for a few years. If you remember, back in early 2016 Mike Will said he had to delay its release when the feds wouldn't let Gucci Mane host it from prison. 
Check out "Razzle Dazzle" on Apple Music where you can also pre-order Mike Will Made-It's Ransom 2. Additional guests on the project include Kendrick Lamar, Pharrell, Rihanna, Young Thug, and more. You can also stream "Razzle Dazzle" below via Spotify.