What You Need to Know About Equity, Roc Nation's Independent Distribution Platform
We spoke with Krystian Santini, president of Equity, to get the lowdown on what to expect from Roc Nation's independent distribution company.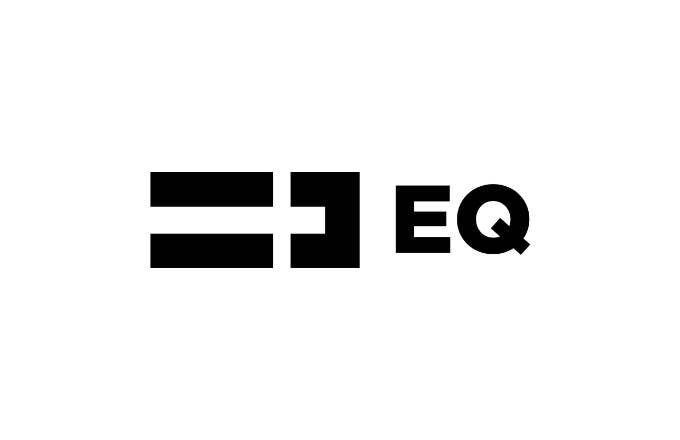 Publicist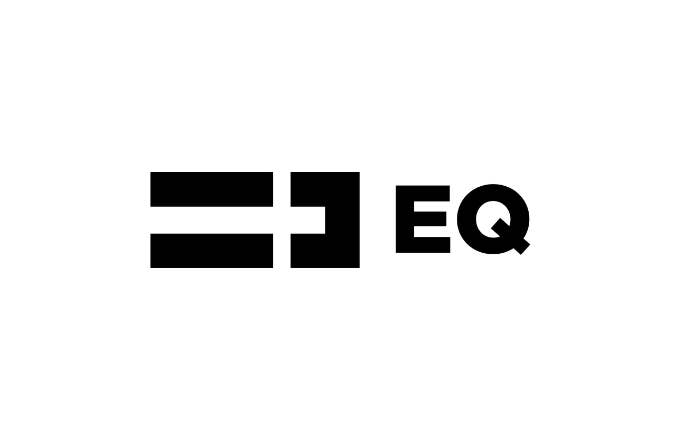 Back in April, Jaz-O revealed he had signed a deal with Roc Nation, JAY-Z's empire that counts a label and sports management division among its ever-growing reach in the entertainment industry.
According to Jaz-O, conversations of them connecting for something special began after their meetup during the Detroit stop for the On the Run II Tour. "It is a request fulfilled by a long time comrade," he told Complex. "Along with succeeding in sales and growth of all brands involved, one of my many goals is to reveal for the world that even in the present day, miracles exist."
The initial announcement that Jaz-O had reunited in some capacity with his one-time mentee went under the radar, and resurfaced this month with a report from OnSMASH specifying that the deal Jaz-O lined up was for his Kingz Kounty Media Group. One item that was still missing: Equity Distribution, the company Jaz-O partnered with, is technically not a part of the Roc Nation imprint, but rather an independent distribution company under the Roc Nation umbrella. 
Launched in March of 2018, Equity Distribution counts emerging and veteran acts like Tameka "Tiny" Harris, her son King, Mariahlynn, Vado, Tangina Stone, Chanel West Coast, and Jadakiss' SoRaspy label among its clientele, with an aim for these independent artists to gain significant exposure through worldwide distribution while retaining ownership of their masters.
Krystian Santini, who was involved in JAY-Z's 4:44 and recently A&Red Jaden's ERYS, serves as president of Equity Distribution. Complex hopped on the phone with Santini, who shared what people—prospective clients included—should know about the platform, including the benefits of aligning with Equity. The interview, lightly edited and condensed for clarity, is below.
As president of Equity Distribution, what is your day-to-day like?
My day-to-day is, we're focused on signings, setting up releases, and then focused on how artists move the needle. So, we're focused on indie playlisting a lot. We're trying to build up a database of that, trying to focus on ways to build up streams for artists, especially early on, because a lot of the artists that we're signing up are emerging artists. They're new. So, that's a lot of what we do daily.
For someone who has just heard about Equity Distribution, what does doing a deal with Equity Distribution mean?
For someone who's put music out before and doesn't know how distribution works or has used distribution, it's sort of like the other distribution services, except that once we've signed you up, we'll provide tactical support. So, you sign up for the service, we bring you in on a contract where you own your masters. There would just be a brief licensing period, and the split would be on par with the other distribution services, where you'd keep a majority of the net profits, but we'd split profits.
Equity Distribution gained some notoriety recently with the Jaz-O deal with Kingz Kounty Media Group. How did that specific deal come about?
I think it just sort of happened organically. I think we just crossed paths with someone from Jaz's camp, we started having conversations, and then everybody was with it. Everybody was on board and we just made it happen. It was kind of seamless.
JAY-Z and Jaz-O have a history. Did JAY-Z play any part in that deal?
I think with anything like that, he's always going to have his input. So, I guess I look at it the same way as, I guess, the Cam thing, or anything like that. Things won't happen if JAY doesn't approve them or isn't in with it. So, he was obviously in full support of it. 
Can you share specifically why it would make sense for an emerging artist to sign with Equity Distribution rather than another distribution company?
I would say because we're heavily focused on helping artists break. We want to help artists develop and grow their audience, and we want to help them maintain it so they can stay independent if they choose to. I think that they should be able to decide if they want to keep their masters or not based on how they perform, and we want to help them build up an audience and have sustainable growth with their business.
Five years from now, where do you see Equity Distribution at?
In five years, I would hope it's the home for independent artists, for emerging artists. I want it to be a platform for them. I want us to have staples throughout the year, like showcases, possibly a festival, or a stage at a festival. Just very clear ways where artists can see that EQ is the brand that helps emerging artists build up.