Soundtrack To My Life: Murkage Dave
From Stevie Wonder and MJ to Richie Dan and C Biz, this is the soundtrack Murkage Dave's life.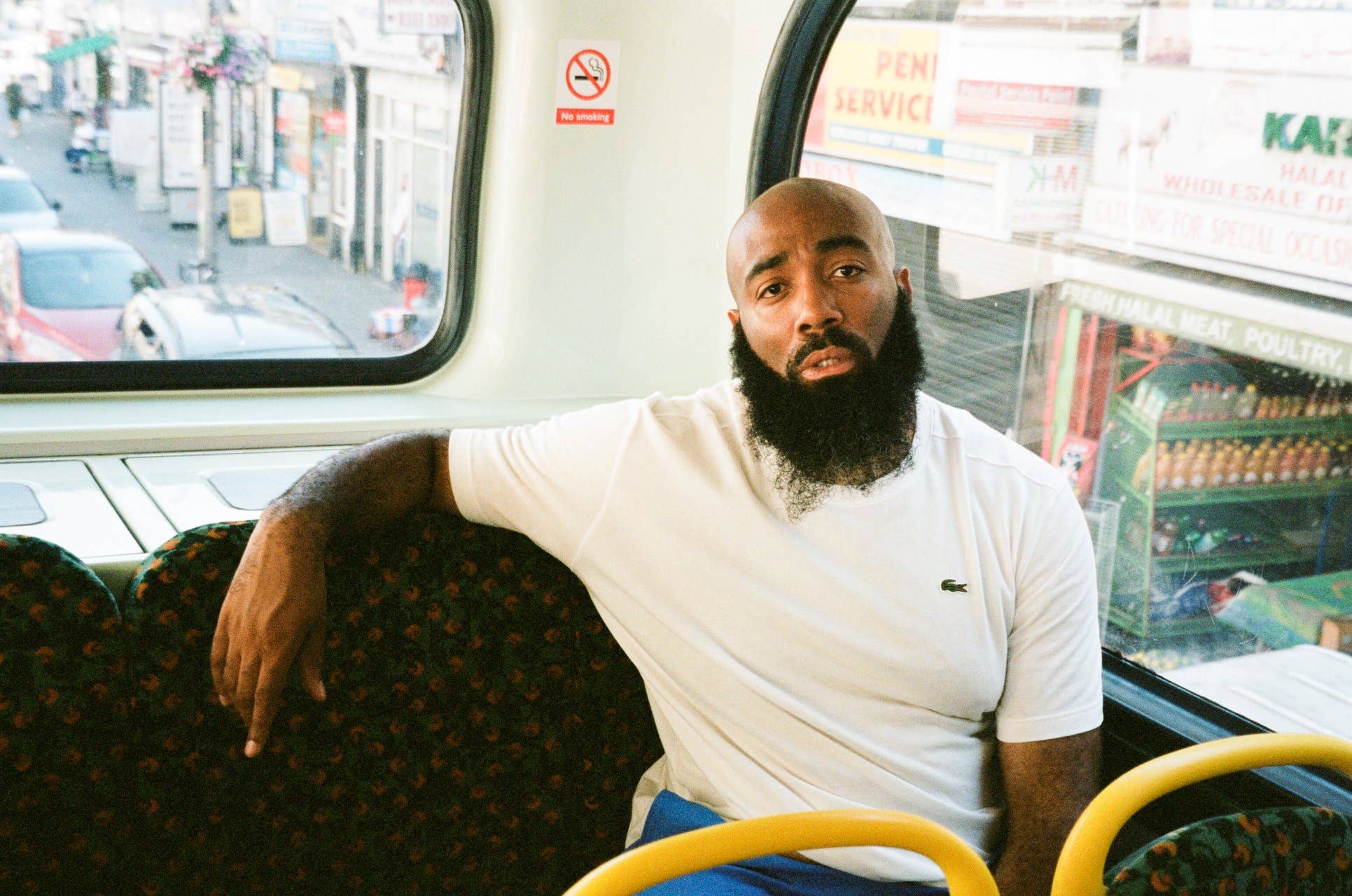 Publicist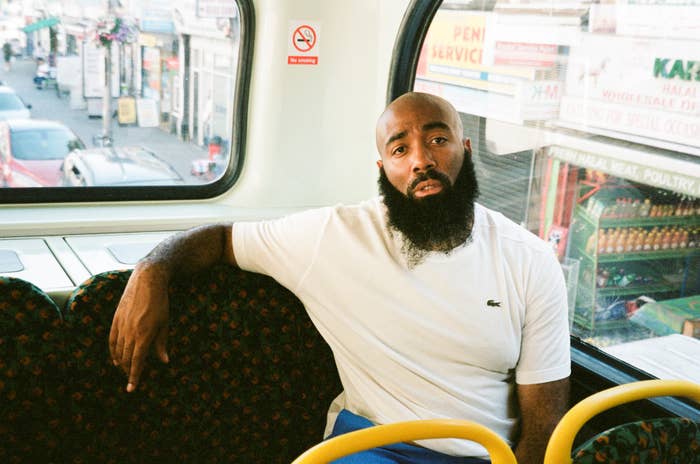 Born and raised in East London's Leytonstone, DJ/promoter-turned-singer Murkage Dave has been a student of the game from his early days of listening to Deja Vu and Rinse FM. His love of garage transitioned into him DJing during his teens and then turning this passion into a career, when he began putting on parties in Manchester during his time at university.
From running club events, Dave then leveled up and formed a collective, Murkage Cartel, with the likes of Madam X coming through the ranks and going on to do big things in the industry. However, the creative soon felt the need to return back to his hometown in order to take things back to the roots. In London, Dave rapidly got back in the thick of things and he eventually landed a residency at the infamous—and now closed—East London venue, Visions. The heat Dave garnered from DJing at the place to be put him on the radar of Mike Skinner of The Streets, and the two soon linked up for their night, TONGA, promoting events across the world with their collective wealth of music knowledge. But throughout his time of promoting and DJing club events, Dave always felt that creating his own music was his true calling and, recently, he made this a reality with the release of his debut solo LP, Murkage Dave Changed My Life.
Complex caught up with the Manchester scene legend shortly after his headline show at The Sebright Arms to get the soundtrack to his life, which ranges from DJ selections to inspirations for inside the booth.
---
Michael Jackson — "Dangerous"
Masterstepz f/ Richie Dan — "R U Ready"
Roni Size, Reprazent — "Brown Paper Bag"
C Biz — "The Game's Mine"
Murkage Dave — "Keep Up The Bad Work"
House Of Pharaohs — "RWM (Run With Me)"
Buju Banton — "Not An Easy Road"
Chris Rice — "Great Is Thy Faithfulness"
With the album closer and title track, it really gives me goosebumps. In it, you talk about changing the lives of many, but what song would you say changed your life?
"Car Bomb". That's the song that set off the whole album process. The track was inspired by the '70s era of Stevie Wonder. He was one of the only artists on Motown, other than Marvin Gaye, who wrote his own songs. Innervisions was the album that I listened to the most from him.
Stream 'Murkage Dave Saved My Life' in full below.