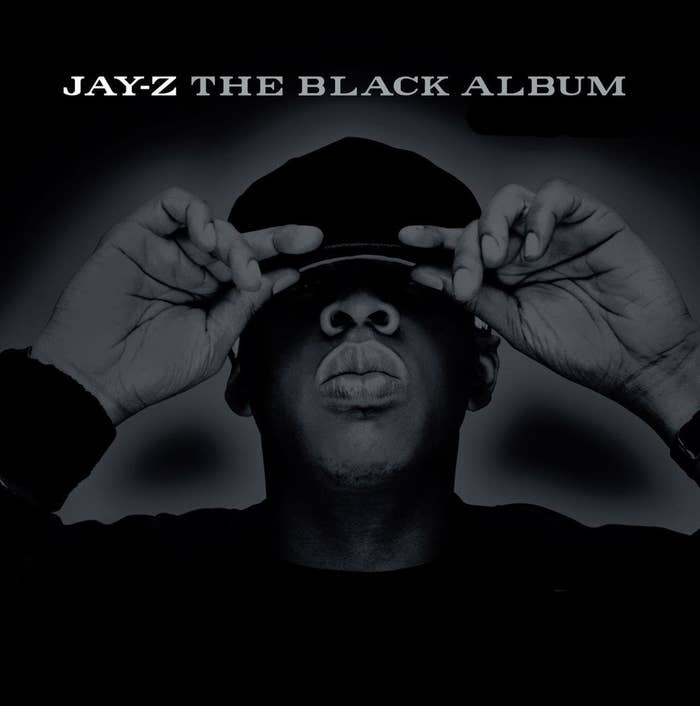 This feature was originally published on September 9, 2009.
As Joni Mitchell once sang, "you don't know what you've got till it's gone." Even now, as we approach the end of 2011, we're still trying to make sense of the first decade of the 2000s—or "The Aughts," as we've taken to calling them around these parts. 
Sometimes you hear an album and know instantly that it'll be a classic. Track after track, it hits you, lightning striking the same place 10 to 15 times. You get that feeling of premature nostalgia, where you imagine yourself playing the album for your kids in 20 years and hoping they think that you're cool. Other times, you reluctantly listen to an album and know that you'll probably never hear it again. If you get all the way through it, you say to yourself, "That was fine," before putting on one of the albums like the former, that still makes you feel like you're hearing it for the first time. It's not the average album's fault; if everything were a classic, there would be no classics, right? 
Our opinions have evolved over the last two years, but this list—and all the lists in our Best Of The 2000s series—stands as an enduring snapshot of Complex's taste at the end of '09. As we pulled together The 100 Best Albums of the 2000s, we kept asking ourselves: Which albums will we want to keep booming in our ears for years to come? Which CDs will we keep hard copies of, even when everything has gone digital? What combination of tracks is so beautiful, so magical, that it remains relevant even as we move into a new decade? Some albums slip away, forgotten forever in a matter of months. But some albums, whether we know it in the moment or they require years of reflection and re-listening, become timeless, permanent residents in our music libraries. 
From Kanye West to the White Stripes, find out where all your favorite artists landed on our epic countdown.
Related: The 50 Best Albums of 2016

Related: The Best Albums of 2017 
Kanye West - 808s & Heartbreak (2008)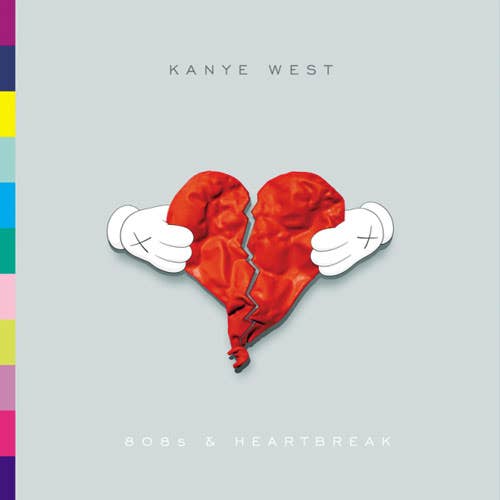 The Concretes - The Concretes (2003)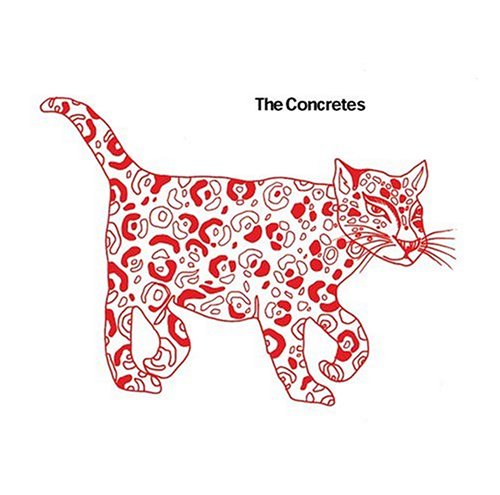 The Killers - Hot Fuss (2004)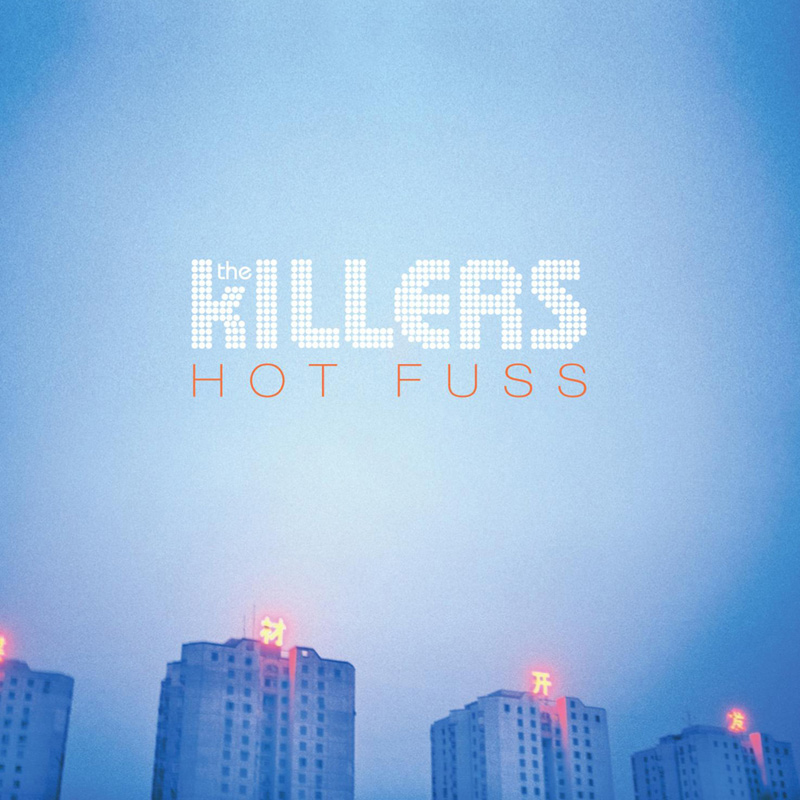 El-P - I'll Sleep When You're Dead (2007)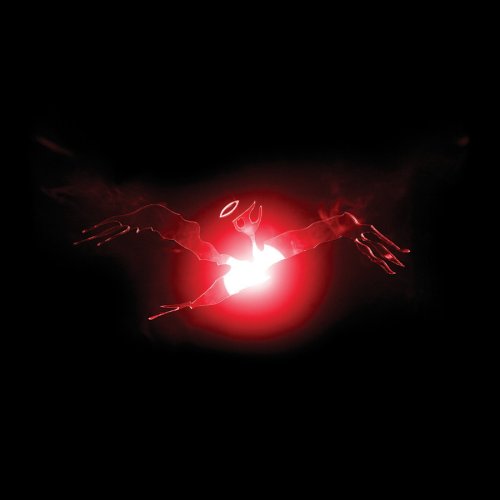 Modest Mouse - Good News for People Who Love Bad News (2004)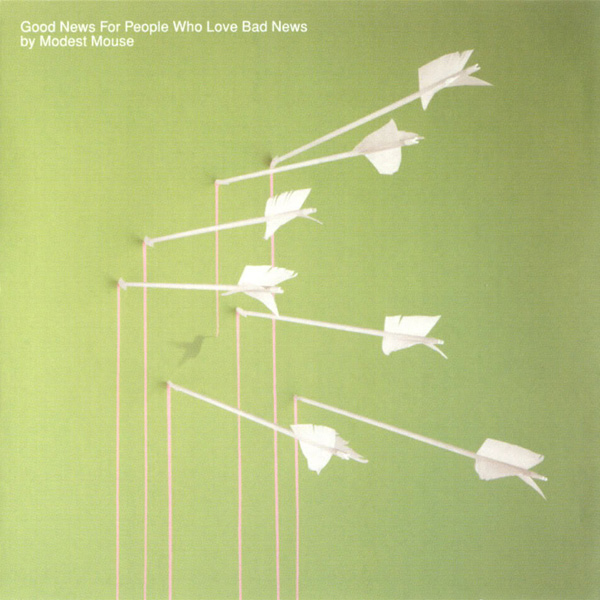 Slim Thug - Already Platinum (2005)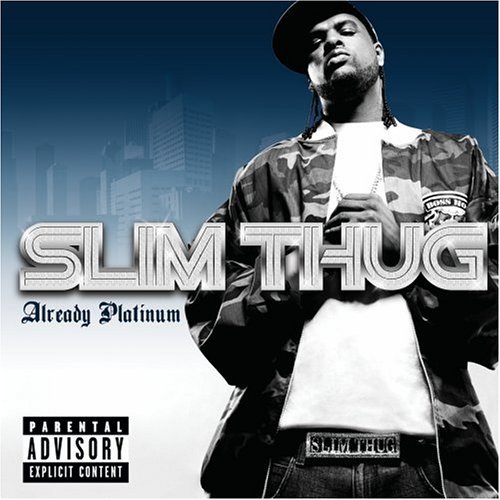 The Flaming Lips - Yoshimi Battles the Pink Robots (2002)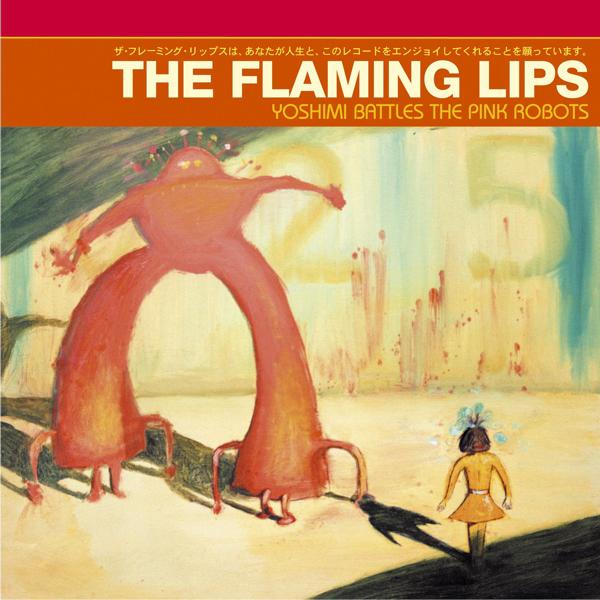 Gorillaz - Demon Days (2005)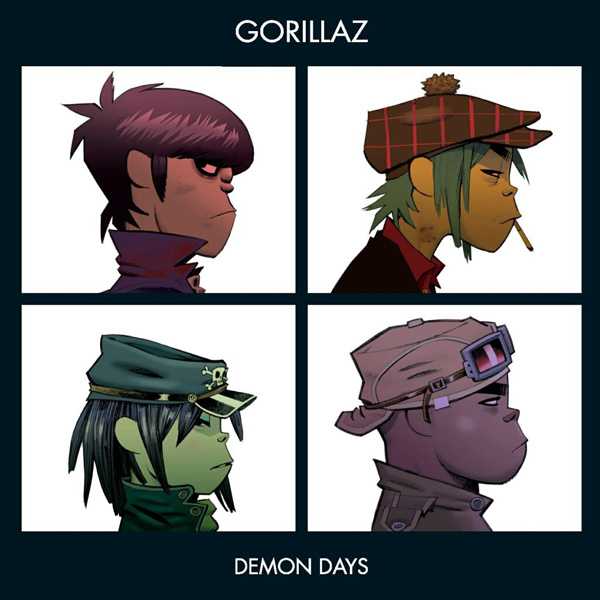 Ludacris - Back for the First Time (2000)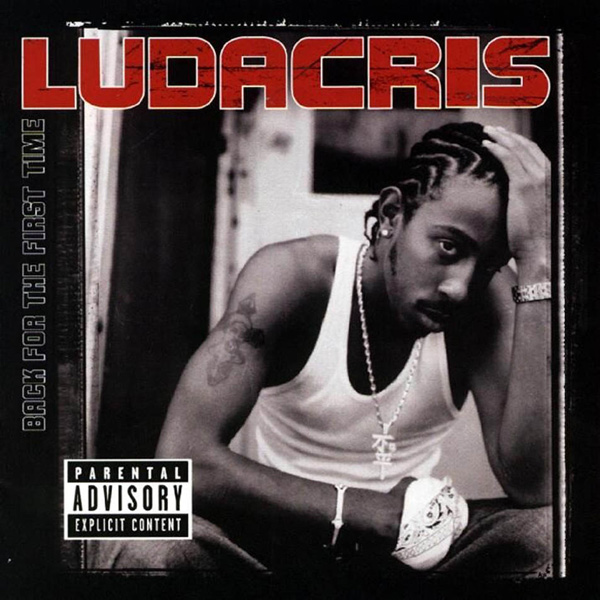 Bloc Party - Silent Alarm (2005)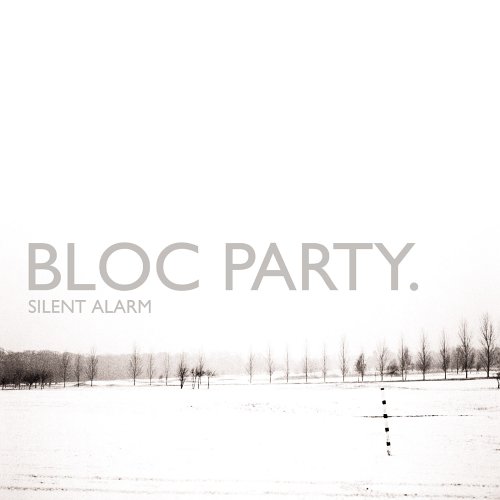 Chromeo - She's In Control (2004)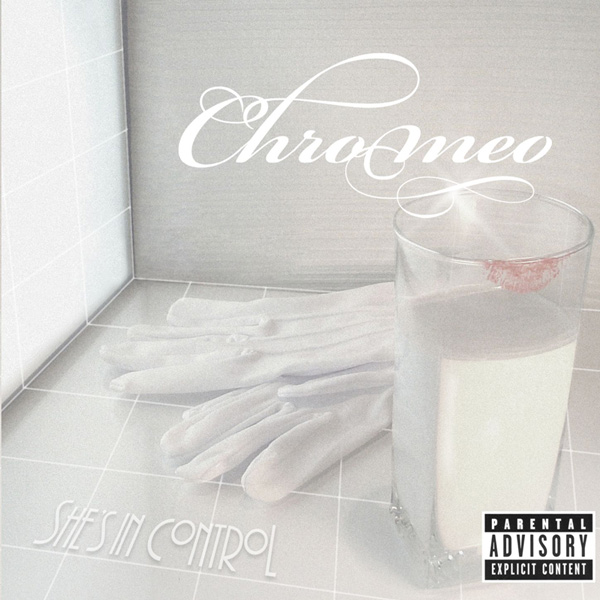 Peter Bjorn and John - Writer's Block (2007)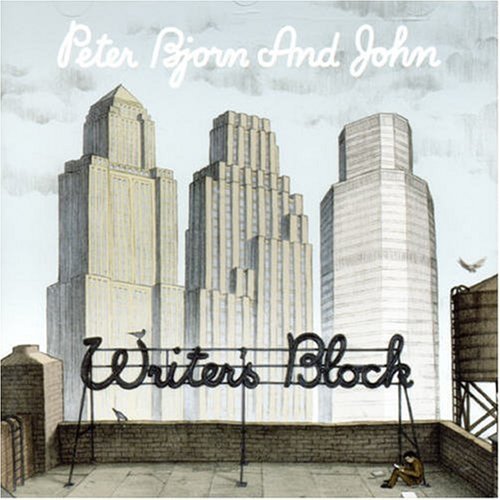 N.E.R.D. - In Search of... (2001)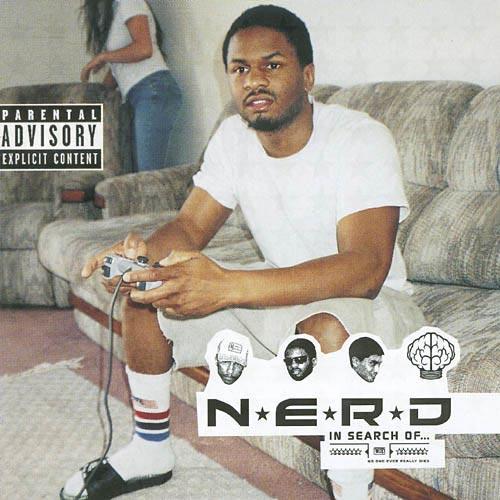 Sean Price - Jesus Price Superstar (2007)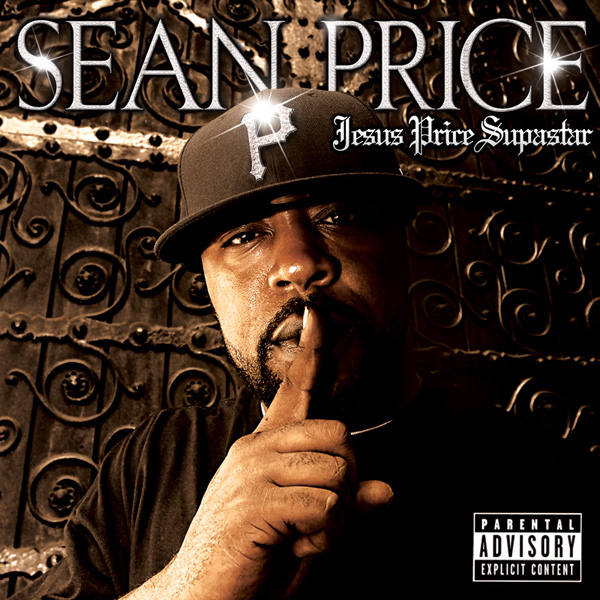 Cut Copy - In Ghost Colours (2008)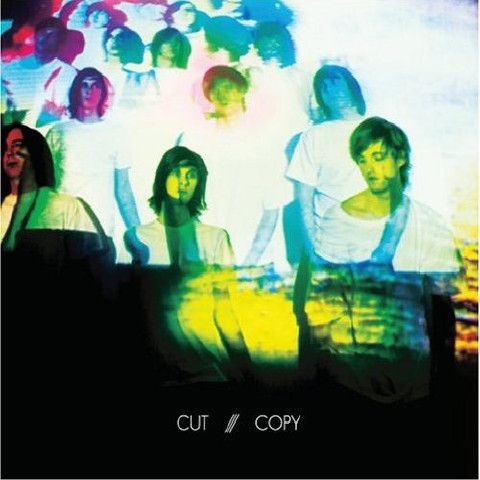 Ghostface Killah - Fishscale (2006)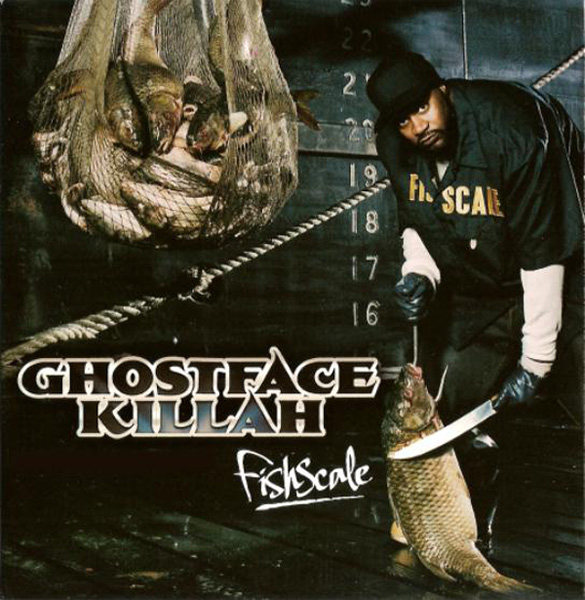 Lupe Fiasco - The Cool (2007)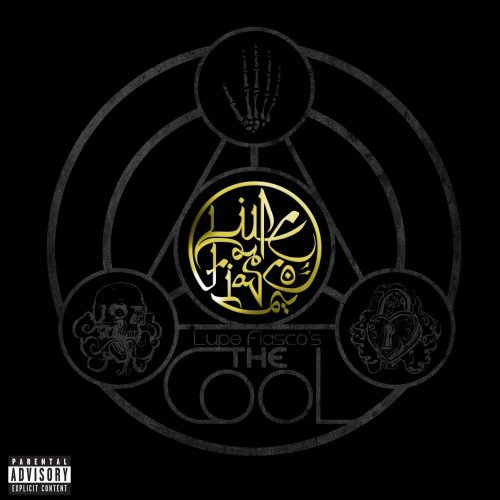 Young Buck - Straight Outta Ca$hville (2004)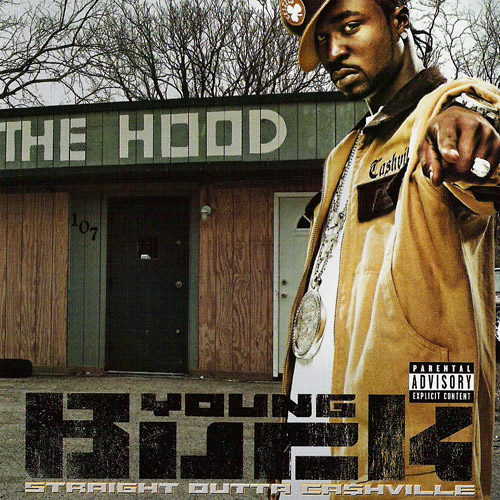 Out Hud - S.T.R.E.E.T. D.A.D. (2002)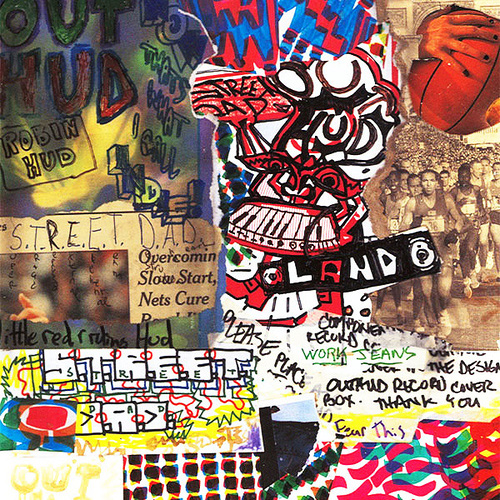 Capleton - More Fire (2000)
G-Unit - Beg for Mercy (2003)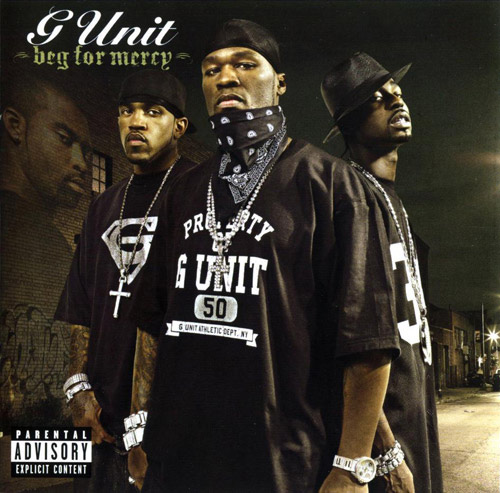 The Walkmen - Bows + Arrows (2004)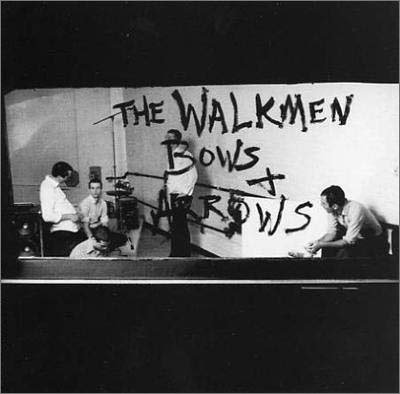 Justice - † (2007)
Cam'ron - Come Home With Me (2002)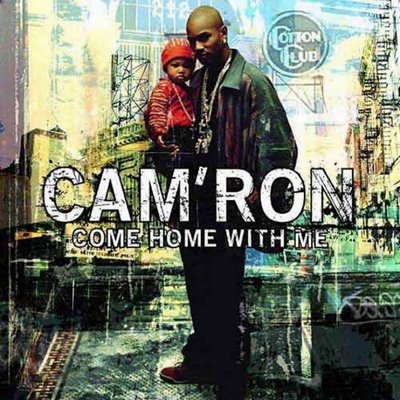 Robin Thicke - A Beautiful World (2003)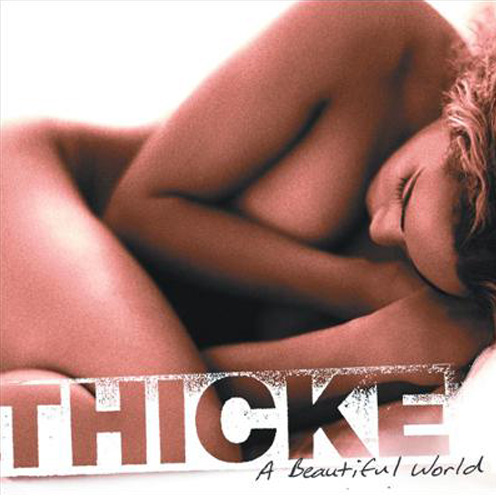 Yeasayer - All Hour Cymbals (2007)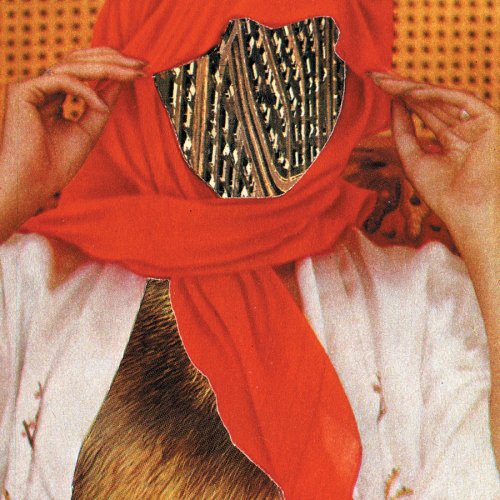 T.I. - Urban Legend (2004)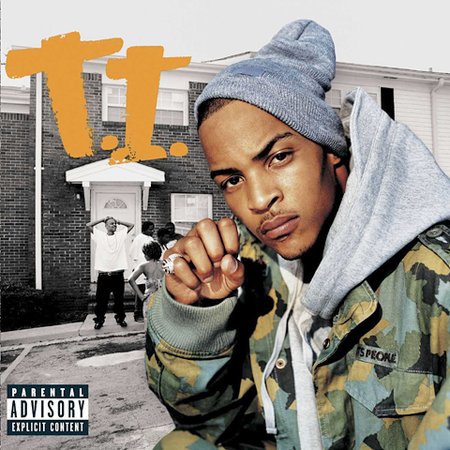 R. Kelly & Jay Z - The Best of Both Worlds (2002)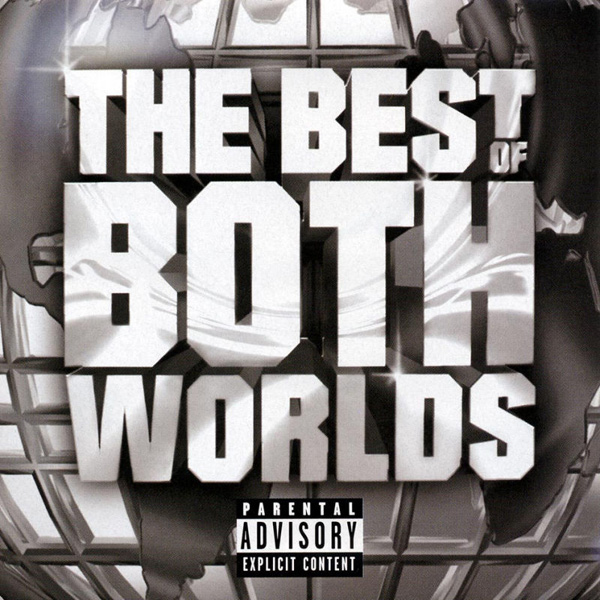 The Fucking Champs - IV (2000)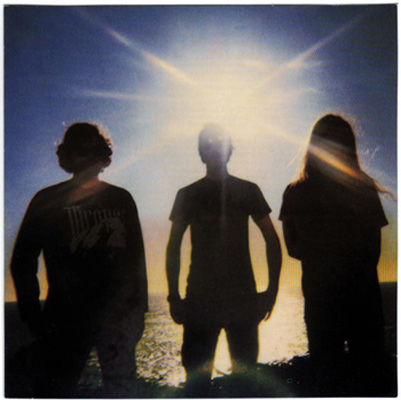 Gnarls Barkley - St. Elsewhere (2006)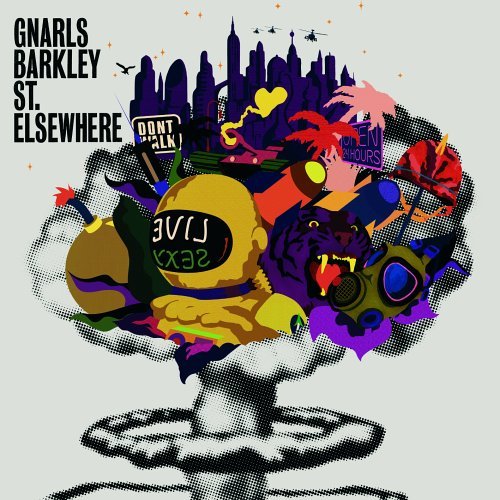 Blu & Exile - Below the Heavens (2007)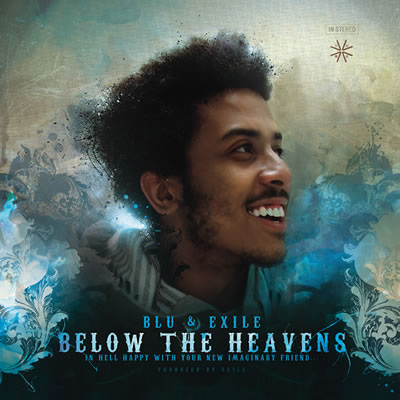 TV On the Radio - Desperate Youth, Bloodthirsty Babes (2004)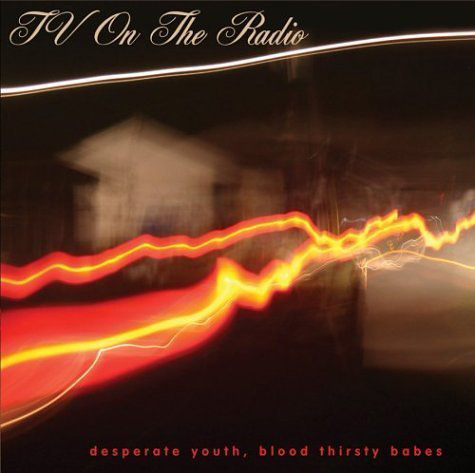 Jay Z - The Dynasty: Roc La Familia (2000)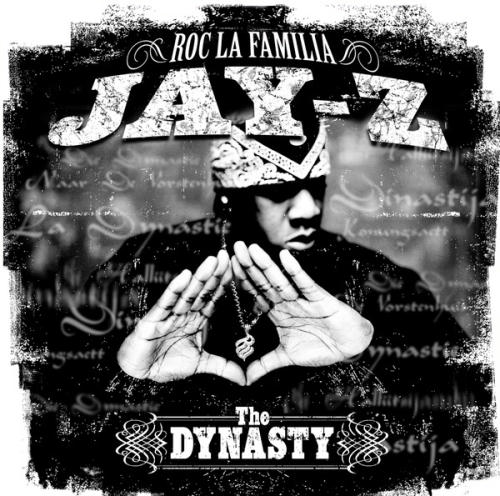 Common - Be (2005)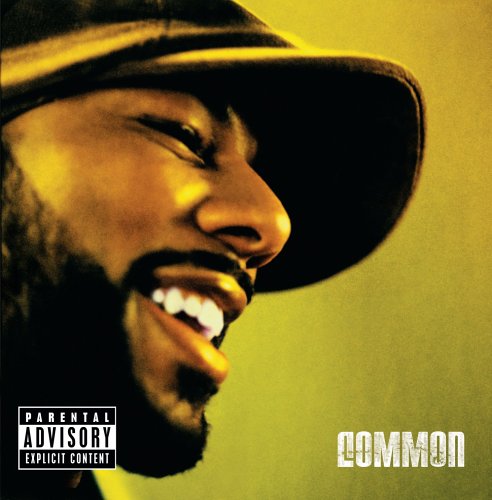 Queens of the Stone Age - Songs for the Deaf (2002)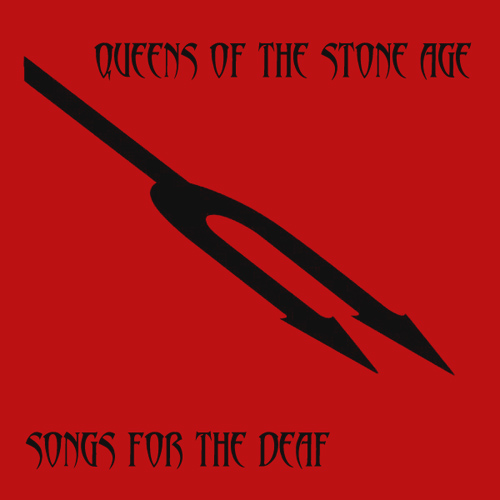 Bon Iver - For Emma, Forever Ago (2008)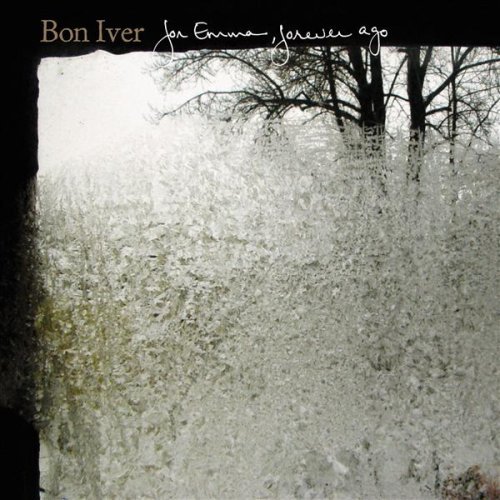 The Kills - Midnight Boom (2008)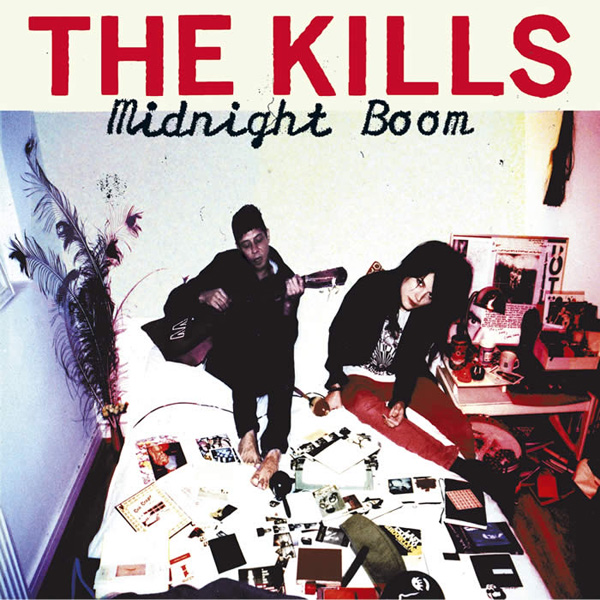 M.O.P. - Warriorz (2000)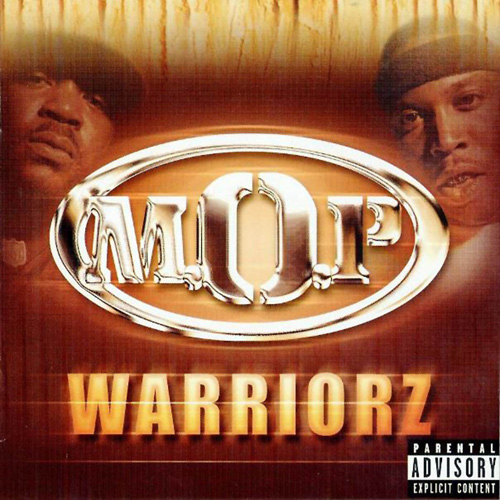 Mastodon - Blood Mountain (2006)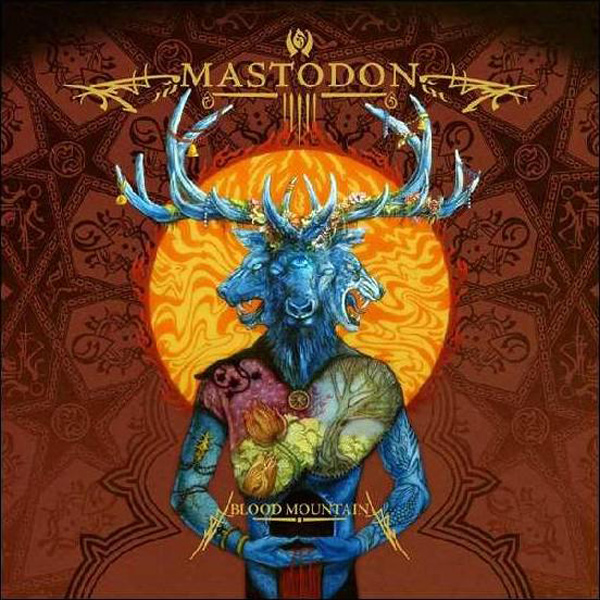 Animal Collective - Strawberry Jam (2007)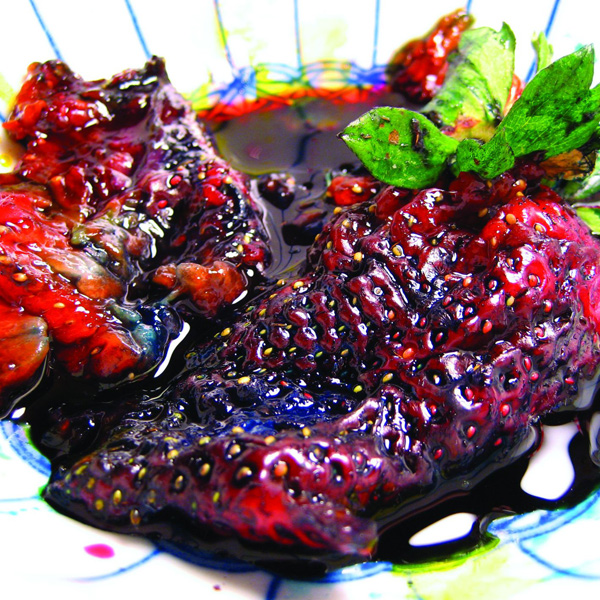 Nas - God's Son (2002)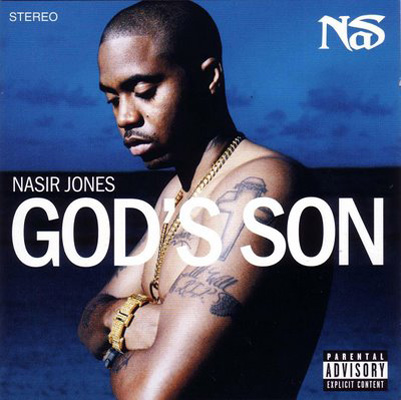 Amy Winehouse - Back to Black (2006)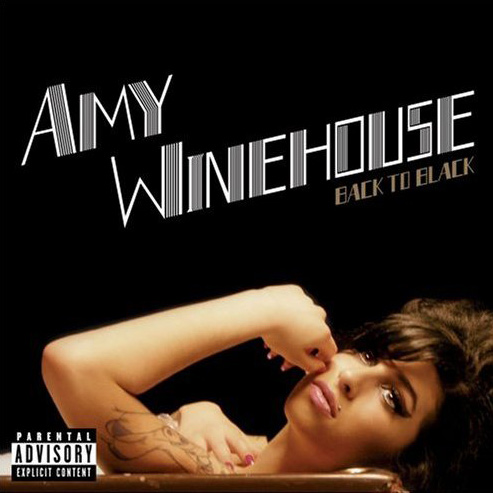 The Knux - Remind Me In 3 Days... (2008)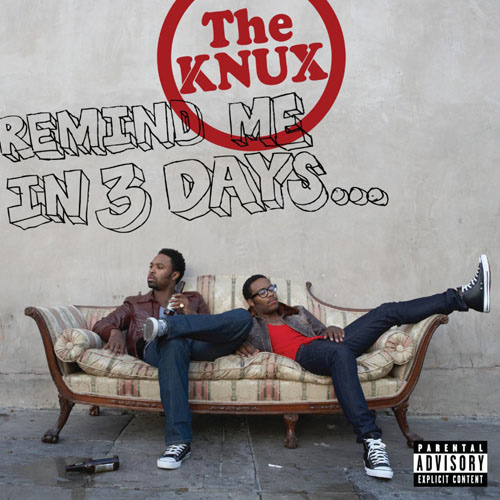 Bubba Sparxxx - Deliverance (2003)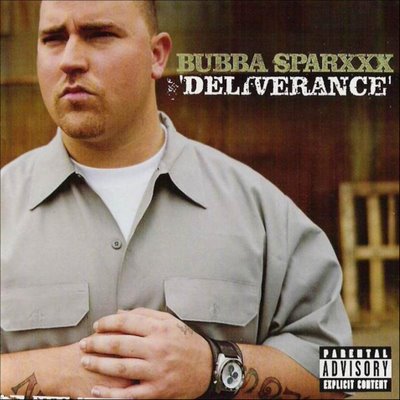 The Streets - A Grand Don't Come For Free (2004)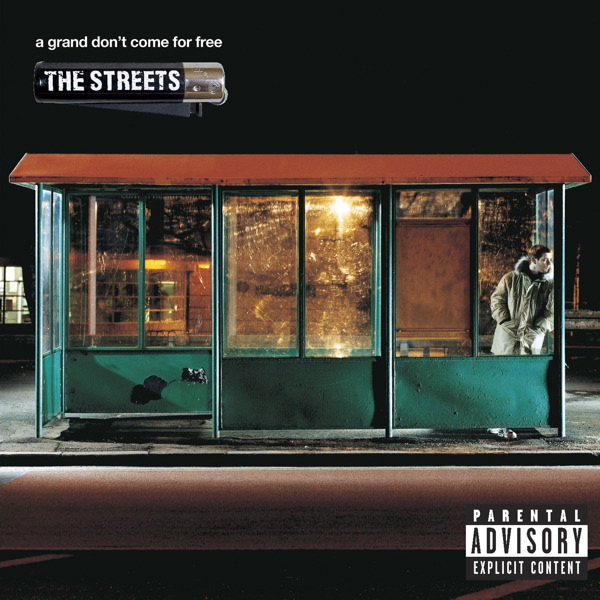 Radiohead - Kid A (2000)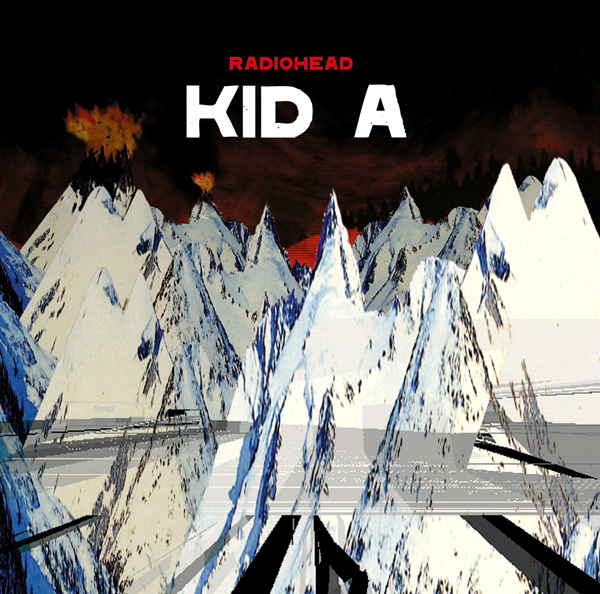 Ratatat - Classics (2006)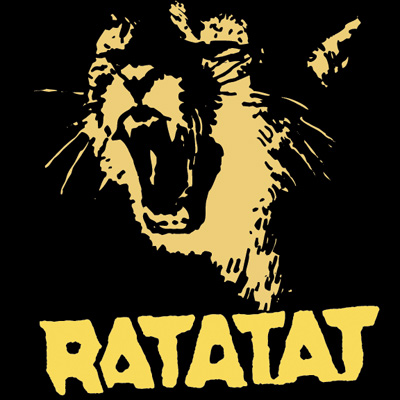 Tapes 'n Tapes - The Loon (2006)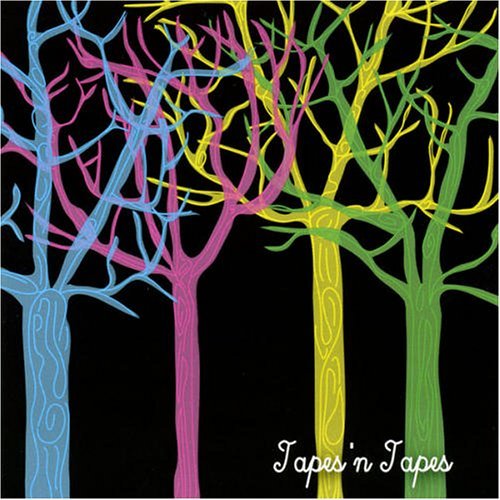 The Game - The Documentary (2005)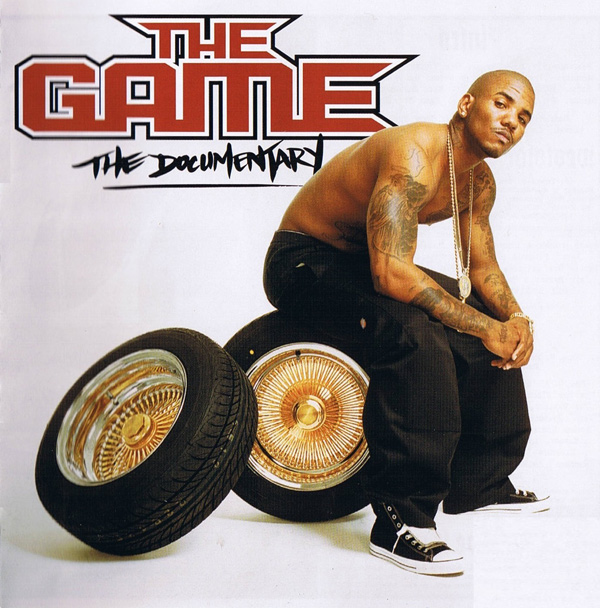 Godspeed You! Black Emperor - Lift Your Skinny Fists Like Antennas to Heaven (2000)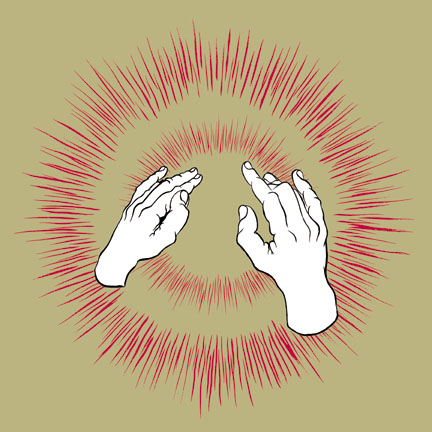 Lily Allen - Alright, Still (2006)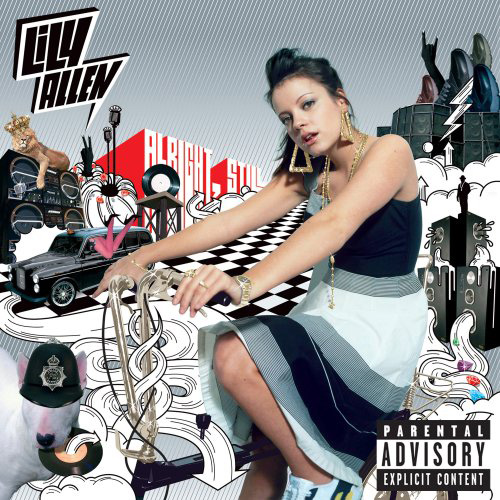 MGMT - Oracular Spectacular (2007)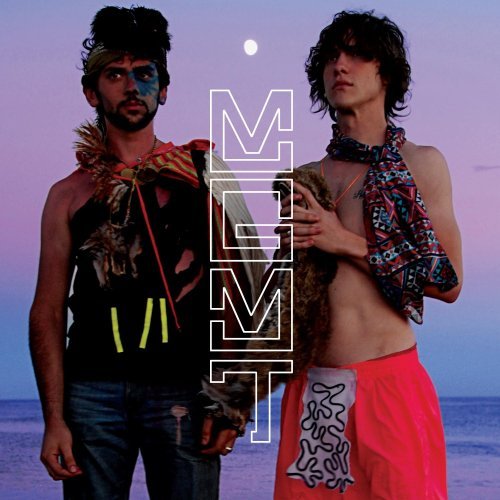 The White Stripes - White Blood Cells (2001)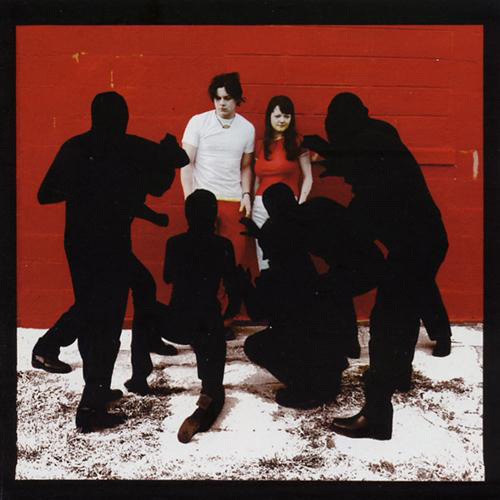 The Libertines - The Libertines (2004)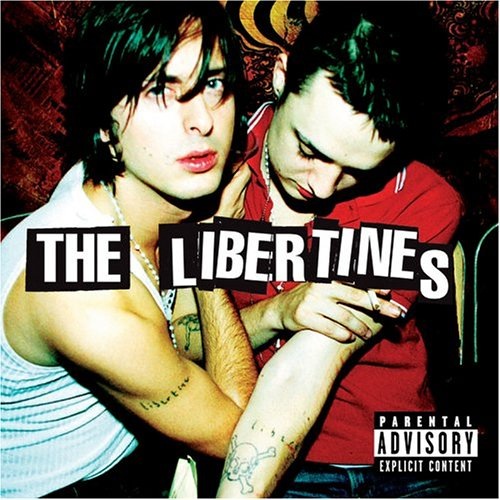 Madvillain - Madvillainy (2004)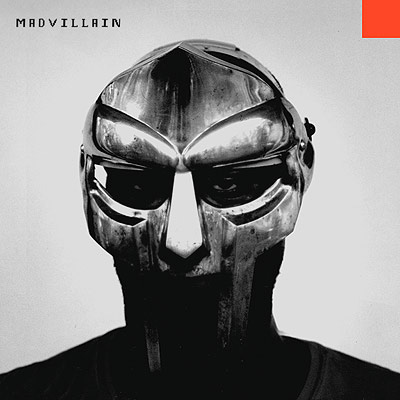 Kanye West - Late Registration (2005)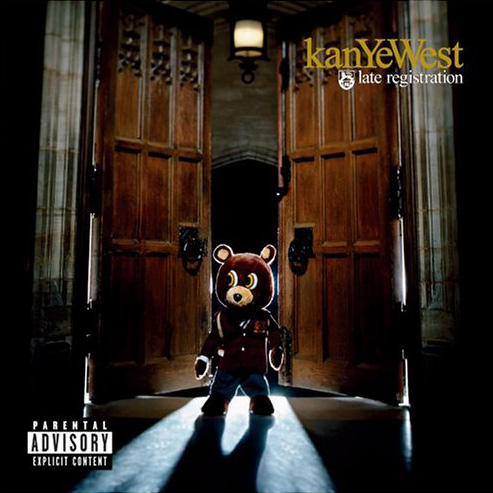 Three 6 Mafia - Most Known Unknown (2005)
The Postal Service - Give Up (2003)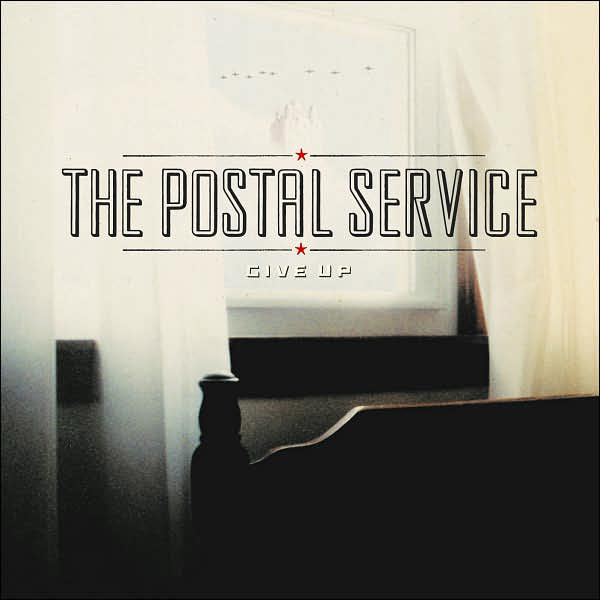 Clipse - Lord Willin' (2002)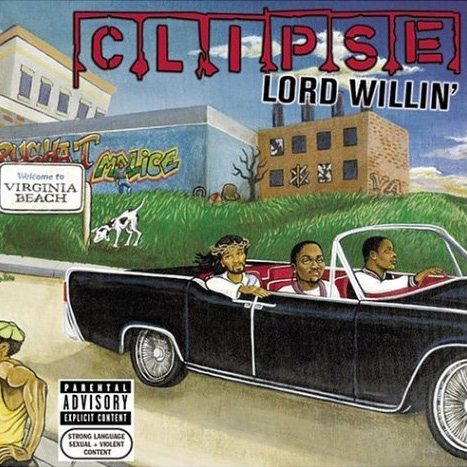 At the Drive-In - Relationship of Command (2000)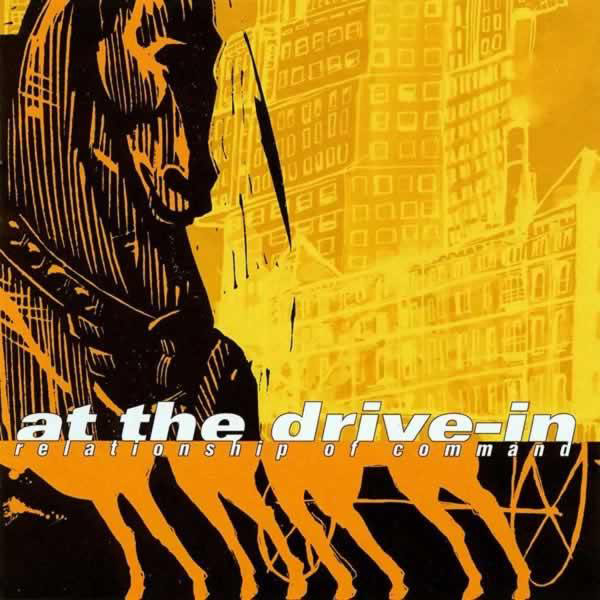 The-Dream - Love Vs. Money (2009)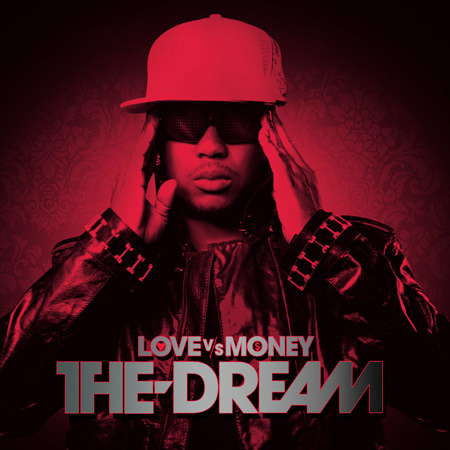 Devin the Dude - Just Tryin' Ta Live (2002)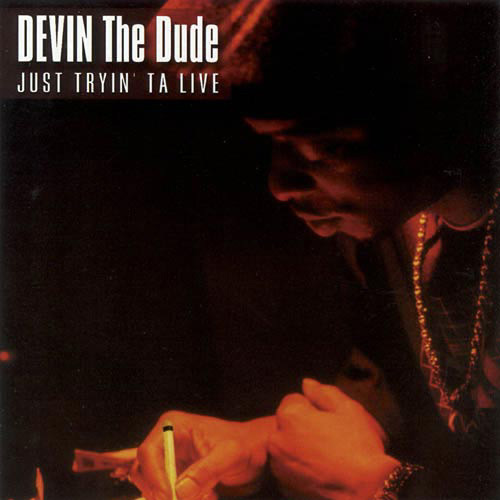 Damian Marley - Halfway Tree (2001)
The Yeah Yeah Yeahs - Fever to Tell (2003)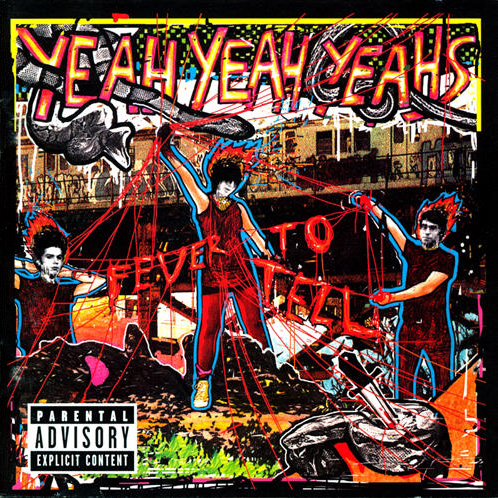 Prodigy - H.N.I.C. (2000)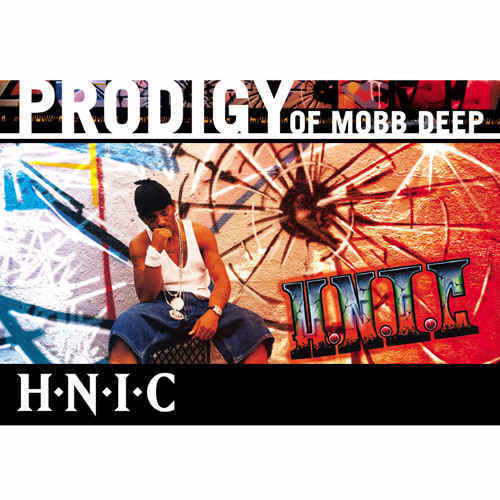 The Black Keys - Attack & Release (2008)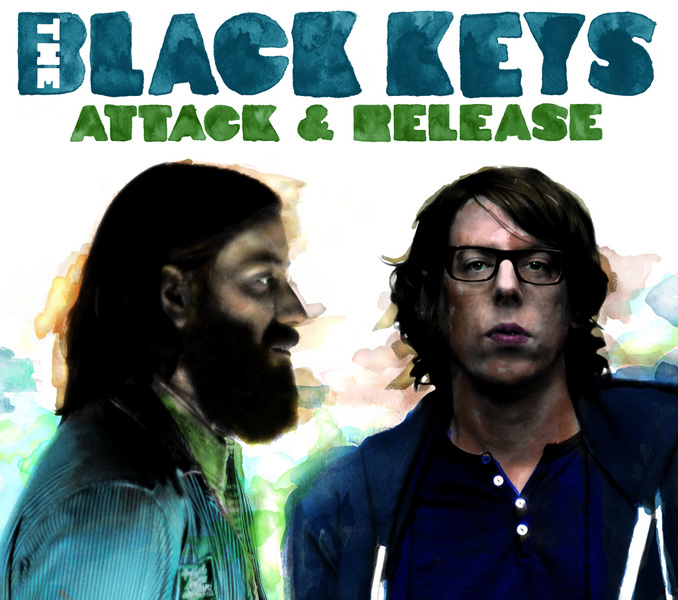 M.I.A. - Kala (2007)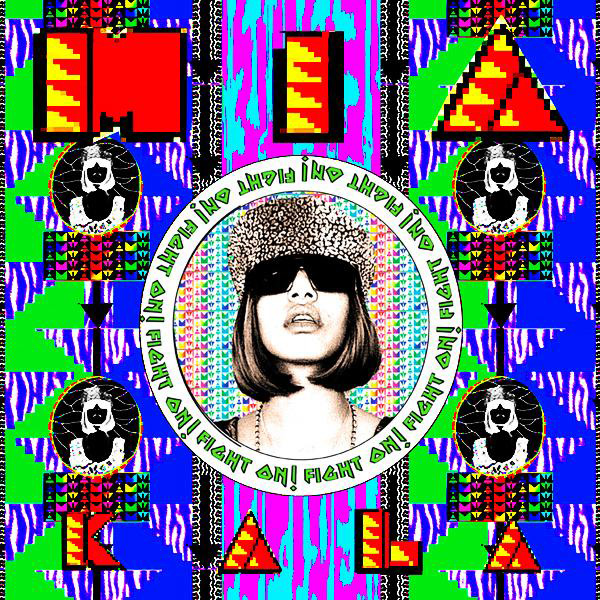 Cam'ron - Purple Haze (2004)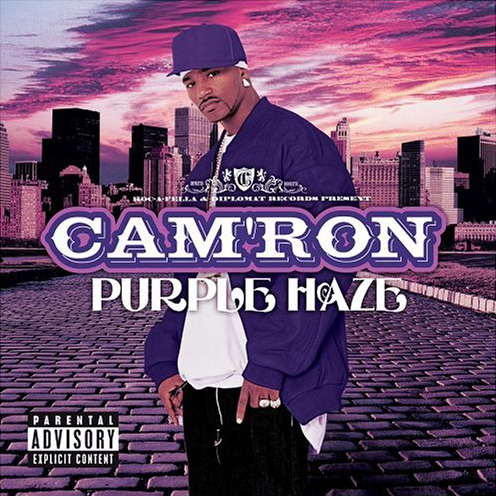 Daft Punk - Discovery (2001)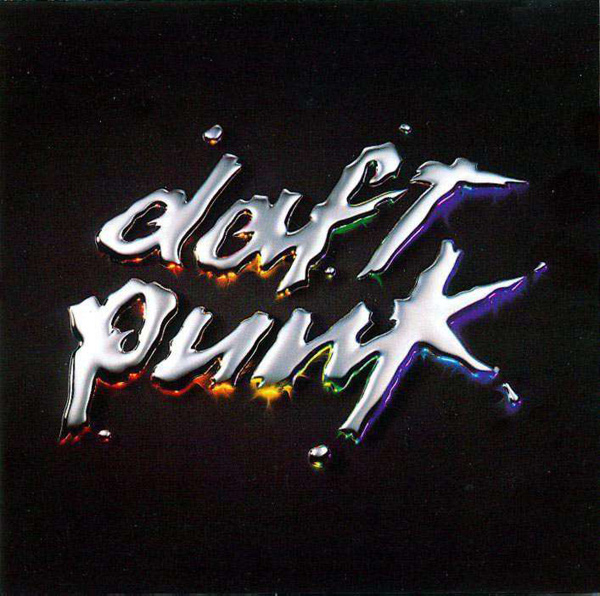 Dungen - Ta Det Lugnt (2004)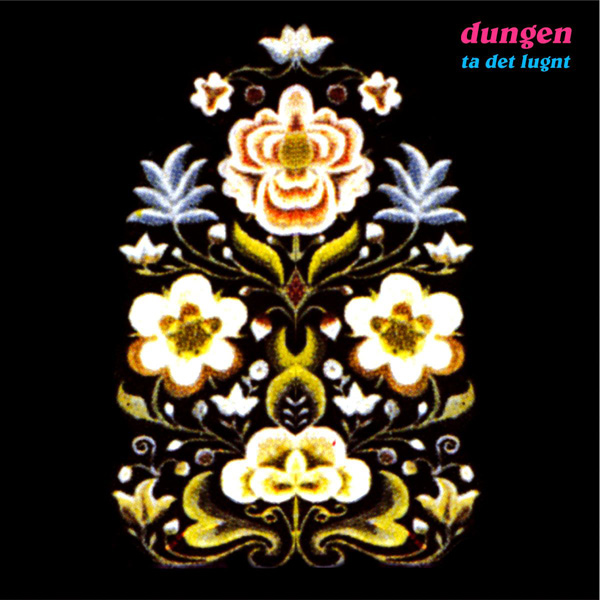 Hot Chip - The Warning (2006)
The Raconteurs - Broken Boy Soldiers (2006)
Gorillaz - Gorillaz (2001)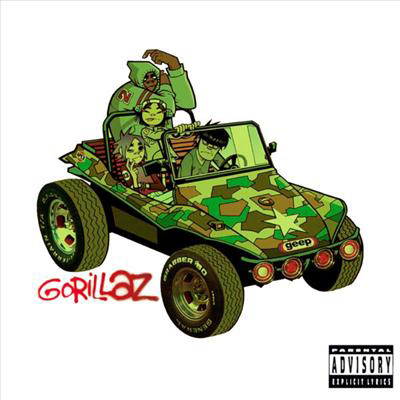 Young Jeezy - Let's Get It: Thug Motivation 101 (2005)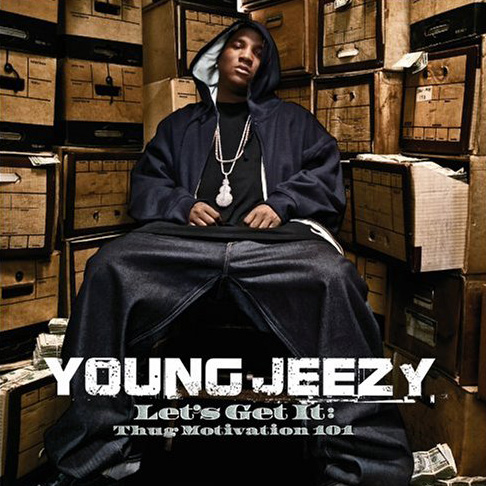 Santogold - Santogold (2008)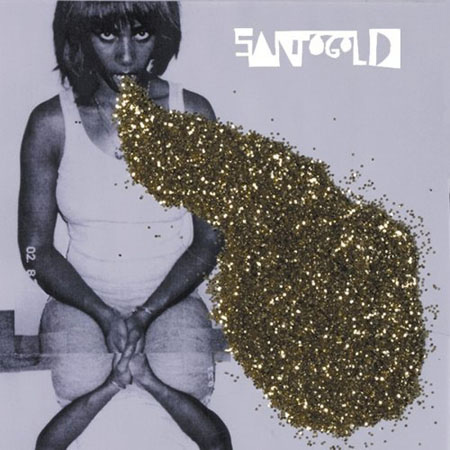 Eminem -The Eminem Show (2002)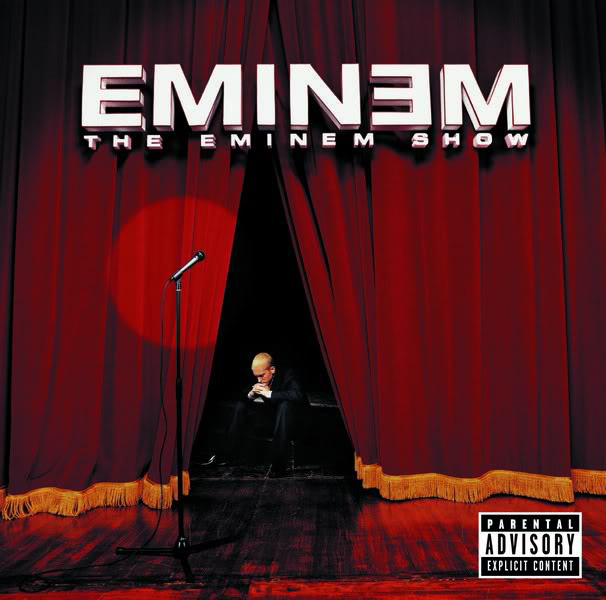 T.I. - Trap Muzik (2003)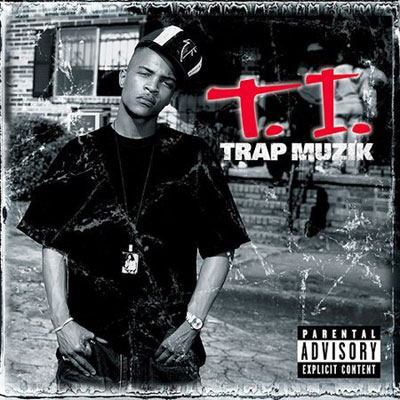 The Strokes - Is This It (2001)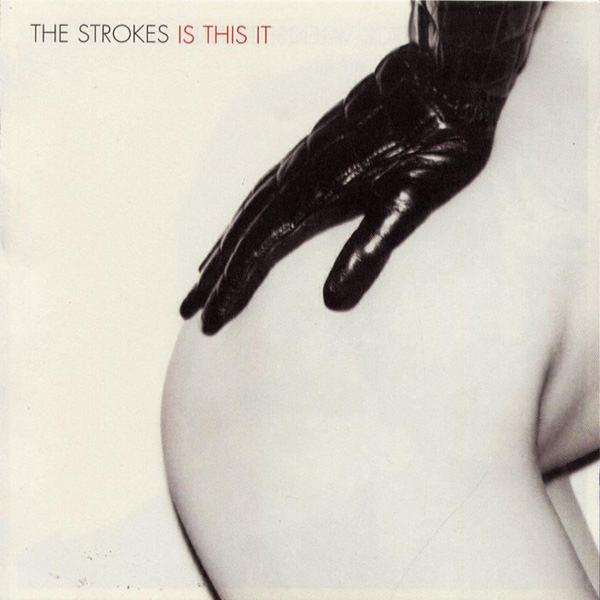 Scarface - The Fix (2002)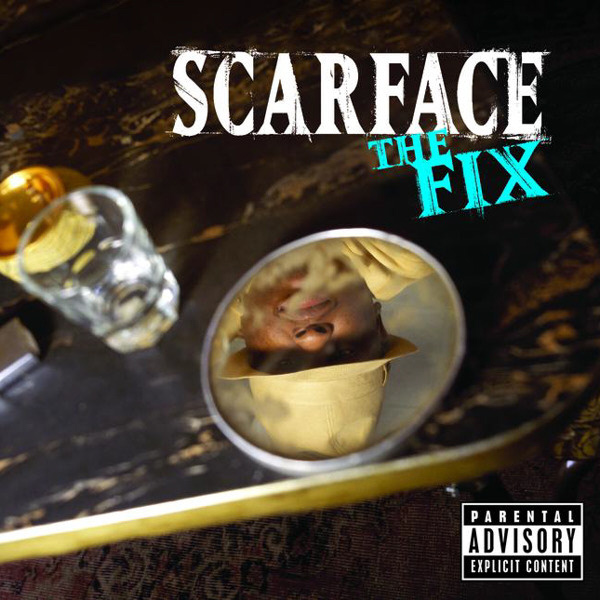 Young Jeezy - The Recession (2008)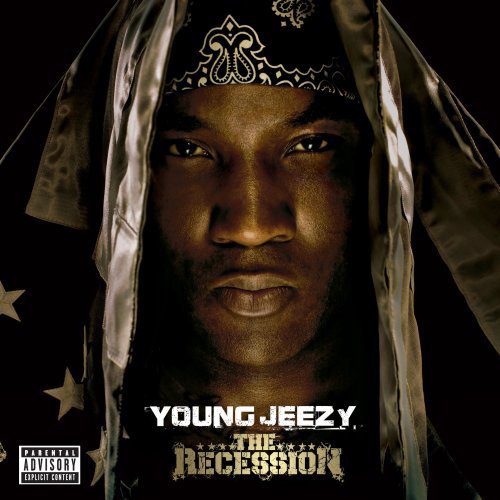 Clipse - Hell Hath No Fury (2006)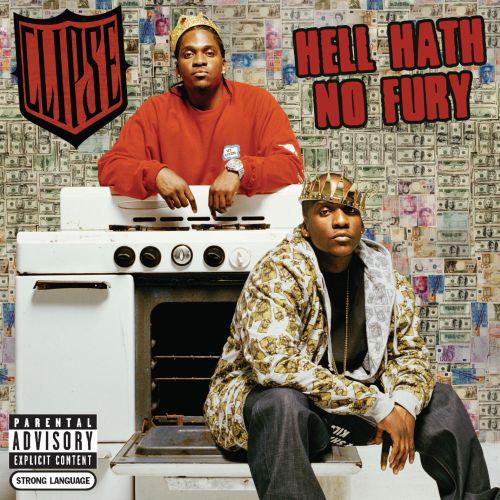 D'Angelo - Voodoo (2000)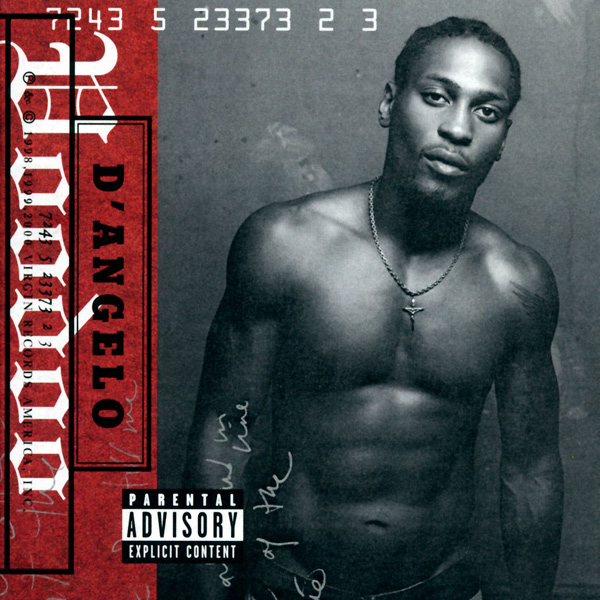 Arcade Fire - Funeral (2004)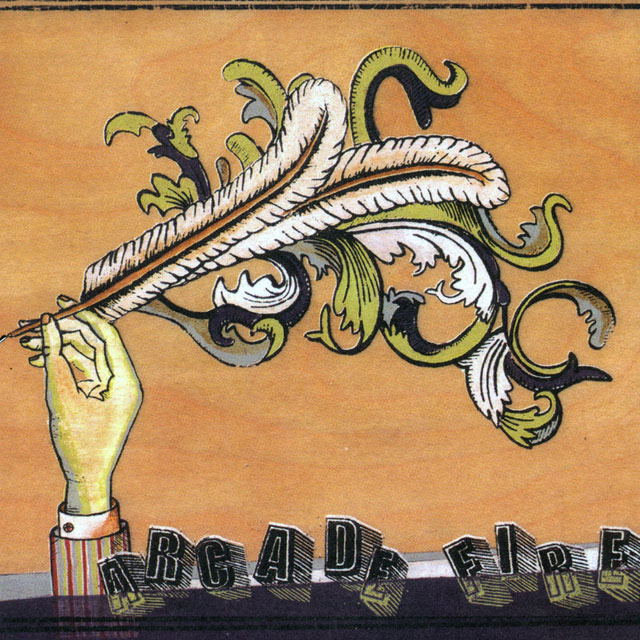 Jay Z - The Black Album (2003)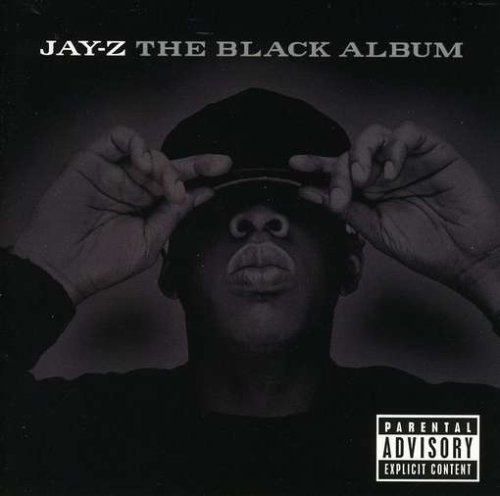 Birdman & Lil Wayne - Like Father, Like Son (2006)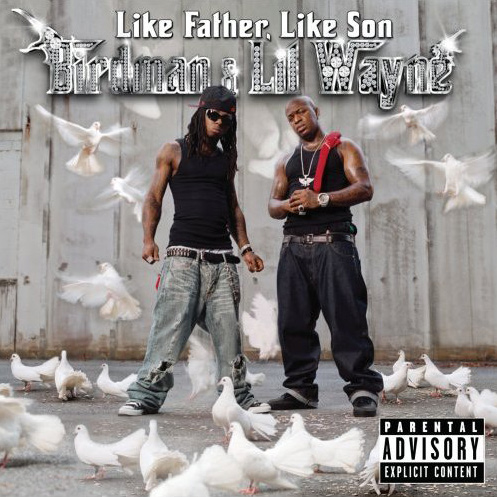 The Diplomats - Diplomatic Immunity (2003)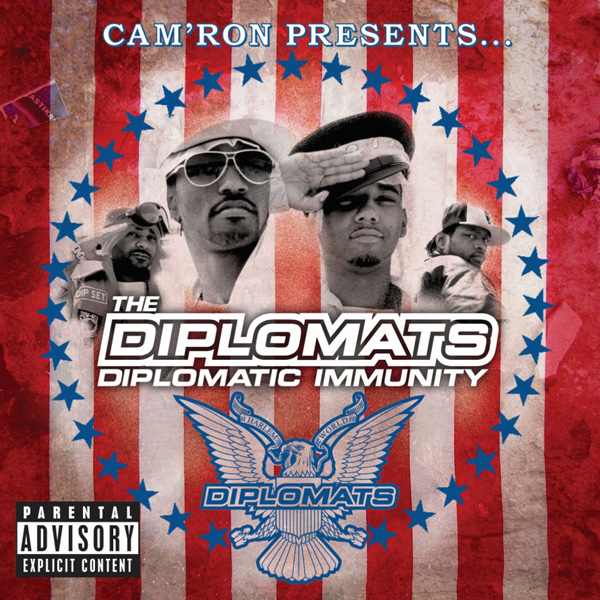 LCD Soundsystem - Sound of Silver (2007)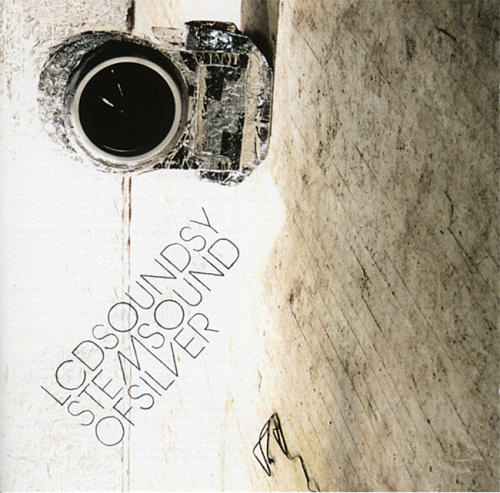 TV On the Radio - Return to Cookie Mountain (2006)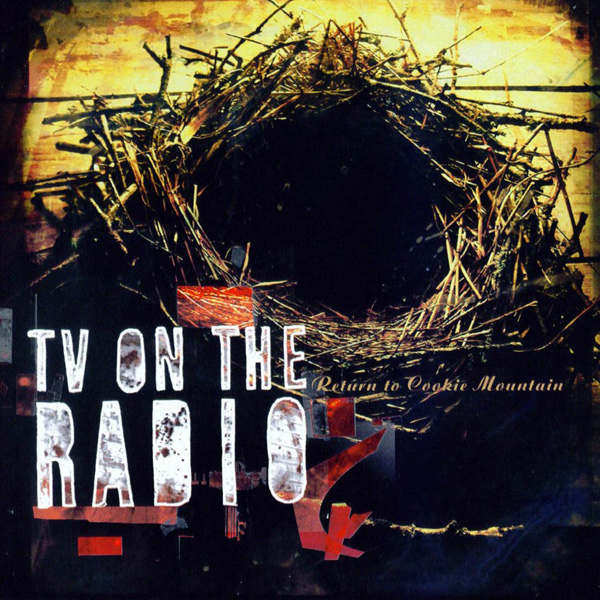 Usher - Confessions (2004)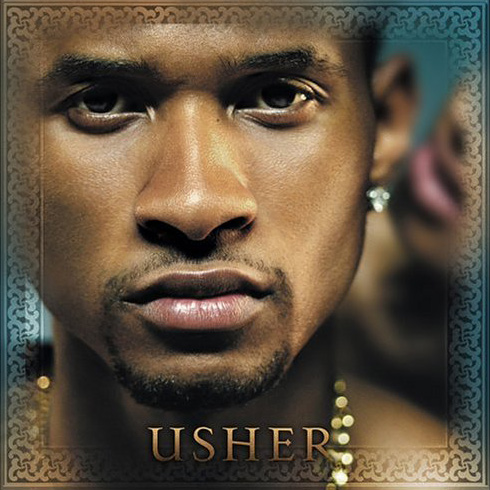 Kanye West - The College Dropout (2004)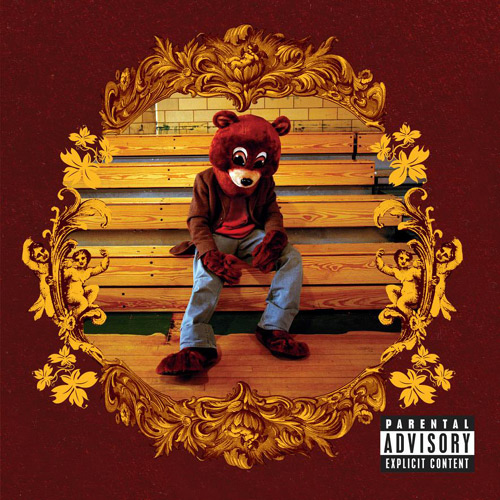 The Mars Volta - De-Loused in the Comatorium (2003)
Lil Wayne - Tha Carter II (2005)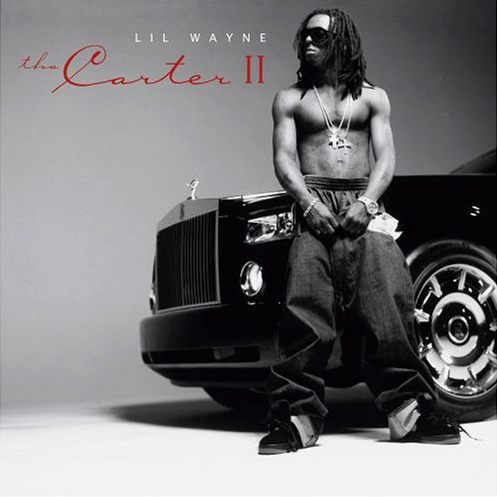 Ghostface Killah - Supreme Clientele (2000)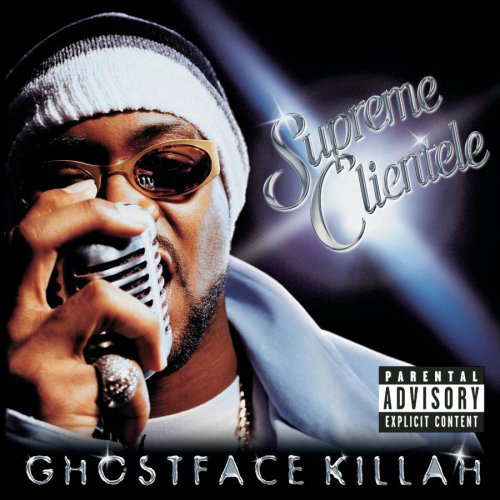 The White Stripes - Elephant (2003)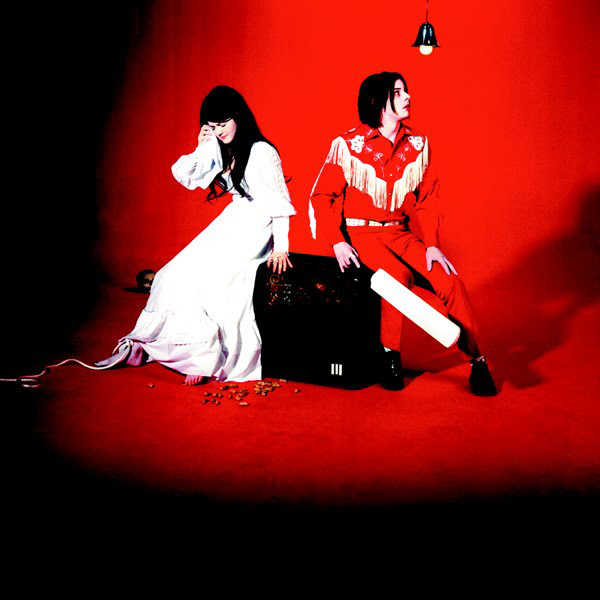 Justin Timberlake - FutureSex / LoveSounds (2006)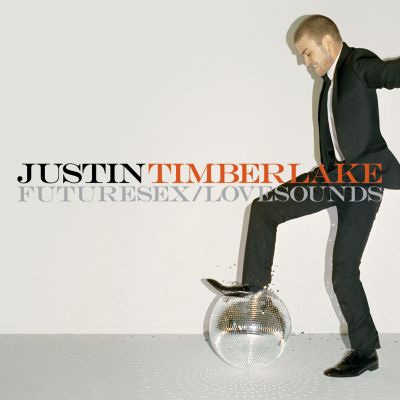 OutKast - Stankonia (2000)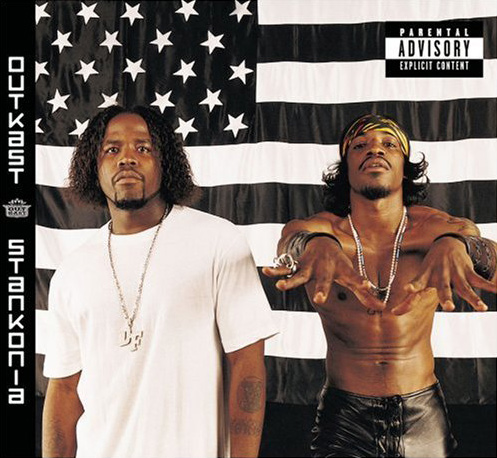 Eminem - The Marshall Mathers LP (2000)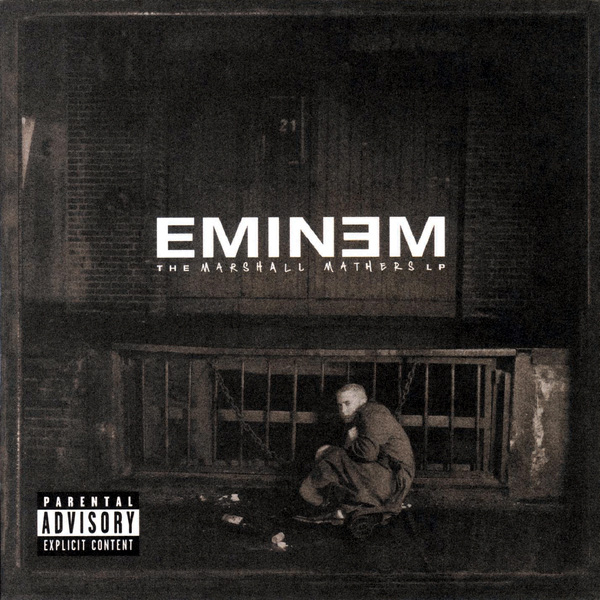 50 Cent - Get Rich or Die Tryin' (2003)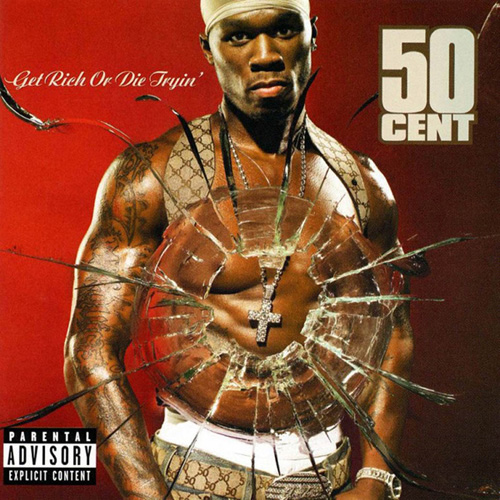 Kanye West - Graduation (2007)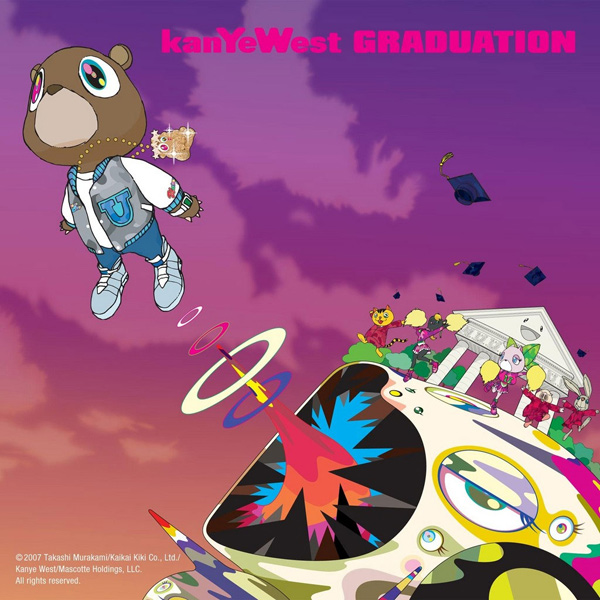 Jay Z - The Blueprint (2001)