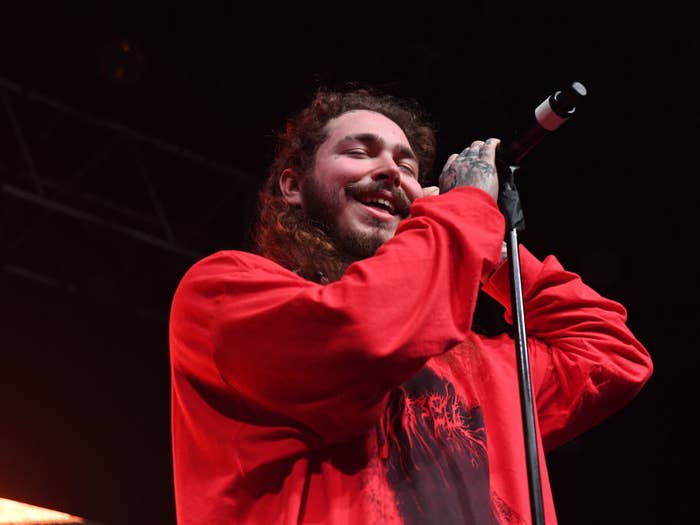 There might not be a more unlikely superstar in the history of hip-hop than Post Malone. His introduction to the world came in 2015 with his hit single "White Iverson," and he hasn't looked back since. Post's debut album Stoney was a slow burn, but eventually became a wildly successful commercial monster, producing six platinum singles. His second studio album Beerbongs & Bentleys, which came out nearly three weeks ago, has planted itself atop Billboard's Top 100 albums list since its release, and broke a host of streaming records in its first week alone. Unexpectedly, Post has firmly planted himself among other top tier artists in hip-hop in regards to his popularity and demand. While there are plenty that have a problem with him, the numbers bear out that he's one of rap's most bankable stars. 
His rise from relative obscurity as a teenager from Texas to chart-topping artist has happened fast enough to feel like it happened overnight. But the journey from relative obscurity to the top of the charts wasn't exactly straightforward. Post weathered ongoing accusations of being a culture vulture to being caught on camera using the n-word to his questionable comments about hip-hop and how there's "not a lot of real shit." Each controversy, no matter how serious, has bounced off of him. While each of these incidents could (and, in some cases, should) have been the nail the coffin for Post, none of them have managed to meaningfully slow down his momentum over the past three years.
Post is not only one of the biggest artists in hip-hop now, but one of the biggest artists in all of music. Here's how he blew up.
August 2012: Post Drops His First Video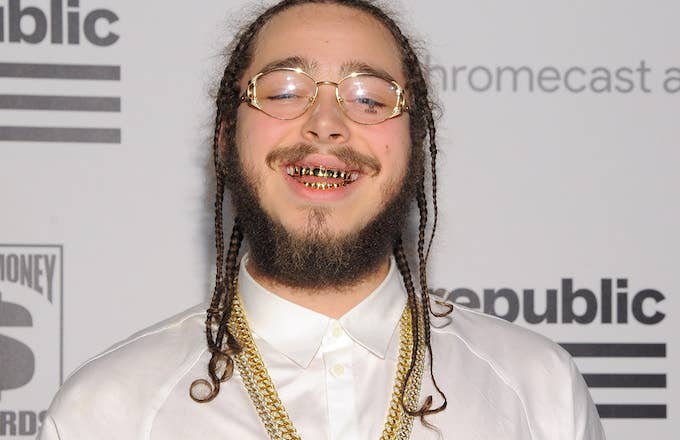 October 2013: But Guitar Is His Passion February 2015: 'White Iverson' Explodes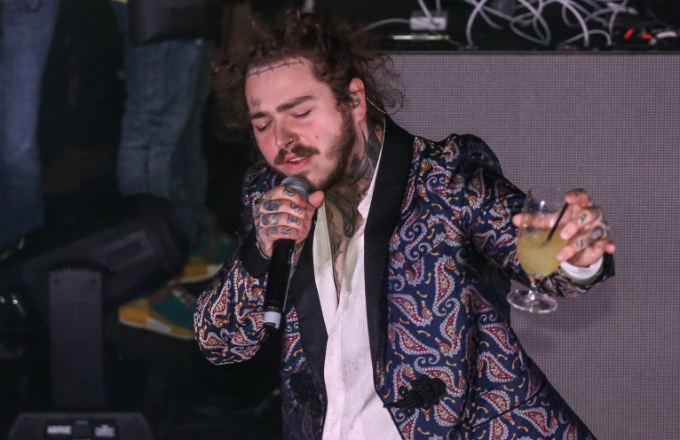 August 2015: Months Later, Post Gets a Record Deal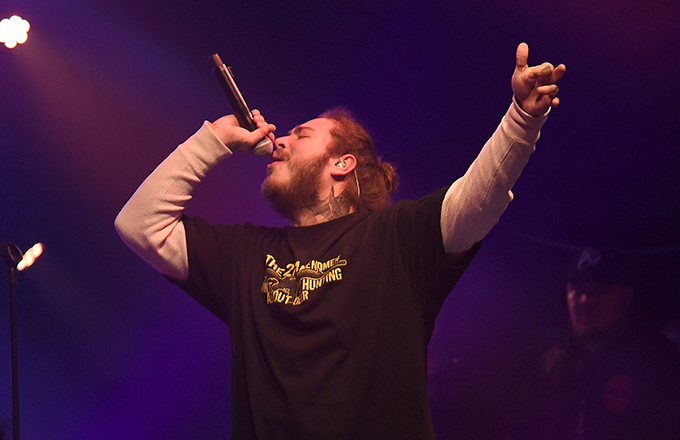 September 2015: N-Word Controversy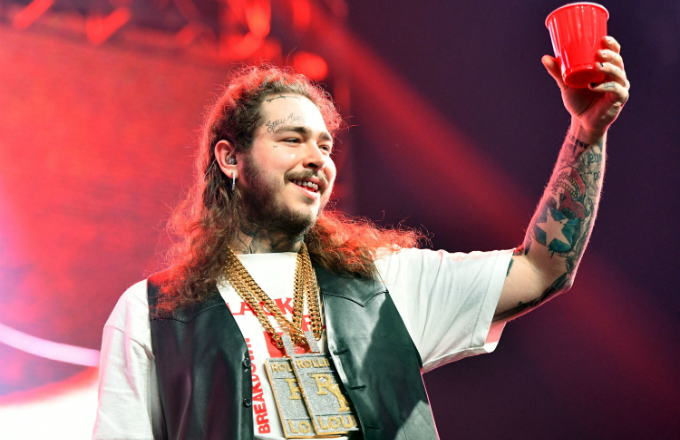 February 2016: He Gets a Feature on Kanye West's 'Fade'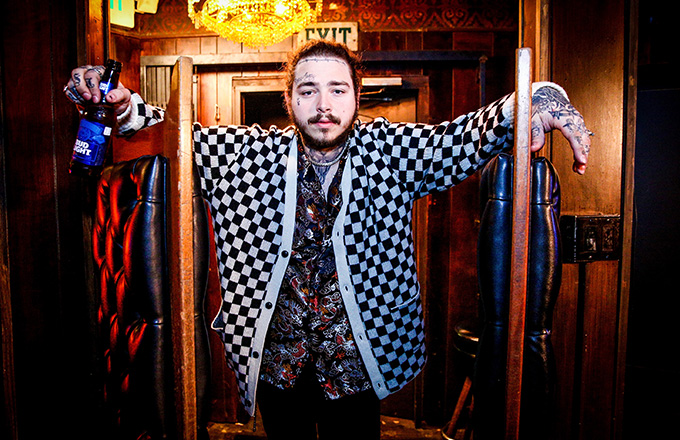 March 2016: Then He Goes on Tour With Justin Bieber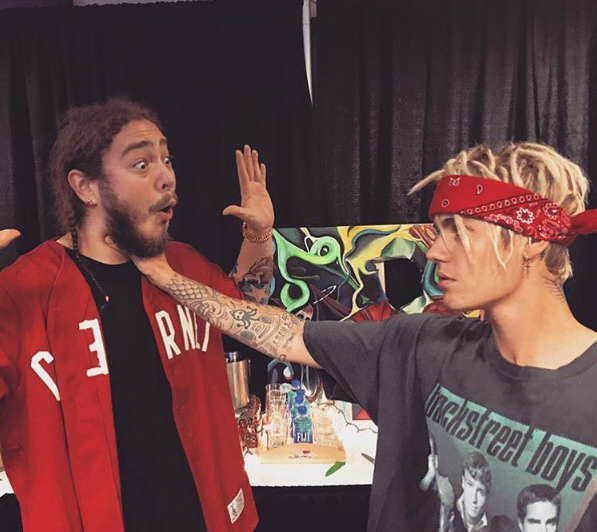 December 2016: His Debut Album, 'Stoney,' Arrives
September 2017: He Breaks a Record With 'Rockstar'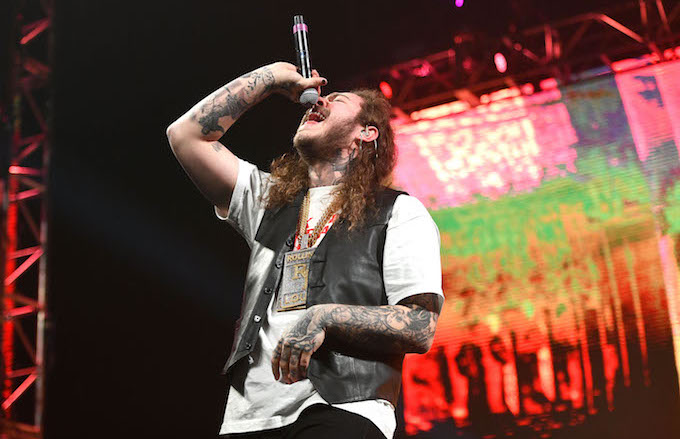 November 2017: Post Makes Controversial Comments on Hip-Hop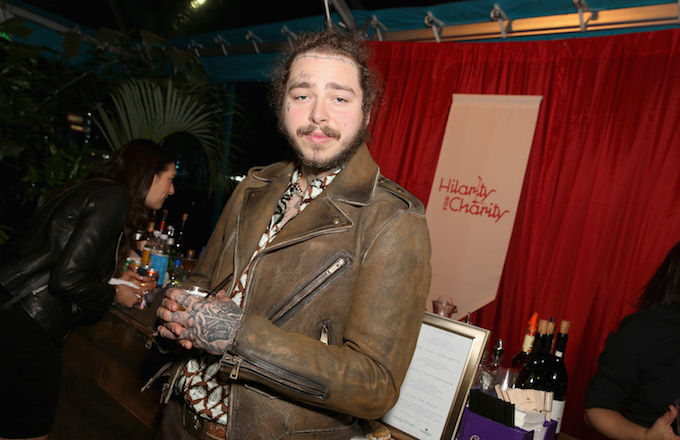 November 2017: Earl Sweatshirt Calls Him Out for Them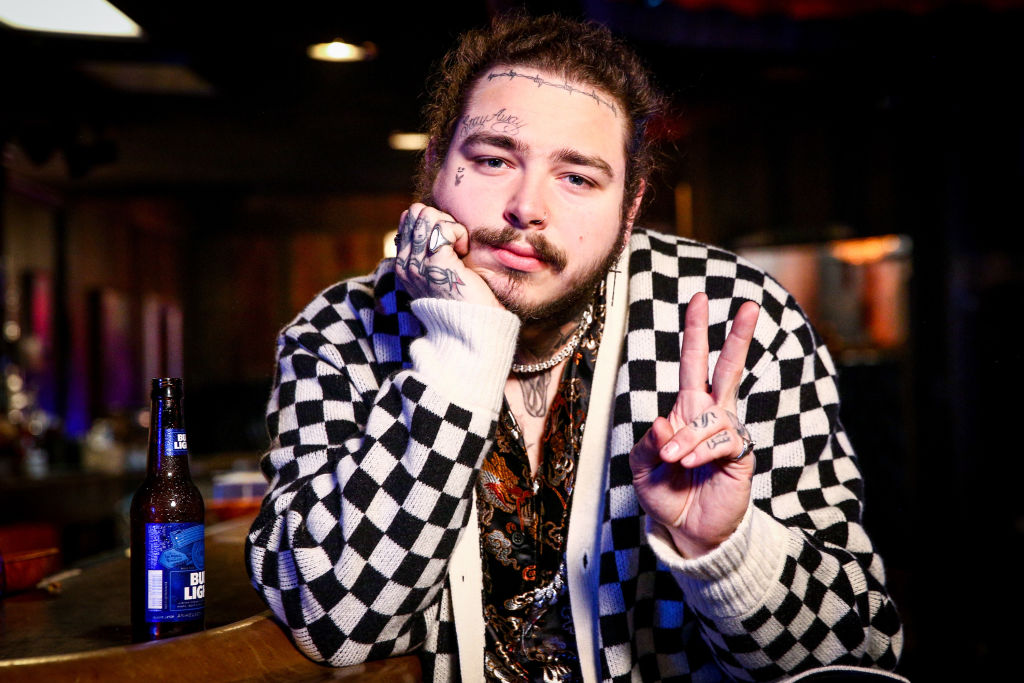 February 2018: Post Drops 'Psycho'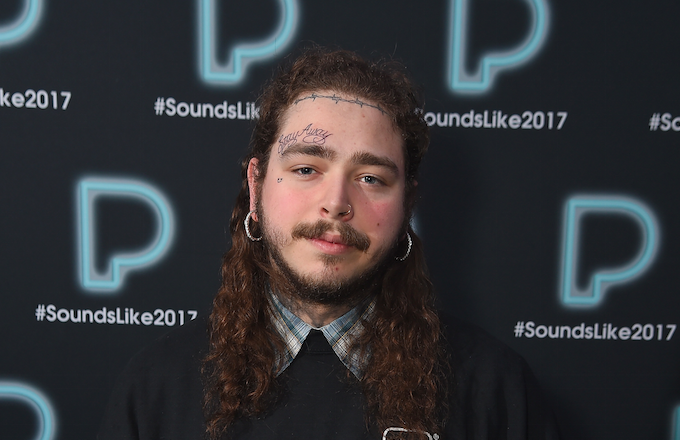 April 2018: 'Beerbongs & Bentleys' Is Here