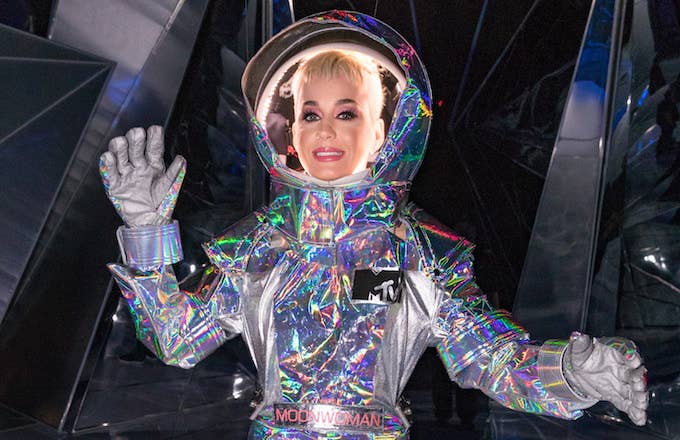 Last night's VMAs happened, there's no disputing that. The annual MTV Video Music Awards is more of a showcase for performances and video debuts than a real indicator of the state of music—or the world, despite some attempts at doing so. Katy Perry hosted, which meant broad, mostly bad jokes and random gesturing at social justice. It was unsurprising—Perry's spent the year unintentionally explaining to us that she doesn't know how to adapt to the current historical moment.  
Sprinting to join her: Taylor Swift, who premiered the video for her miscalculation of a single "Look What You Made Me Do" with a glossy video that does what, exactly? Takes a shotgun spray to her feud with Kanye West? Attempts self-deprecating commentary on her image and how it's changed since she first broke? Inspired jeers and shrugs and confused, scrunched-up faces? Can you imagine what the scene must be like inside the Reputation roll-out war room? It boggles the mind.
Awards were given out last night, but to read a recap of those would miss the real highlights. For a more accurate viewer's experience, here are the awards that should've been given out at the 2017 MTV VMAs. 
"Woke" College Student Getting Into Sketch Comedy Award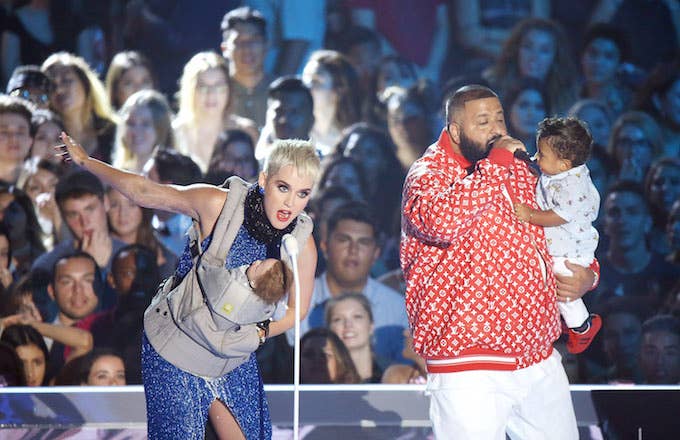 Man on Fire Award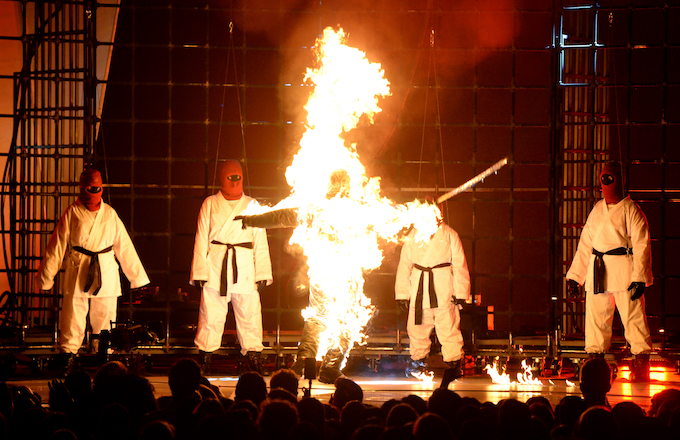 Bossip Presents the WTF Is Going on RN Award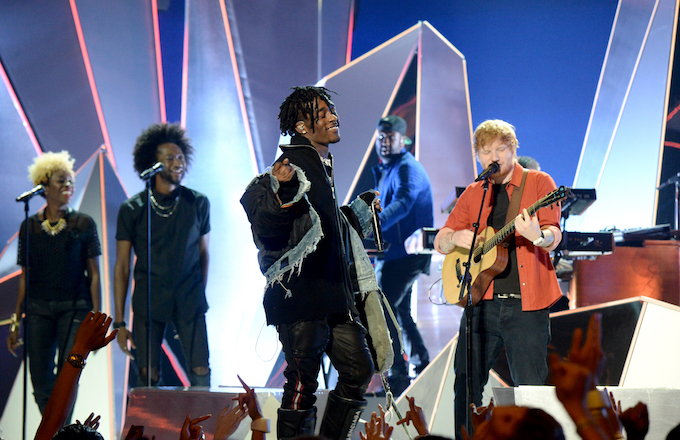 Next Year's Host Award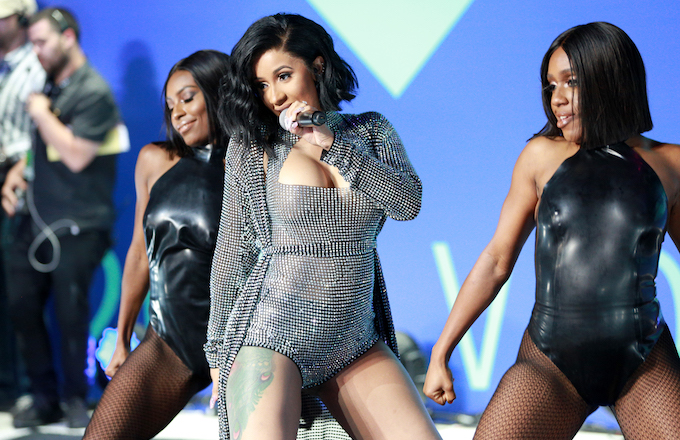 Is This Child Labor? Award
Weirdest 'Predator' Remake Award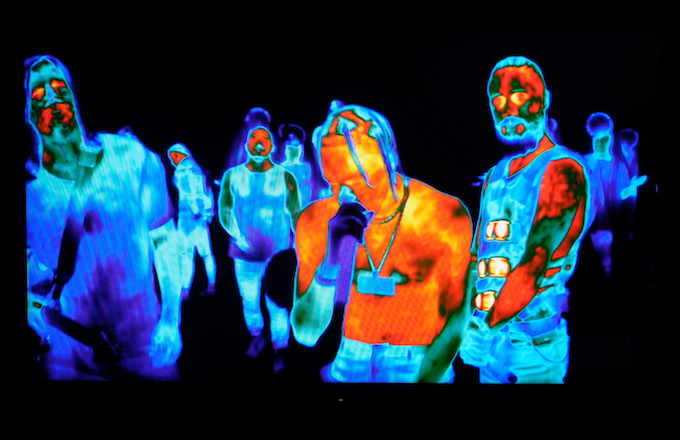 No Jokes, This Is Good Award