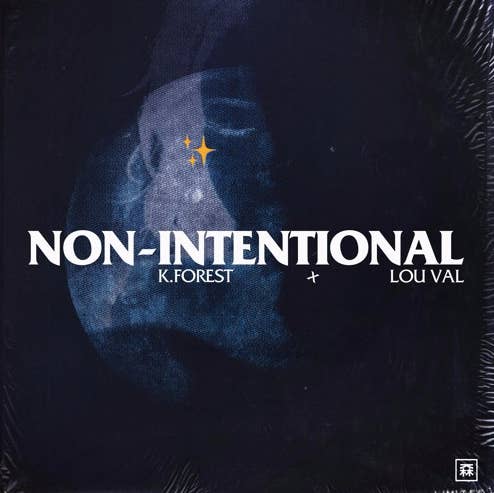 K. Forest and Lou Val are well on their way to becoming two of Toronto's most exciting and respected new talents. The R&B vocalists may have modest repertoires, but both have already managed to grab the attention of heavy hitters like Travis Scott and OVO Sound figurehead, Oliver El-Khatib.
Last summer, Forest's local hit "Guidance" was famously reworked into Scott's platinum-selling album, Birds in the Trap Sing McKnight. Following up this newfound hype wasn't an issue either, as the Brampton native went on to deliver a solid full-length album of his own called, Eyes of Taiga—we're big fans of his latest work, too.
Meanwhile, Lou Val has been on a bit of a tear himself as of late. The enigmatic musician has kept fans fed this year with a steady drip of atmospheric singles. After taking a brief hiatus, the Toronto crooner dropped a handful of tracks including the impressive Sade-inspired "Mi Amor". That particular cut landed onto OVO Sound Radio and sparked enough attention to have Pigeons and Planes name Val an "Artist to Know".
Earlier this week, the two rising artists surprised fans by joining forces for a brand new collaborative single. Entitled, "Non-Intentional", the sultry number sees both K. Forest and Lou Val trade verses on a smoky instrumental crafted by their right hand men, dF and GOVI. "Non-Intentional" is half of a care package from K. Forest, and came alongside another track named "Unusual Self". You can listen to both now on your favourite streaming platforms, but first, give a listen to the joint standout below via SoundCloud.