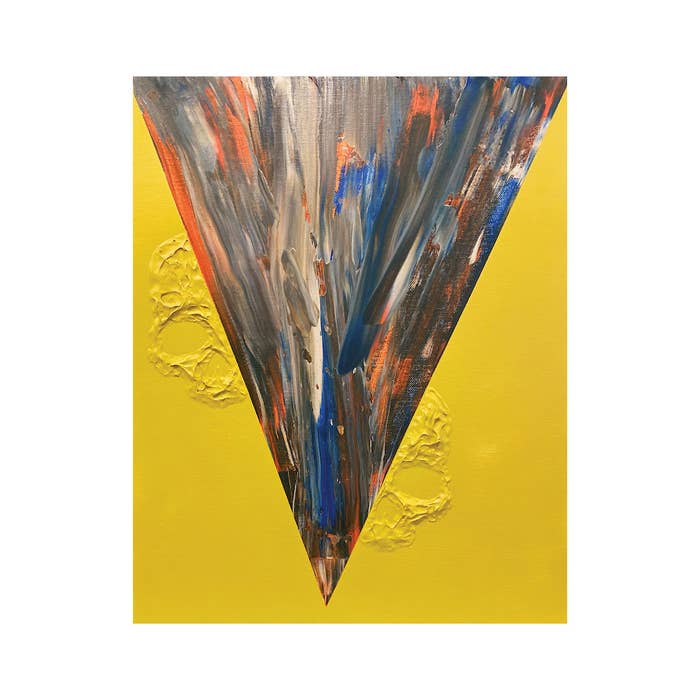 Lupe Fiasco has returned with the album Drill Music in Zion.
The record includes his recently released single "Autoboto" with Nayirah, and "Ms. Mural," a continuation of his song series that began with "Mural" on 2014's Tetsuo & Youth and was continued on "Mural Jr." for 2018's Drogas Wave. That project followed 2017's Drogas Light.
"I'm trying to find a balance between the whimsy and the profound," Lupe said in a statement. He went on to add, "Your whole life you're physically growing, and as an artist, I feel like I'm taller now. Not that I'm at a higher place of morality, it's that my vantage point and perspective is higher. I can see further."
Stream Drill Music in Zion, featuring Ayesha Jaco and three contributions from Nayirah, below.