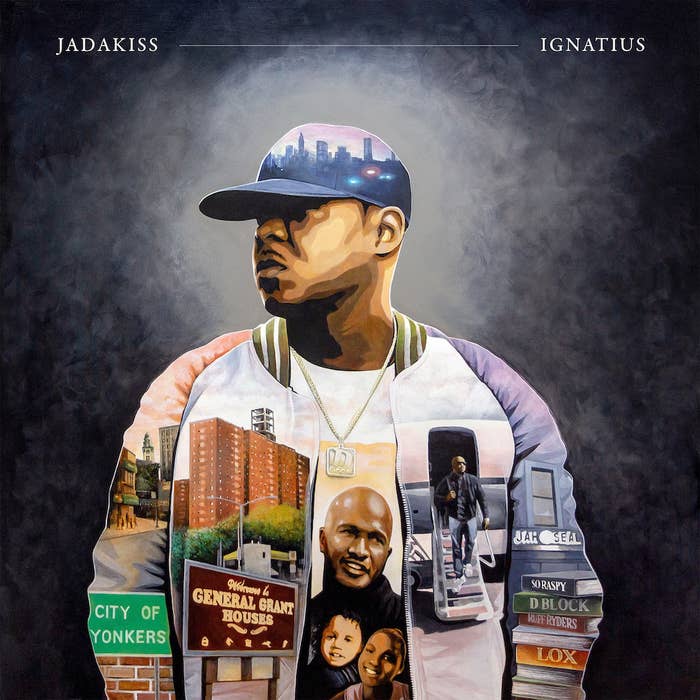 Jadakiss has released his latest album Ignatius via Def Jam.
The project includes his recent singles "Me" and the Rick Ross and Emanny-featuring song "Kisses to the Sky." The album also boasts appearances from Pusha T, Ty Dolla Sign, 2 Chainz, Dej Loaf, John Legend, and more. Ignatius is Jadakiss' fifth studio album.
Back in January, Jadakiss dropped off the music video for his "Kisses to the Sky" single featuring Rick Ross.
Prior to Ignatius, The Lox member released the collaborative album Friday on Elm Street with Fabolous in 2017. Jadakiss' last solo effort was 2015's Top 5 Dead or Alive.
Stream Ignatius below on Apple Music.
In a recent interview with Everyday Struggle, Jadakiss shared his thoughts on Mase's dispute with Diddy over Bad Boy Records' publishing, the benefits of an artist signing to a major label versus going indie, and his thoughts on album sales and charting.