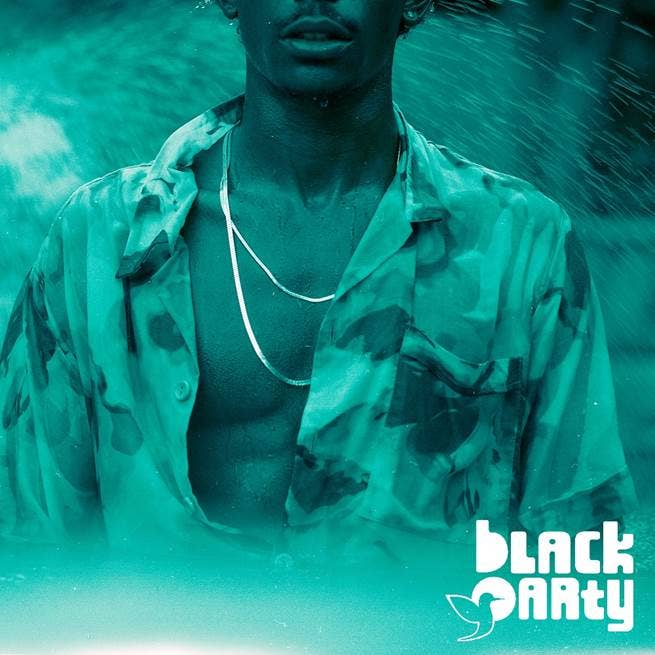 bLAck pARty has shared his new two-song bundle Birds & Bees via Childish Gambino's Wolf + Rothstein label and RCA Records.
The pack features "Lay (Season 5 Version)," which the singer released before—though this iteration is pared-down—and "Soakin," a new track with Gwen Bunn.
"Birds & Bees is a nod to our basic urges, and perfectly sums up the full spectrum of romance that you'll find in this pair of songs," bLAck pARty said in a statement. "There's a hint to my next album in there if you know where to look."
Birds & Bees is his first project since his debut albumEndless Summerin 2019, which was largely self-produced.
Listen to Birds & Bees below.