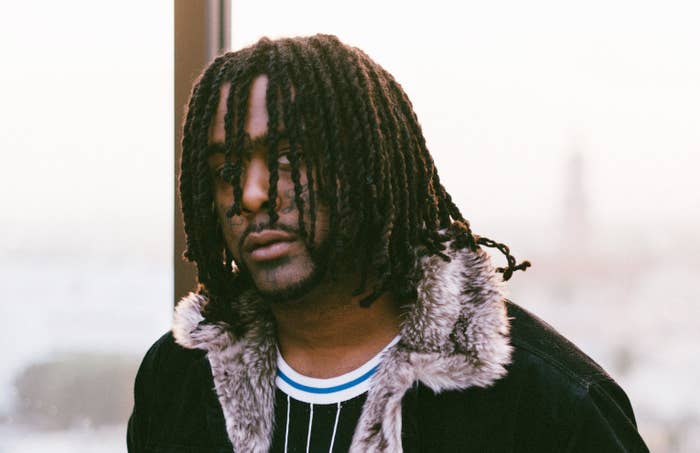 03 Greedo shares his latest track "She's Foreign," and also releases the official version of "Bring the Whole Block Outside," which was previously leaked.
Before he began his 20-year prison sentence in June 2018, Greedo made a plan to release a bunch of new music while he was away. This year alone, he released the 11-track album Still Summer in the Projects, produced by Mustard, as well Meet the Drummers with Travis Barker.
Greedo recently spoke to Complex about his vault of 3,000-plus records, which he intends to release throughout his prison sentence.
"[There are] more than 30 albums in the vault," he shared. "But the way the music is released now, some of the albums will just be broken down as singles or loosies."
Greedo said he decided to crank out as much music as possible in preparation for his incarceration, recording nonstop all across the country. At times, he would even complete up to 15 tracks in one single session.
In late August, the 32-year-old Watts rapper announced he had obtained his GED behind bars. Greedo shared the big news in an Instagram post, along with graduation photos taken with his longtime partner Kei Bradley.
Listen to "She's Foreign" and "Bring the Whole Block Outside" below.