Taylor Swift Responds to Report About Her Private Jet Usage
According to data provided by CelebrityJets, Swift's private jet was flown 170 times between Jan. 1-July 29. But her rep claims not all those trips were hers.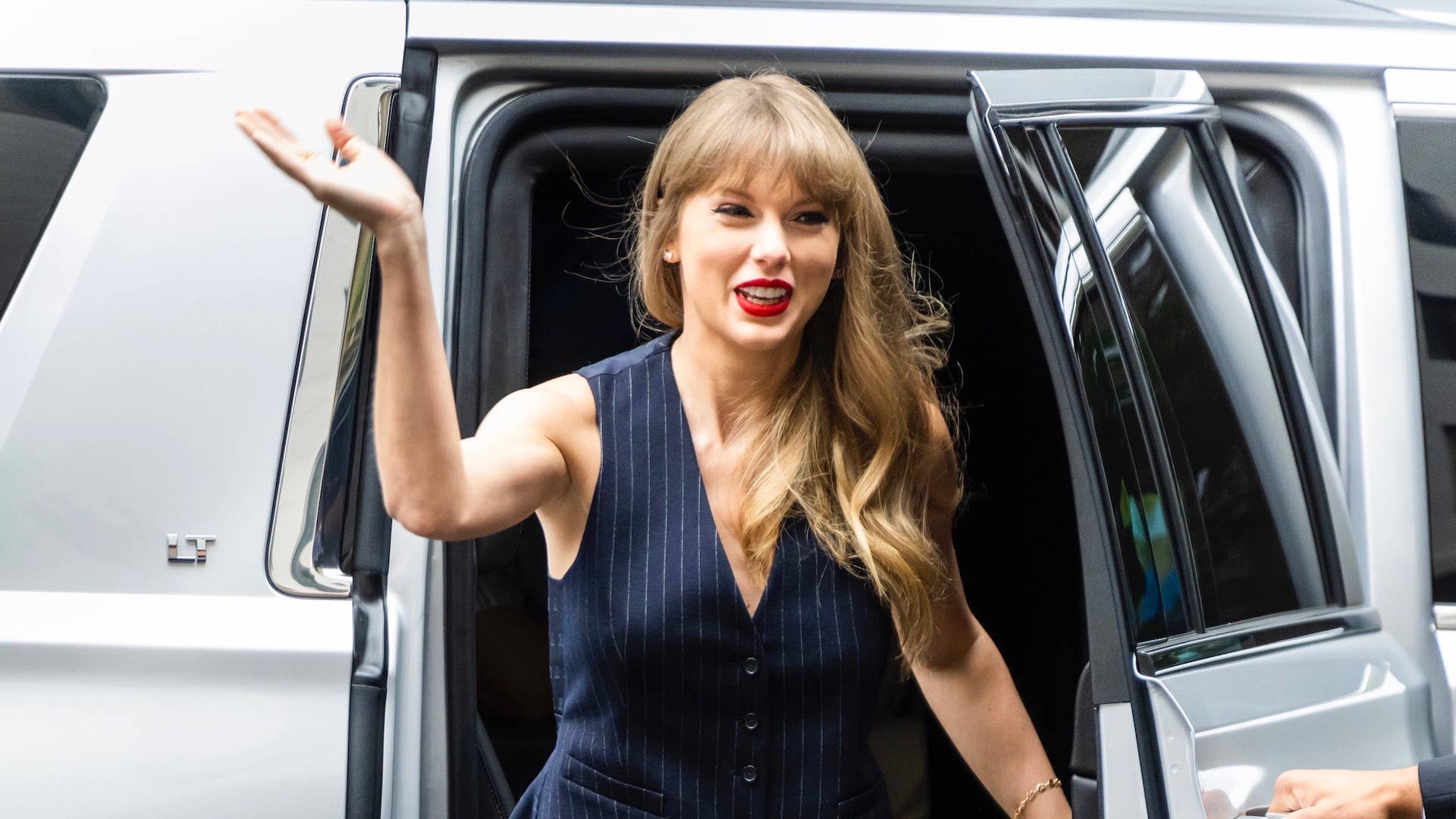 Getty
Image via Getty/Gotham/GC Images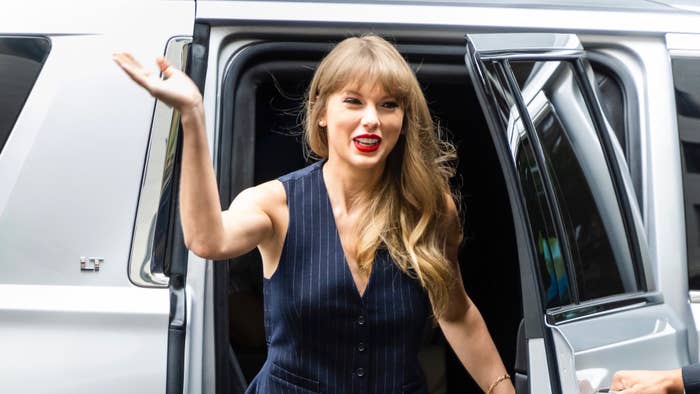 Taylor Swift has joined the growing list of stars who are catching heat over their private jets.
According to data shared by celebrity jet tracker CelebJets, the singer-songwriter's personal aircraft was flown 170 times between Jan. 1 and July 29. The Twitter account pulled the information from ADS-B Exchange, which refers to itself as "the world's largest public source of unfiltered flight data."
Sustainability marketing agency Yard referenced the data for a damning report that ranked "the top 10 celebrity CO2e offenders." Names like Floyd Mayweather, Jay-Z, Oprah, and Kim Kardashian appeared on the list; however, it was Swift who was crowned the top CO2e polluter of the year, so far. According to Yard, the Grammy winner's private jet spent about 23,000 minutes—or 16 days—in the air during the first 200 days of 2022. Based on the information, Yard determined Swift's jet racked up about  8,293.54 tons of emissions this year, which is approximately "1,184.8 times more than the average person's total annual emissions."
Yard also concluded Swift's aircraft traveled about 139.36 miles with an average flight time of 80 minutes. The shortest 2022 flight was 36 minutes from Missouri to Nashville.
The report resulted in online backlash and a considerable amount of roasting.
However, Swift's team insists the report is misleading. 
"Taylor's jet is loaned out regularly to other individuals," her representative told E! Online. "To attribute most or all of these trips to her is blatantly incorrect."