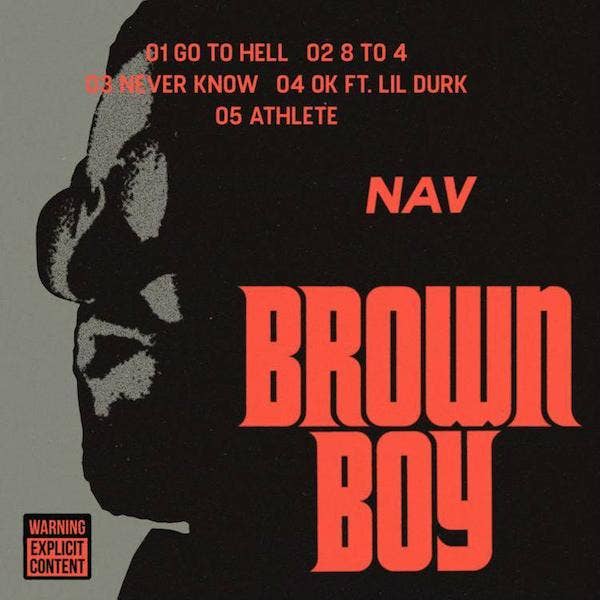 Nav fans received an unexpected gift Thursday night, when XO boss Amir "Cash" Esmailian unleashed the artists' five-track EP Brown Boy.
"I'm tired of hunting for @nav hard drive and waiting for him to come out of retirement!," Cash wrote on social media. "So here's some songs I had on my phone that aren't on his album [...] enjoy!"
Earlier this year, Nav announced he was following in Lil Uzi Vert's footsteps and quitting music. "If @liluzivert quit I'm out too," Nav explained on Instagram. "You always got my back." Though Lil Uzi insists he is not recording new material, he has encouraged his good friend Nav to come out of retirement.
"Listen Bro @cashxo loves you and I love you man," Lil Uzi wrote following Brown Boy's release. "I understand I got stuff going on and this Ep is fire. Please come out of retirement @nav AND DROP YOUR ALBUM. Its gonna be lit."
Cash and Lil Uzi's encouragement clearly made an impact, as Nav told fans he will drop a proper studio album next week.
While we wait to see what Nav has in store, you can stream Brown Boy below. The project includes titles like "Go to Hell," "8 to 4," and "OK" featuring Lil Durk.