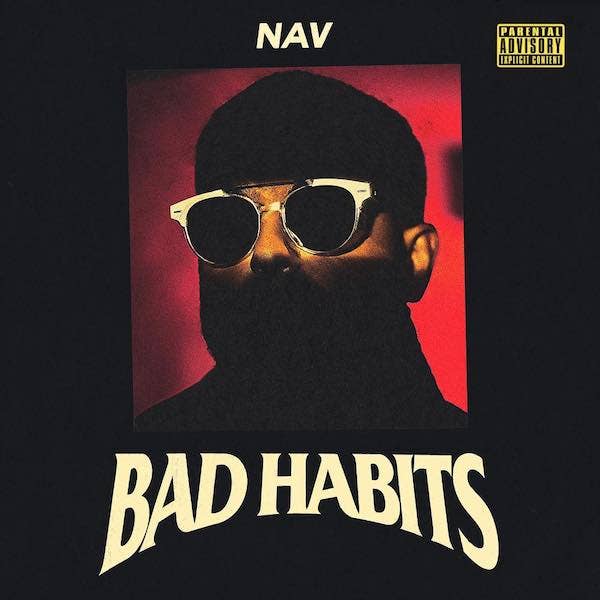 Nav is back.
The XO artist announced in January he would join his good friend Lil Uzi Vert in retirement. Nav kept a relatively low profile in the following months; however, that all changed last week, when XO co-founder Amir "Cash" Esmailian blessed fans with Brown Boy—a five-track EP of unreleased Nav material.
Upon the project's surprise drop, Esmaillian and Uzi Vert expressed their support for Nav and encouraged him to return to music. The Canadian artist gave in: "Fuck it," he wrote on Instagram, "I'mma just drop my real album next week!"
As promised, Nav has come through with his sophomore studio album Bad Habits, executive produced by The Weeknd. The project spans 16 tracks, with guest appearances by Meek Mill ("Tap"), Young Thug ("Tussin"), Lil Durk ("Time Piece"), Gunna ("Hold Your Breath"), and the Weeknd ("Price on My Head"). One artist who was noticeably absent was Uzi Vert, who had originally assisted "Habits." Nav explained the omission via Instagram on Thursday, claiming DJ Drama and Don Cannon—co-founders of Generation Now label—refused to clear Uzi Vert's verse.
You can stream Bad Habits now on all major platforms. 
On release day, Nav linked up with Ninja for some Fortnite. You can check out the stream here.