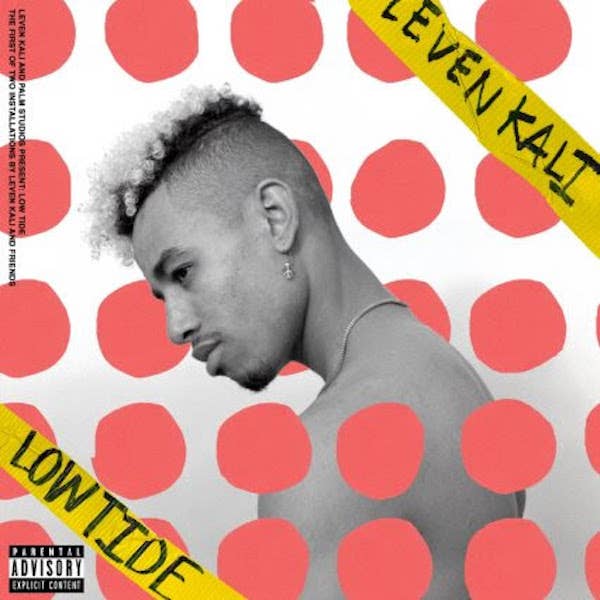 Leven Kali has released his new project Leven Kali: Low Tide.
The 11-track effort arrived via Palm Studios/Interscope Records. It includes the previously heard tracks "Mad at U," "Sumwrong, "NunWrong," and "Do U Wrong " featuring Syd. 
"This project is an introduction to me and my village," Kali told Complex. "The music is for all of us and the message is luv and commutation. So much went into this and I couldn't be more proud of us. Find someone u luv, tell em u luv them, and bump this shit all day! Hope u all enjoy. Part two on the way."
You can stream Low Tide now on Apple Music/iTunes and Spotify. Check out Kali's summer tour schedule below. 
Upcoming Leven Kali tour dates:
6/1 – Roots Picnic – Philadelphia, PA
6/3 – Toybox – Toronto, ON
6/5 – Baby's All Right – New York, NY
6/8 – Amalgam Shapes – Bristol, UK
6/11 – Hoxton Square – London, UK
6/15 – Smokin Grooves Festival – Long Beach, CA
7/5 – BRIC Fest – Brooklyn, NY
7/20 – Mad Decent Fest – Boston, MA
8/10 – Outside Lands – San Francisco, CA 
8/16 – Vortex Fest – Taos, NW