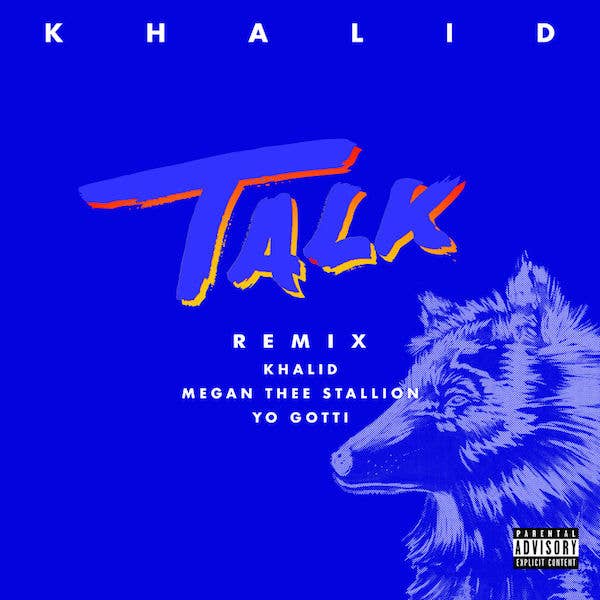 Khalid may have given his "Talk" record a major boost.
A week after he dropped his Free Spirit album, the El Paso singer teamed up with Megan Thee Stallion and Yo Gotti on the official "Talk" remix. As expected, the southern rappers deliver a double dose of energy and confidence to the Disclosure-produced cut.
"Come over here, let me speak to you baby/Talk to your body and teach you my language," Megan raps in the opening verse. "I know you used to these women that's timid/See what I want then I get up and get it/Hey, I know I get a little crazy, hm I need somebody to tame me."
You can listen to the "Talk" remix now on major streaming platforms.