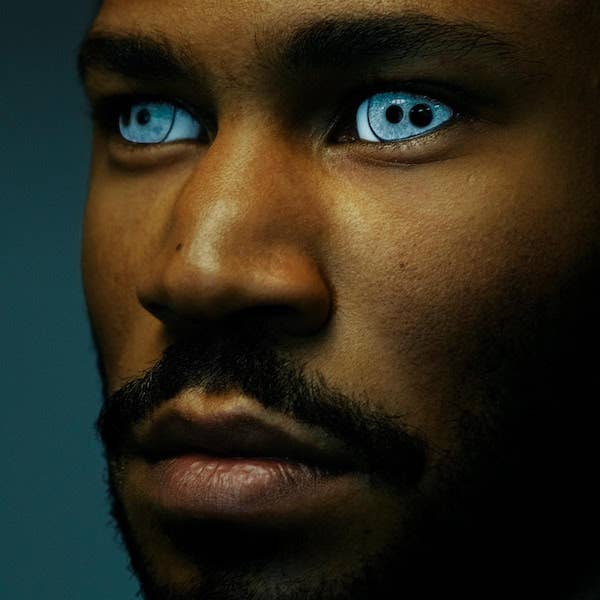 After years of rumors, psych-outs, and growing anticipation, Kaytranada has finally released his second studio album.
The Canadian producer/DJ confirmed the project's completion nearly a month ago, and dropped its lead single—"10%" featuring Kali Uchis—earlier this week.
The project, titled Bubba, serves as the follow-up to his 2016 debut album, 99.9%, which garnered critical acclaim for its dance-friendly fusion of R&B, soul, and house.
In 2018, as fans patiently awaited Kaytranada's second album, the Montreal-based producer announced his next project would arrive before the year's end; however, he concluded his message with a disappointing, "SIKE!" He later told his followers he was taking his time with his next album, as he could not "rush greatness."
Bubba consists of 17 tracks and includes a slew of guest appearances: Pharrell Williams, GoldLink, Tinashe, Estelle, Sir, Mick Jenkins, and many, many more.
You can stream the album now on Apple Music and Spotify.