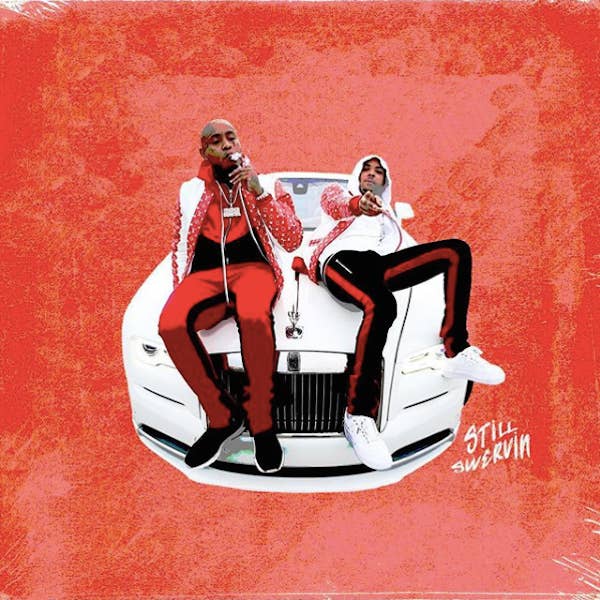 G Herbo and Southside are back with more heat.
About six months after releasing their collaborative Swervo album, the Chicago rapper and Atlanta hit-maker have rolled out the follow-up: Still Swervin.
The project consists of 15 tracks—including the bonus record "Hood Cycle"—and boasts guest appearances by Juice WRLD, Gunna, Lil 40, and Pretty Savage.
Herbo teased the release during his appearance on Open Late with Peter Rosenberg last year, when he opened up about his and Southside's creative process.
"Southside kind of push me. He's not scared to tell me, 'Ah, nah, that's not a good line. Scratch that,'" he explained. "[…] I don't mind. I don't get offended by it. I love creative criticism. If the goal is to see me do my best, then I'mma listen to whoever on my team."
You can listen to Still Swervin now on all major streaming services.
According to the rapper's recent Instagram post, the project is intended to "heat the streets up" before he locks into "GHerbo Mode." Stay tuned to see what the rapper has up his sleeve.