DaBaby Delivers 'Baby on Baby' Project f/ Offset, Rich the Kid, and More
The effort marks DaBaby's Interscope debut.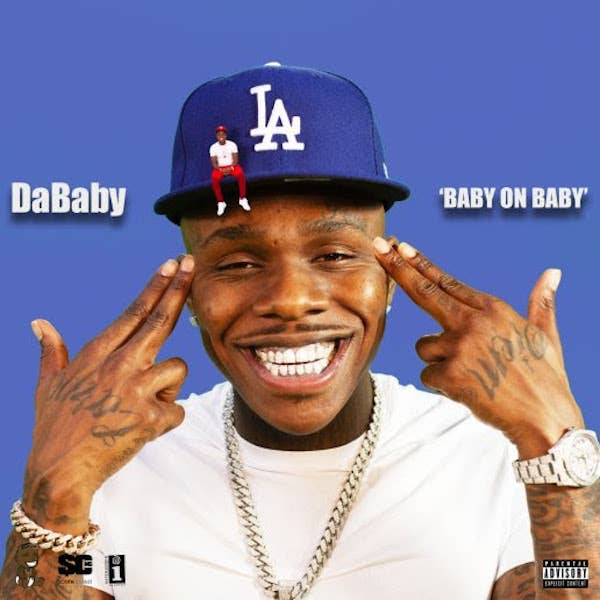 Publicist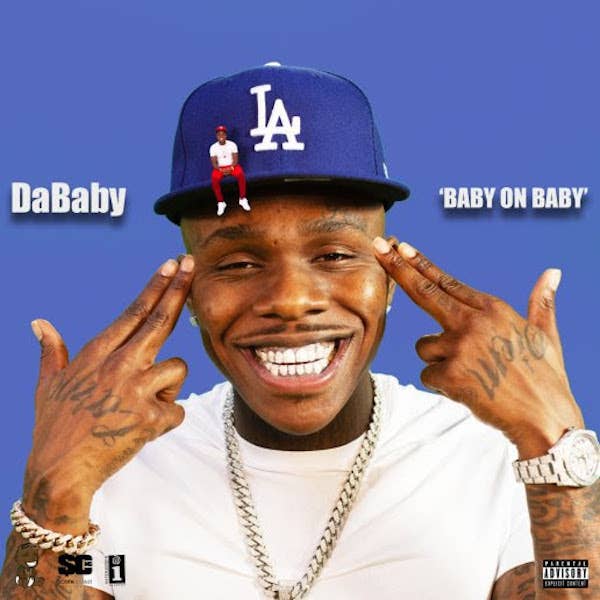 2019 is shaping up to be a great year for DaBaby.
Within the past couple of months, the 27-year-old rapper has released a now-viral music video ("Walker Texas Ranger"), collaborated with the likes of YG and BlocBoy JB, and inked a deal with a major label. The North Carolina native reached another milestone this weekend with the release of Baby on Baby, his first full-length release under Interscope.
The project spans 13 tracks and includes guest appearances by Offset, Rich the Kid, Rich Homie Quan, and his frequent collaborator Stunna 4 Vegas. You can listen to Baby on Baby now on Apple Music/iTunes and Spotify, as well as via YouTube above.
DaBaby will kick of the project's supporting tour on April 3 in Philadelphia, with stops in NYC, Oakland, Houston, Miami, and Norfolk, Virginia. Take a look at the full schedule below. 
Baby on Baby is the follow-up to the Blank Blank mixtape, which arrived in early November 2018. Shortly after the tape's release, DaBaby confirmed he was involved in the deadly shooting of 19-year-old Jalyn Domonique Craig. The rapper took to social media to address the incident, claiming the victim attempted to rob him and his family while they were shopping in a North Carolina Walmart.
"If them gunshots ain't go off, nigga, my fuckin' daughter could've got hit, son could've got hit, me," he said in the video. "Fuckin' lawyers telling me not to say something and shit, fuck all that. Two niggas walk down on you and your whole muthafuckin' family, threaten y'all, whip out on y'all, nigga, let me see what y'all gon' too. You feel me? I wasn't in no muthafuckin' produce section, I wasn't grocery shopping, I was buying my baby some more winter clothes, nigga, it's cold outside, nigga."