Stream Strick's New Mixtape 'The Machine, Vol. 3'
A mere seven months after the release of his debut album 'Strick Land,' YSL rapper Strick returns with his new mixtape 'The Machine, Vol. 3.'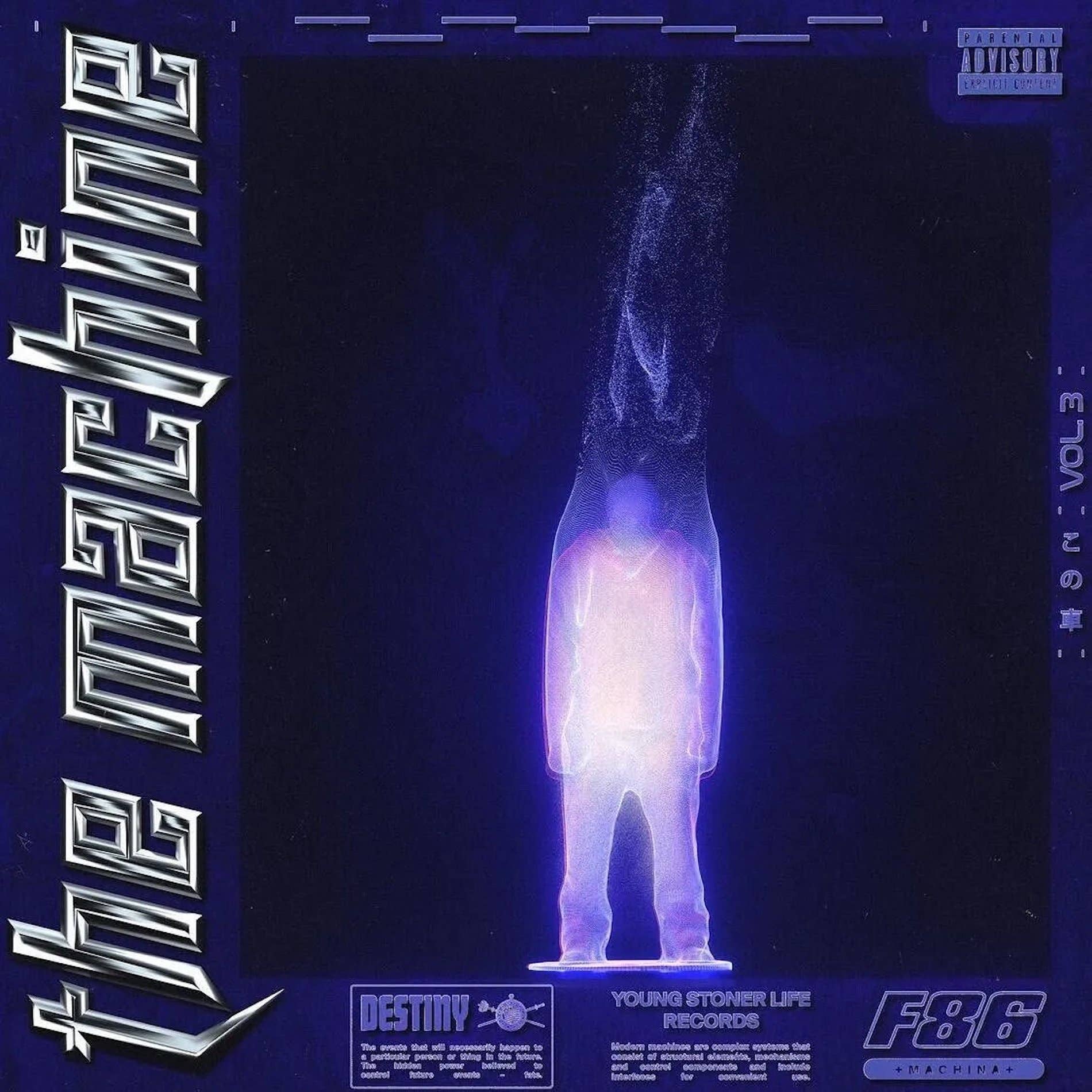 Publicist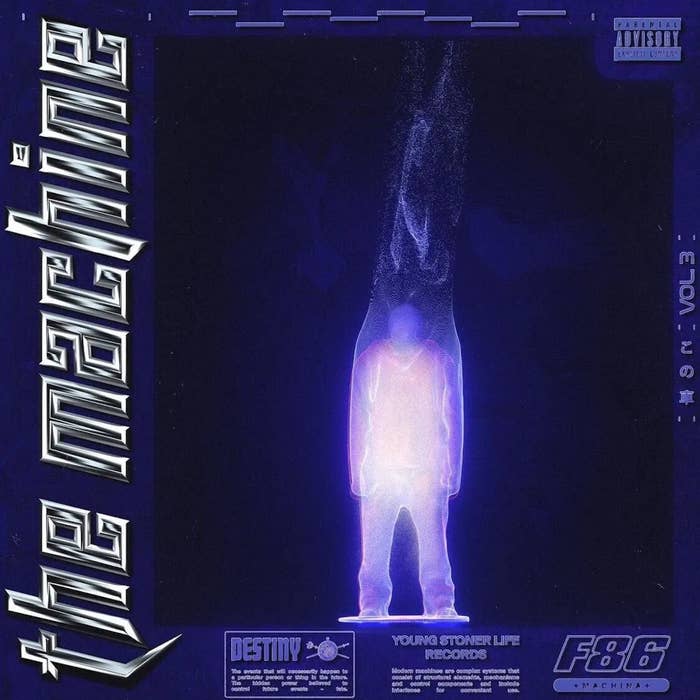 Just seven months after the release of his debut studio album Strick Land, YSL rapper Strick returns with his latest full-length offering, The Machine, Vol. 3.
The 13-track project, which arrives nearly three years after The Machine, Vol. 2, features the previously released single "Nelly Furtado," as well as guest appearances from Lancey Foux and Idris Elba, among others. 
In a recent interview with Complex, Strick spoke about Vol. 3, revealing it's the final installment of the Machine series.
"It's the last of the series," he shared. "I really enjoyed doing it, because it gives me the opportunity to put out summer music that's really fun—really uptempo summer music for my fans. This is the last installment, and this project has a lot of really incredible production, a lot of great songs. I'm excited to release the artwork. I'm excited to share a lot of it with the world."
Later this summer, Strick will join Kid Cudi on the North American leg of his To the Moon World Tour, which is set to kick off August 16 in Vancouver. From there, the North Carolina rapper will perform alongside Playboi Carti, Don Toliver, Pusha-T, and many more at Cudi's Moon Man's Landing festival in September. 
Stream Strick's new project now on all major platforms.