Premiere: Nicholas Craven Enlists Boldy James for New Single "Death & Taxes"
Nicholas Craven returns to follow up on his latest full-length offering 'Craven N 3' with the new Boldy James-featuring single "Death & Taxes."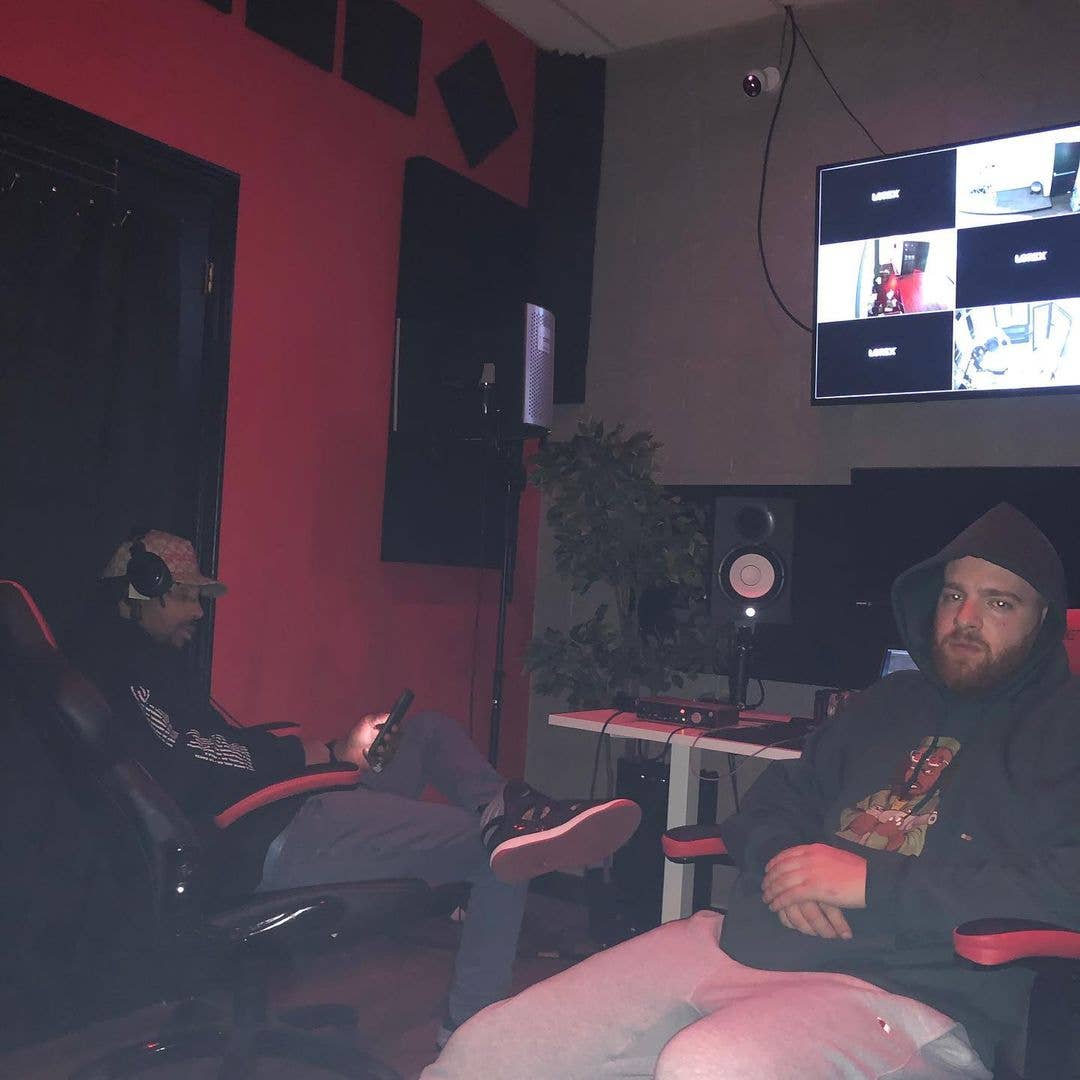 Publicist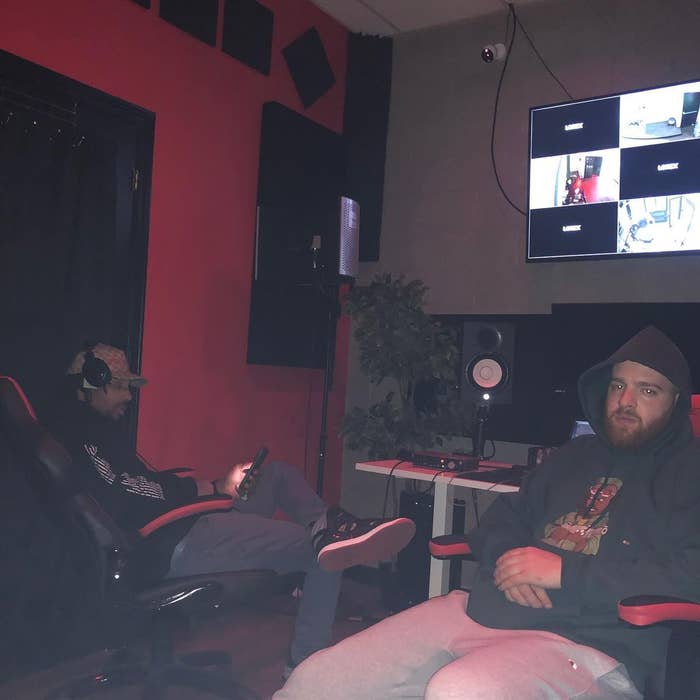 Just five months after the release of his latest full-length offering Craven N 3, Nicholas Craven taps Boldy James for "Death & Taxes."
The new single marks the second link-up between the Montreal-based producer and the Griselda rapper, following "Yzerman," which dropped last December as the first single from Craven N 3.
"This was written and recorded in Montreal on the night the NBA Leather Tour stopped in town," Craven told Complex about the "Death & Taxes" collab. "Right after Boldy, Action, Al, Daringer, Earl and Black Noi$e tore the Metropolis up, I scooped up Boldy and we made a classic."
He continued, "When we got to the studio to make 'Death & Taxes,' I played three beats for Boldy and he picked the third one. He then wrote and recorded everything in the span of about three hours. Later that month, Mike Shabb and I went to Detroit to make more music with Boldy. We've got a lot of fire on the way. The photo featured on the artwork was taken by Kreamsodas during the recording session. I engineered the recording session and the song was mixed by Parks."
Last December, Craven spoke with Complex about his first collab with Boldy, revealing he knew the pair needed to join forces after hearing the Griselda artist's The Price of Tea in China project with the Alchemist.
"For the last album in my Craven N series, I wanted a lineup consisting of the hardest MCs that weren't on any previous installments," Craven said. "Of all the names that ended up making the cut, Boldy was the first that came to mind. I've been a fan of his since My 1st Chemistry Set but after The Price of Tea in China dropped, he solidified himself as one of the most important figures in the game and I knew that I had to work with him."
Listen to Nicholas Craven and Boldy James' "Death & Taxes" below.