Mustard Has Filed for Divorce From Wife Chanel Thierry
After less than two years of marriage, Mustard has filed for divorce from his wife, Chanel Thierry. The couple have three children together.
Getty
Photo by Steve Granitz/WireImage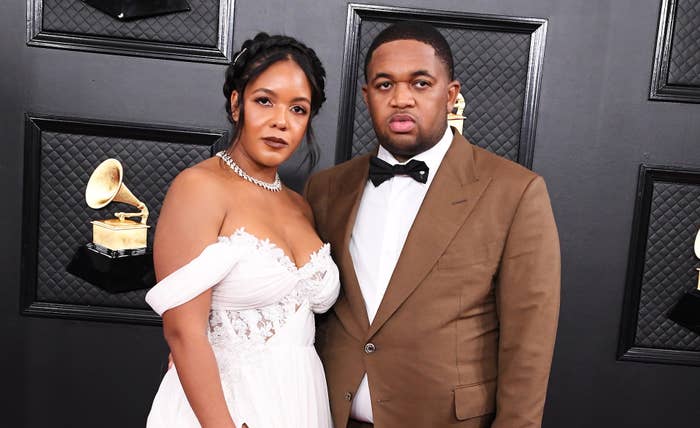 After less than two years of marriage, Mustard and his wife, Chanel Thierry, are calling it quits.
According to court documents obtained by Complex, Mustard filed for divorce from Thierry on Monday in Los Angeles, citing irreconcilable differences as the reason for the split. The documents list Mustard and Chanel's date of separation as Monday, and also mentions that the couple had previously signed a prenup.
The pair, which had been together since they were 19, got engaged in 2018. They tied the knot in October 2020, and share three children together: Kiylan, 10, Kauner, 7, and Kody, 2.
When reached by Complex, a rep for Mustard declined to comment.
While the producer has not publicly addressed the news, Chanel acknowledged the split on Monday afternoon on her Instagram Stories. After reposting a Bible quote reading "if God has brought you here, then He won't leave you alone," she herself wrote, "Thank you for the kind words, thoughts and prayers. Anyone that followed me or knows me personally knows my family means the world to me. I've dedicate 12 loyal years and it is more then heartbreaking to see things end."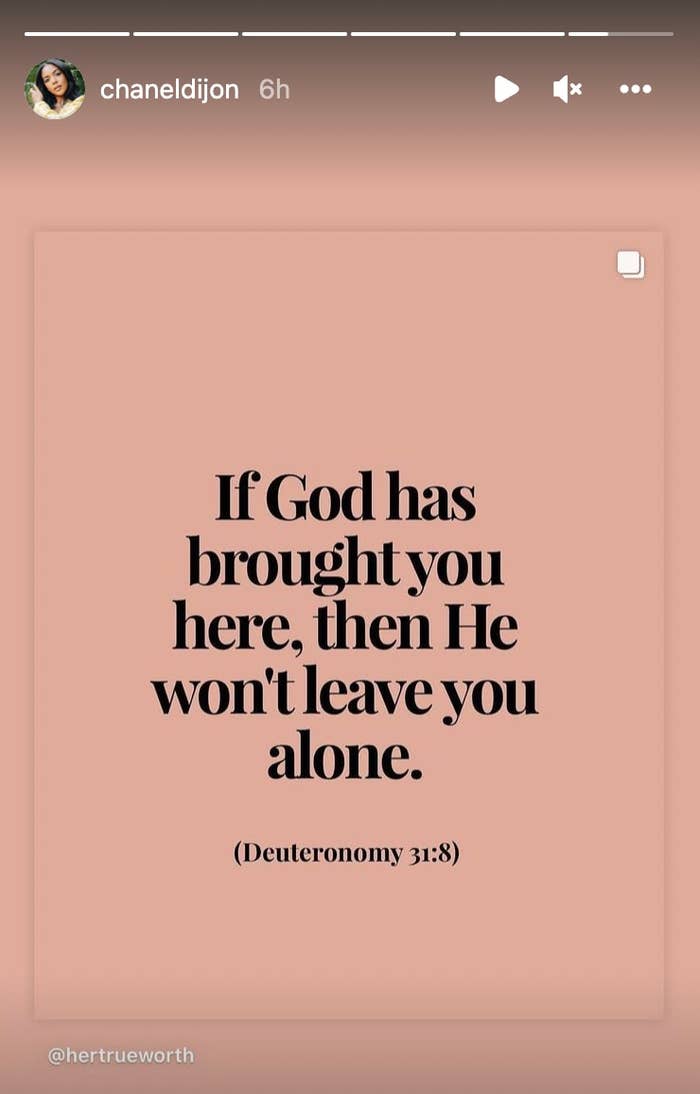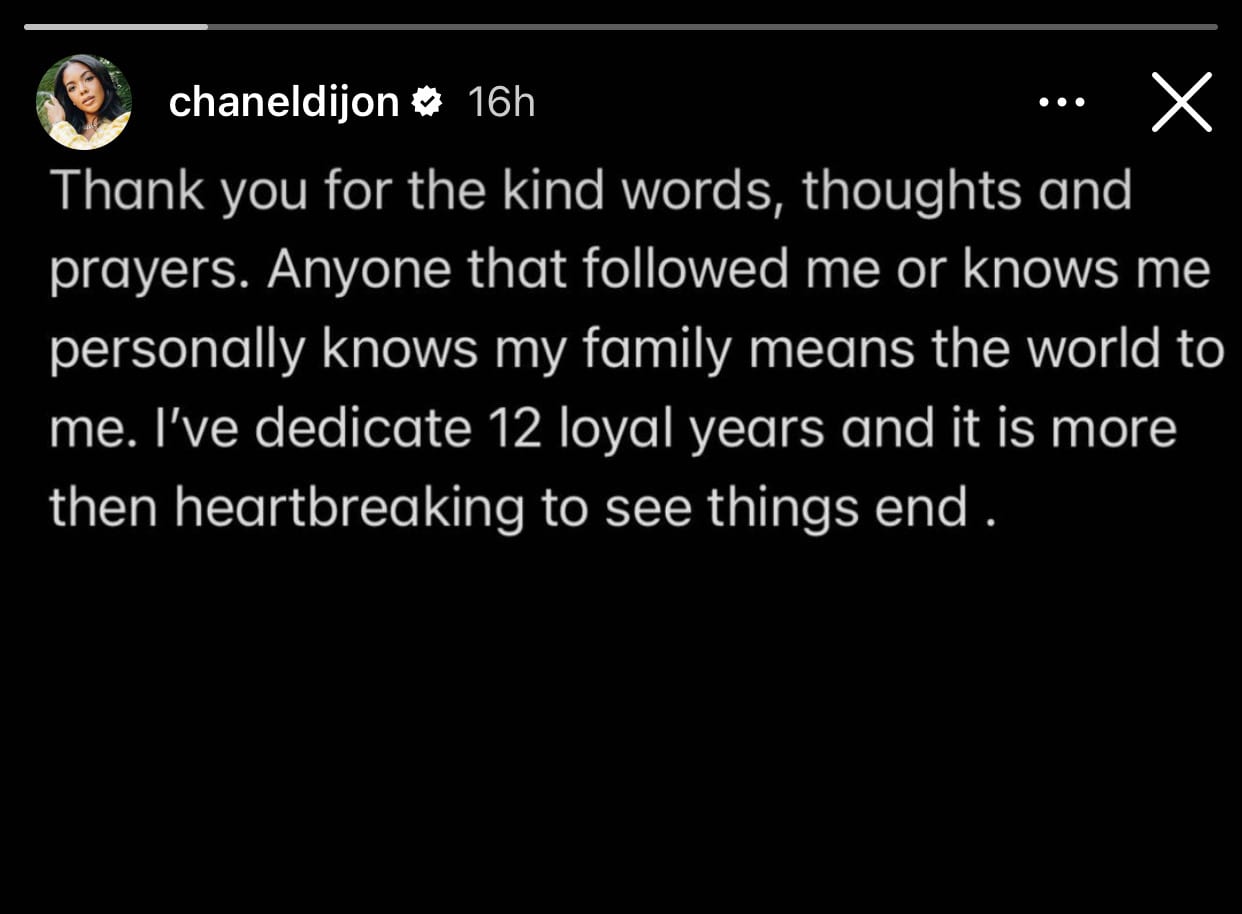 The news arrives just a few months after Mustard survived a serious car wreck in January.
Just hours after the accident, the producer took to his IG Stories to reflect, saying a drunk driver hit his truck. Mustard also shared pictures of the damage his vehicle sustained during the incident.
"Last night a drunk driver hit me and another car on the freeway slammed my car into the wall," he wrote at the time. "All the airbags came out, totaled my truck. Shit felt like a movie smh I was able to walk away with minor injuries no major injuries. Thank you god."