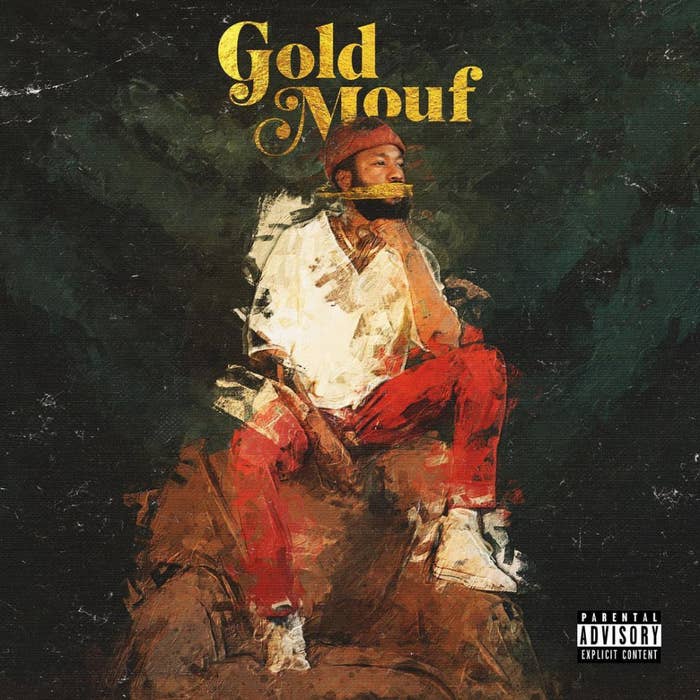 After building up buzz over the years—including a standout performance on "Under the Sun" with J. Cole and DaBaby off the Dreamville records compilation Revenge of the Dreamers III—Lute has released his debut studio album Gold Mouf.
The 13-track project features the previously released singles "GED (Gettin Every Dolla)," "Myself," and Life," as well as guest appearances from J.I.D and Saba ("Birdsong"), Ari Lennox ("Ghetto Love"), BJ the Chicago Kid ("Changes"), and Little Brother ("Amen"), among others.
Back in June, the Charlotte rapper spoke with Complex about his personal battles with anxiety.
"The way I found out about anxiety was from an infomercial one night," he explained. "I couldn't sleep, and I was flipping through the channels…and, you know how infomercials come through: 'Do you have such and such? Are you feeling this way?'"
Lute credits the informercial with providing him the words to explain what was plaguing him for quite some time: "This is what I'm going through. This is what I have. Now I have a name for it," he said.
He continued: "I'm glad I made that realization. Now I feel like I have an upper hand on my anxiety and my depression."
You can stream Lute's Gold Mouf below.