Cam'ron and A-Trak Reunite for New Single "All I Really Wanted" Off 'U Wasn't There' Album
Nearly three years since the release of his last album, 2019's 'Purple Haze 2,' Killa Cam returns with the lead single from his forthcoming LP.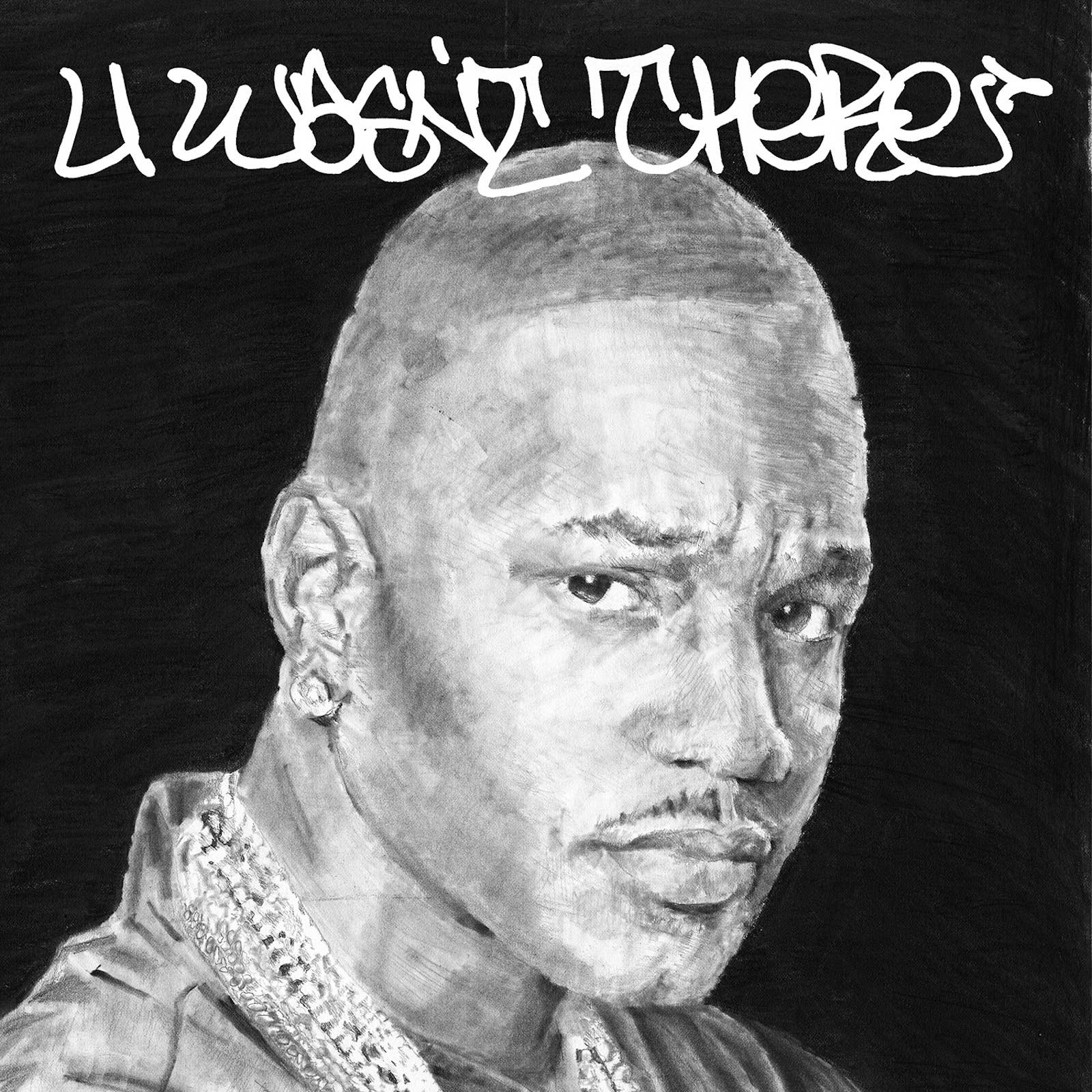 Publicist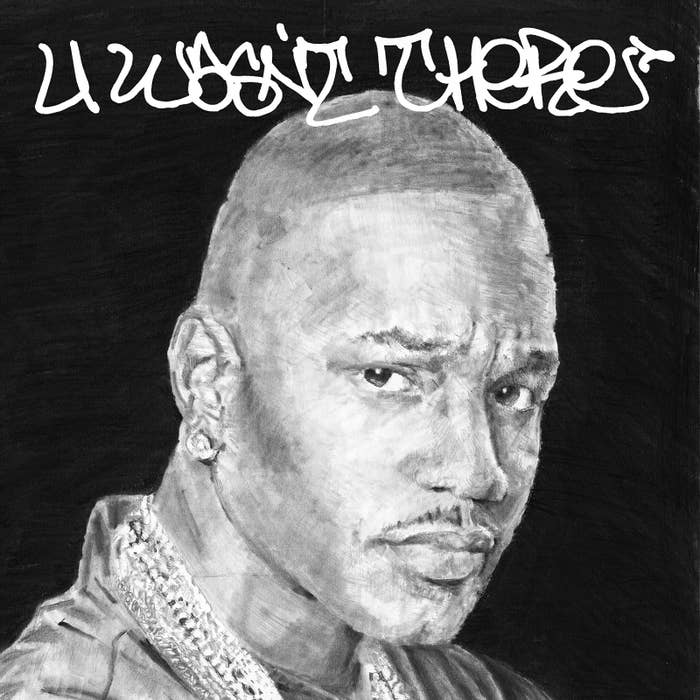 Nearly three years since the release of his last album, 2019's Purple Haze 2, Cam'ron enlists A-Trak for his new single "All I Really Wanted."
The track, which is also produced by Beautiful Lou and G Koop, serves as the lead single from Killa Cam and A-Trak's forthcoming joint project, U Wasn't There, which is scheduled to drop on Sept. 23. The pair previously linked up on "Dipshits," Cam's 2014 collaboration with Juelz Santana for their then project called Federal Reserve.
In a Complex cover story, A-Trak talked about the goals for the project at the time.
A-Trak: What I enjoy doing with my production, and even with Fool's Gold as a platform, is curating—piecing a project together and thinking about what it is that people want to hear. Also mixing that with a certain element of surprise. Linking up with Cam, there was a lot of, "What's that ultimate feeling of Dipset that people might be missing?" And bringing that to the table with a current sound.
"All I really wanted…," a female vocalist sings on the song, to which Cam replies back, "Money, cars, clothes, hood respect." The Dipset rapper goes on to reveal his aspirations as a teenager ("Play ball, sell drugs, maybe get a record deal"), before boasting that by the time he reached 30 he'd "completed [his] whole bucket list."
Since dropping his seventh studio album, Purple Haze 2, back in December 2019, Cam has resurfaced recently for guest appearances on The Game's "K.I.L.L.A.S.," J. Cole's "95 South," and Smoke DZA's "Tradition."
For Cam'ron fans: Make sure to check out Complex's Andre Gee wax poetic about Cam's Roc-A-Fella debut, 2002's Come Home With Me, which revisits the influence of the album on its 20th anniversary.
Stream "All I Really Wanted" now on all major platforms.