On his new single "Not Your Savior," Jon Kabongo pays homage to Kendrick Lamar while reminding us that these idols are not our salvation. 
Whether it's working with artists like Dylan Sinclair, Kofi, Tona, and KTOE, or performing alongside Pi'erre Bourne at the Virginia Tech Spring Cultural Concert, the 23-year-old Toronto songwriter is hot on the scene and positioning himself as the next artist to watch. 
Kabongo's previous releases have heavily been centered around highly lyrical hip-hop. His last single "Free Mind Freestyle," showed off a vulnerable side to the musician as he rapped over the melodic Afrobeats on Tems' "Free Mind."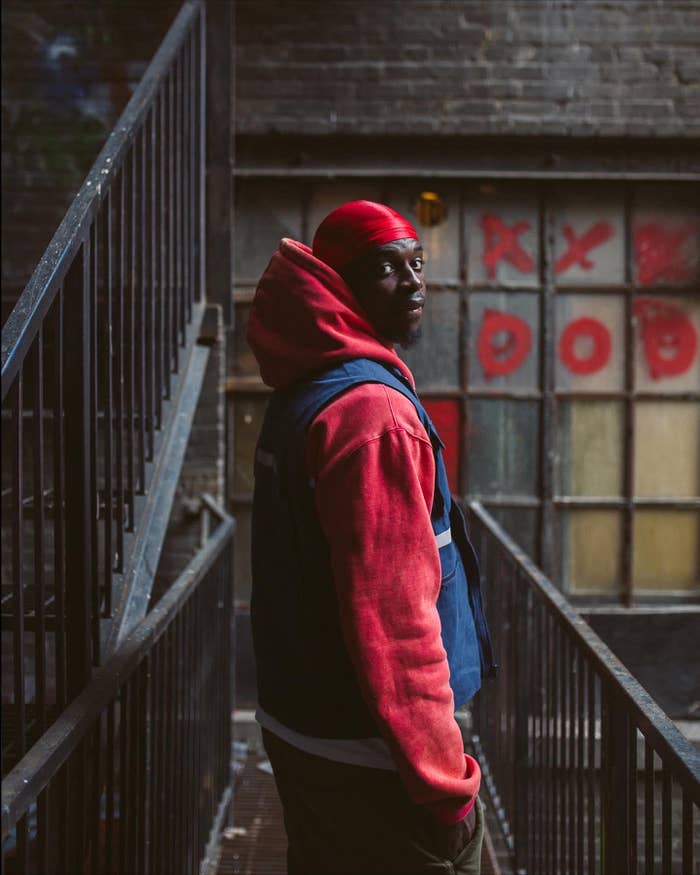 Today, the new single was released to coincide with Lamar's birthday, alongside an introspective music video shot by Stanley Mayambo, that references songs, albums, and concepts found in Lamar's music. 
Kabongo says a level of "irony," can be found within the track. Throughout the video, Kabongo can be seen imitating the Compton rapper, but there are moments towards the end where he aims to show other artists that you can admire a mogul without trying to be like them.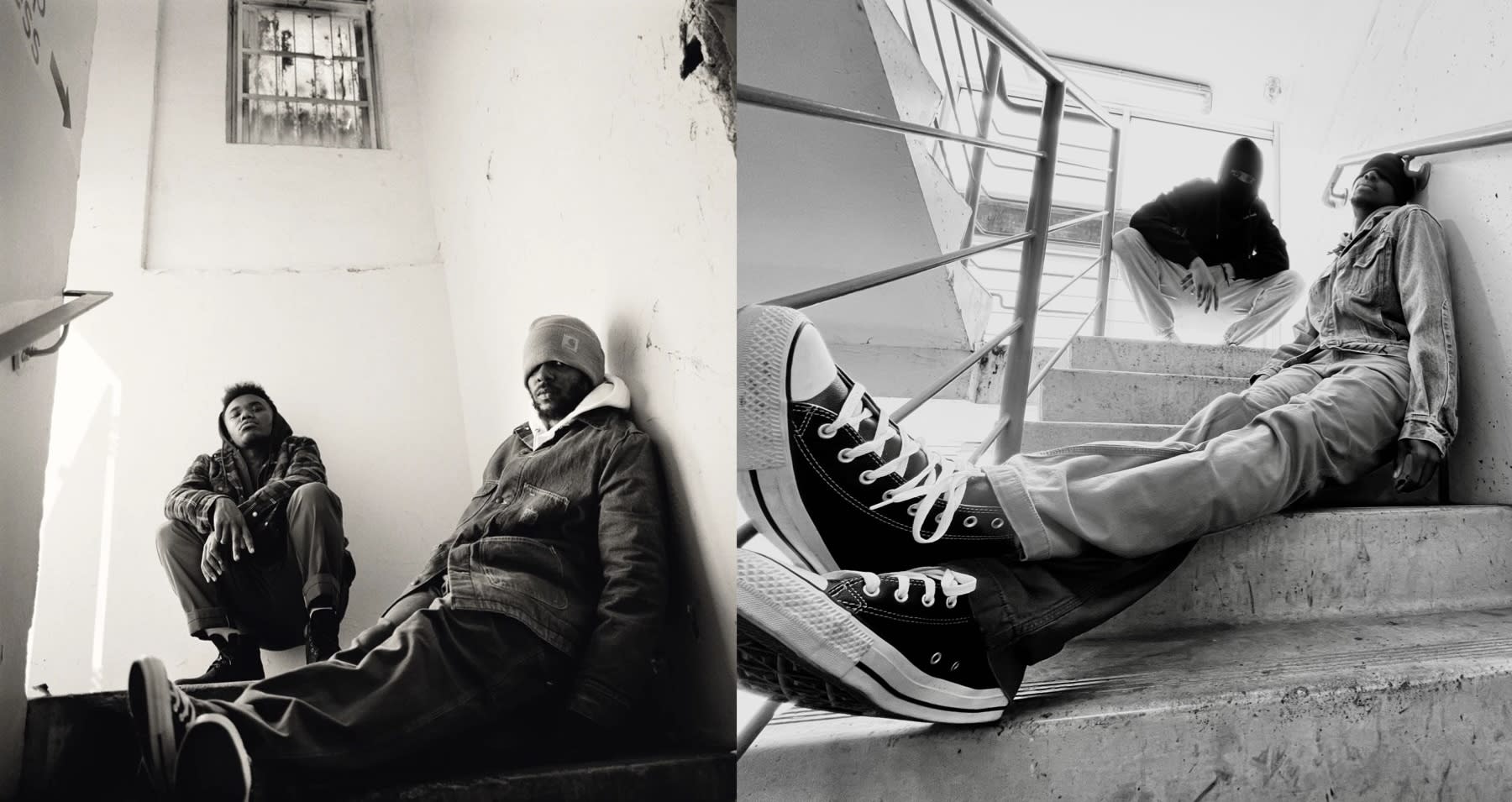 "My personal journey is simultaneously unfolding as I reference Lamar's work to show how vital his artistic expression was to my growth as a musician," Kabongo tells Complex Canada. "Despite the strong influence and deep reverence being described in the song, the focus of the track is to emphasize the importance of humanizing our heroes who struggle just like us. These icons may save us from moments of sadness, boredom, and confusion, but this song is a reminder that they still are not our saviours, they're human."  
Check out Jon Kabongo's new single "Not Your Savior," above.