Toronto artist BLUE WILL unveils her distinct sound and colourful aura in the music video for her new single "NOT LOVE?!" 
The track, produced by Brazil and Denise De'ion, blends island riddims with neo-soul to create an infectious vibration. The Trinidadian-born singer's breathy vocals float on top of percussion-soaked rhythms, adding to the sweet sound. 
"NOT LOVE?!" is the lead-off track for BLUE's upcoming EP and serves as a dance anthem for women around the world to embrace love unapologetically. The song details the importance of having fun and enjoying short-lived romances without becoming consumed by them. BLUE tells Complex Canada she wants to remind women to "be free, be bold, and be beautifully you," and to remain "free from regret of oneself and actions done in true honesty."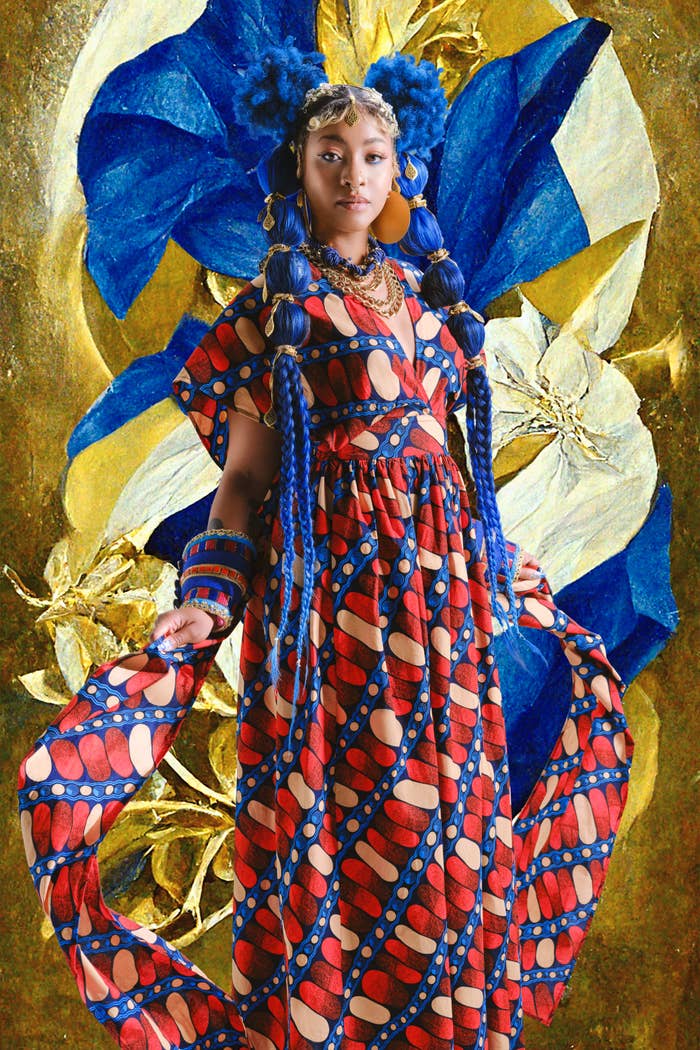 Born in Trinidad, BLUE moved to Ottawa before relocating after high school to Toronto. She found solace in music as both a creative and therapeutic outlet as she navigated through trials and tribulations in her life. In 2017, she earned a Top 4 finalist spot in CBC's Searchlight competition and finished as a runner-up in CTV's The Launch, earning her a new fan base. 
Check out the music video for "NOT LOVE?!" above and stay tuned for the release of BLUE WILL's upcoming EP.