Kelis Speaks Out About Being Sampled on Beyoncé's 'Renaissance' Album
Beyoncé's song "Energy" from her new album 'Renaissance' will feature a sample of a Kelis track, but the latter has said she had no idea about it.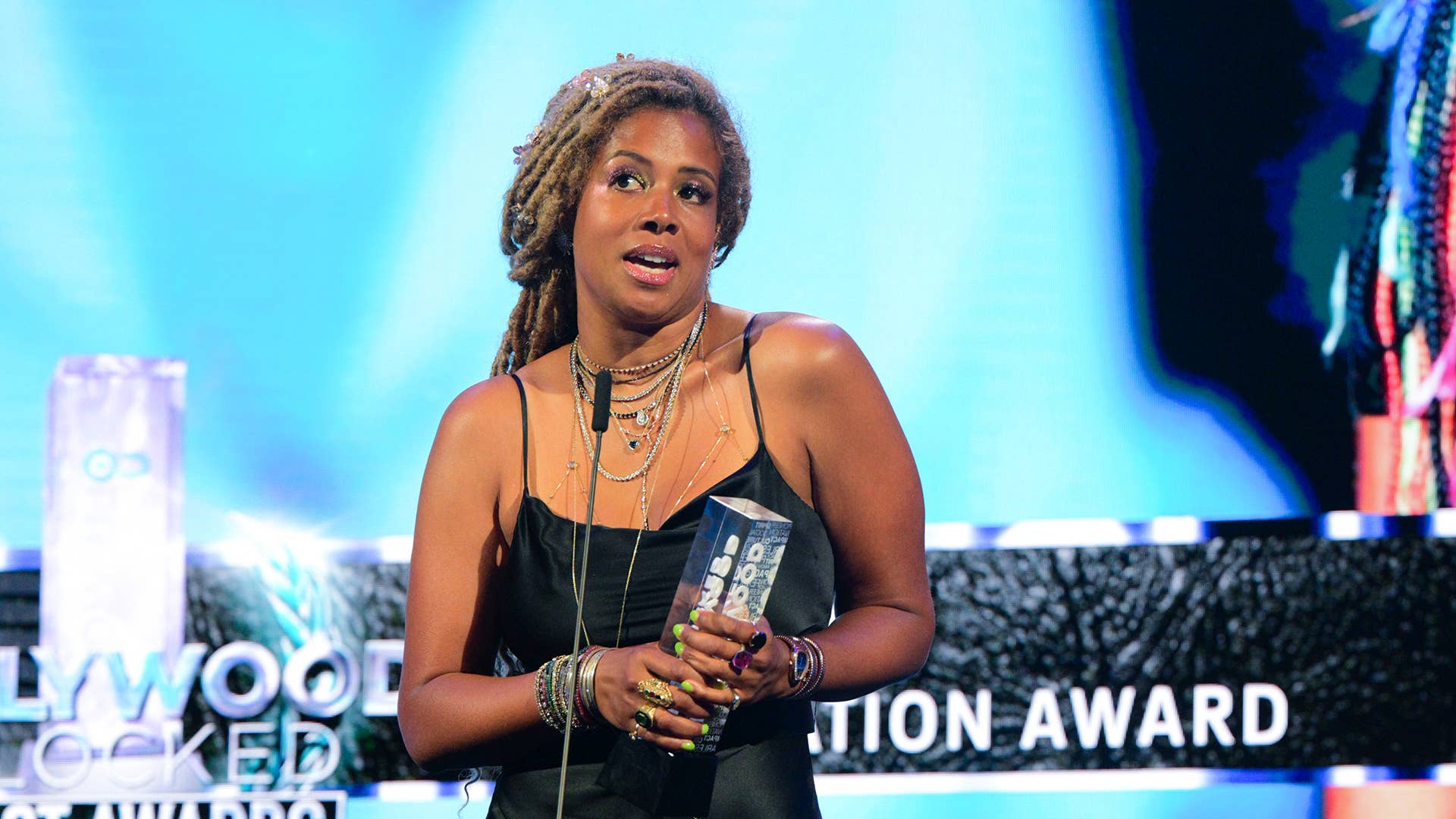 Getty
Image via Getty/Prince Williams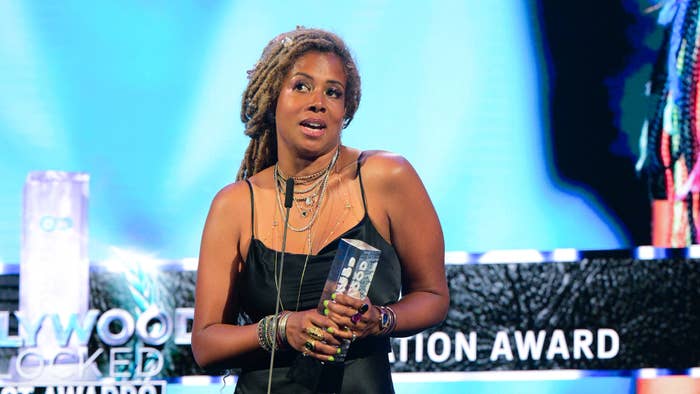 Beyoncé's song "Energy" from her impending album Renaissance features a sample of a Kelis track, but the latter has said she had no idea about it until the rest of the world did.
In a series of comments made from Kelis' cooking account on Instagram, @bountyandfull, the singer shared her thoughts on her track "Milkshake" showing up as a sample on "Energy." Produced by the Neptunes, the original appeared on her 2003 album Tasty.
"My mind is blown too because the level of disrespect and utter ignorance of all 3 parties involved is astounding," reads a comment from the @bountyandfull handle on a fanpage posting about the news. "I heard about this the same way everyone else did. Nothing is ever as it seems, some of the people in this business have no soul or integrity and they have everyone fooled." 
One fan commented, "Awesome…that's a collab the world really needs." Kelis replied, "It's not a collab it's theft." In another response, she called the situation "ridiculous."
When a user wrote "I always felt like Beyoncé really admire Kelis," the singer said "admire is not the word."
Kelis later took to her own Instagram account to address it all, writing, "I just heard the record everyone is saying has my sample. But it's beyond this song at this point."
Kelis continued in the second post's caption, "This was a TRIGGER for me. 'Milkshake' alone is one of the most licensed records of our generation. I am a creator, I'm an innovator, I have done more then left my mark on an era of music and style that will go down in history. But there are bully's and secrets and gangsters in this industry that smile and get away with it until someone says enough is enough. So I'm saying it today . I'm coming for what's mine and I want reparations."
With "Milkshake" being credited to Pharrell and Chad Hugo, it's unclear if Bey would have been legally obligated to clear the sample with Kelis before the release of Renaissance.
Kelis has been outspoken about the rights of her music in the past, and alleged in 2020 that the Neptunes were supposed to split profits with her evenly but failed to do so. 
"I thought it was a beautiful and pure, creative safe space. But it ended up not being that at all," Kelis recalled in an interview with the Guardian. "I was told we were going to split the whole thing 33/33/33, which we didn't do."