Stream Earl Sweatshirt's New Album 'Sick!'
Earl Sweatshirt has returned with his fourth studio album 'SICK!', produced by frequent collaborators Alchemist, Black Noise, and Samiyam, among others.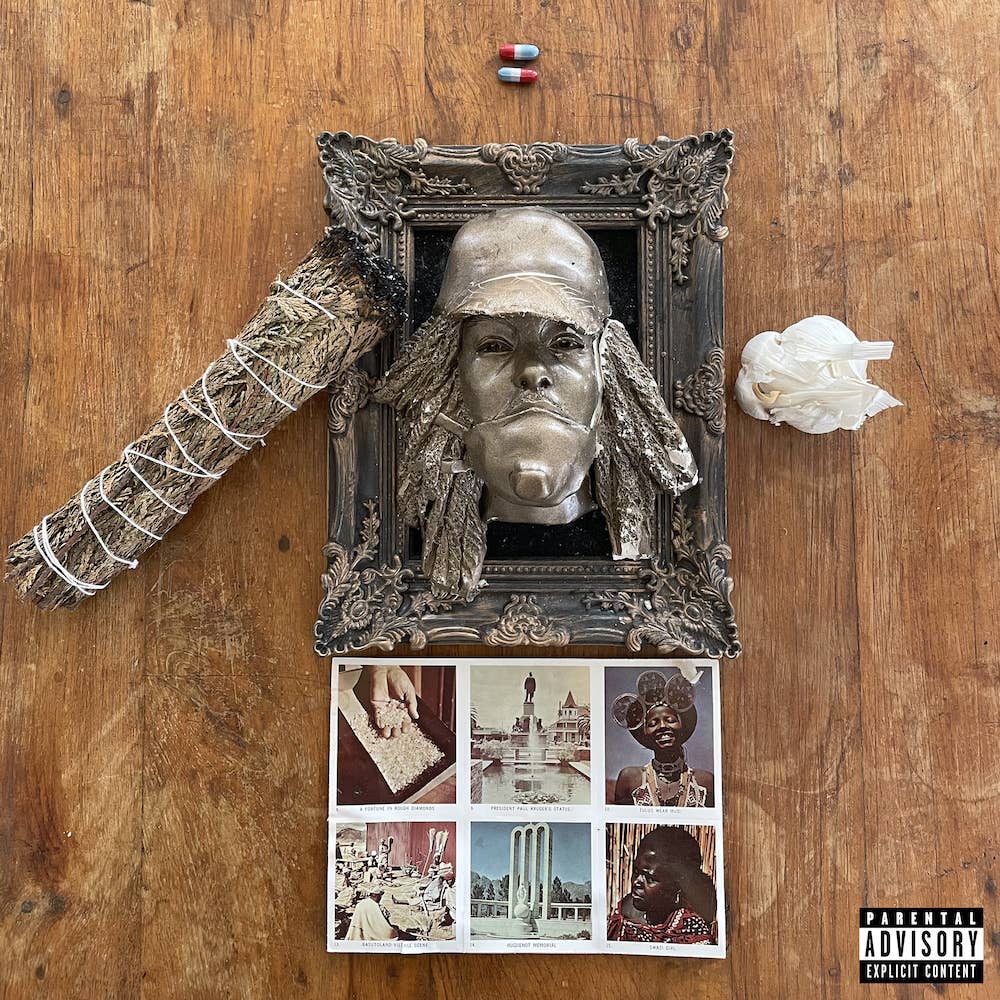 Tidal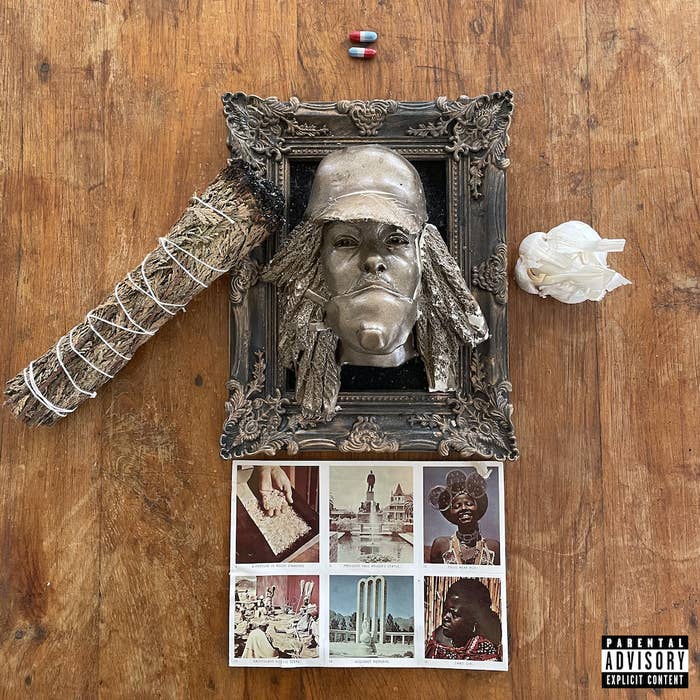 Earl Sweatshirt has returned with his fourth studio album, Sick!
Produced by the Alchemist, Black Noise, Ancestors, Samiyam, and Alexander Spit, among others, Sick! sees Earl once again keeping things short and sweet. Running only 24 minutes across ten tracks, the record follows the release of the vibrant singles "2010," "Tabula Rasa," and "Titanic."
Earl's last studio album, 2018's Some Rap Songs, similarly ran under 25 minutes. He's going for a very different sound this time around, however, with a less abstract and more direct approach. Also appearing on the record is Bruiser Brigade's Zelooperz, and rap duo Armand Hammer. Earl's last release before Sick! was 2019's mostly self-produced Feet of Clay.
"Sick! is my humble offering of 10 songs recorded in the wake of the worldwide coronavirus pandemic and its subsequent lockdowns," said Earl of the project. "Before the virus I had been working on an album I named after a book I used to read with my mother (The People Could Fly). Once the lockdowns hit, people couldn't fly anymore. A wise man said art imitates life. People were sick. The People were angry and isolated and restless. I leaned into the chaos cause it was apparent that it wasn't going anywhere. these songs are what happened when I would come up for air."
In support of the new album, Earl is set to go on tour with Action Bronson, Boldy James, and the Alchemist starting this month.