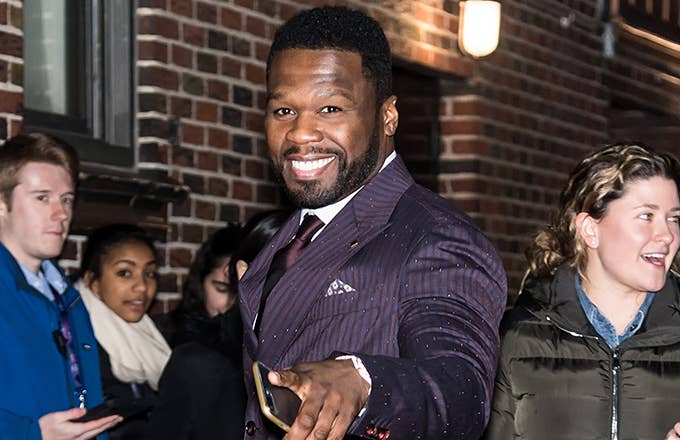 In May 2018, Love & Hip Hop star Teairra Mari filed a lawsuit against 50 Cent and her ex-boyfriend Akbar Abdul-Ahad for posting explicit photos and videos of her. Mari claimed that Ahad hacked into her Instagram account to post revenge porn because she didn't want to have any part of his plans to have a polyamorous relationship. Fifty later posted the video on his own account with a black-and-white filter.
A Los Angeles judge has reportedly dismissed all claims against 50 Cent, ordering Mari to pay him $30,618, according to The Blast. The rapper originally argued that Mari should pay for his $161,550 legal bill, but instead the judge settled for a smaller amount. The claims against Akbar Abdul-Ahad have yet to be decided upon, but it probably won't go as well for him since he was the one who allegedly posted the photos and videos.
Responding to the outcome on his Instagram, 50 wrote, "Now Teairra you can cough up the money or you can go with R. Kelly and shit in a bucket." 
In the lawsuit against 50 Cent, Mari said that the rapper was attempting to encourage his fans to harm her by captioning his post with his signature "get the strap." Of course, he denied all the allegations and defined his actions by saying the photo was widely available on the internet by the time he posted it.