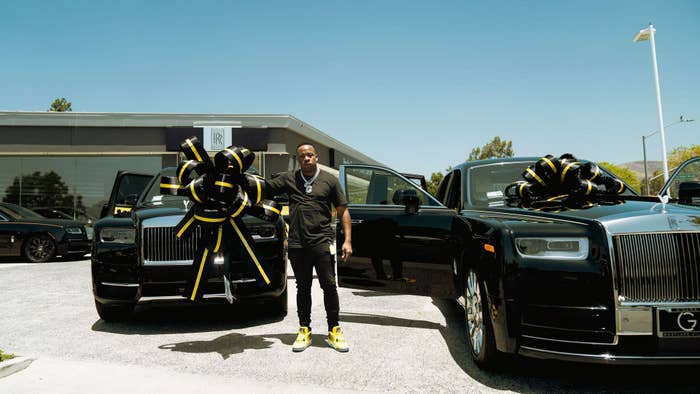 Nobody knows how to treat themselves better on their birthday than Yo Gotti. 
Just a year ago, the rapper and label head revealed his aim to "spend at least a million on my birthday" every year. And while last year he dropped $1.1 million on some watches, this year he got a little more practical. Back in 2020, Gotti made headlines when he celebrated his birthday by purchasing a $180,000 turquoise Richard Mille watch, as well as a matching fleet of vehicles.
Sharing a video on Instagram of a pair of Roll Royces decked out in customized yellow drip, Gotti wrote "1.2 Million in Gifts 🎁 I Fell in Luv with Twins 👯‍♀️ 🖤💛."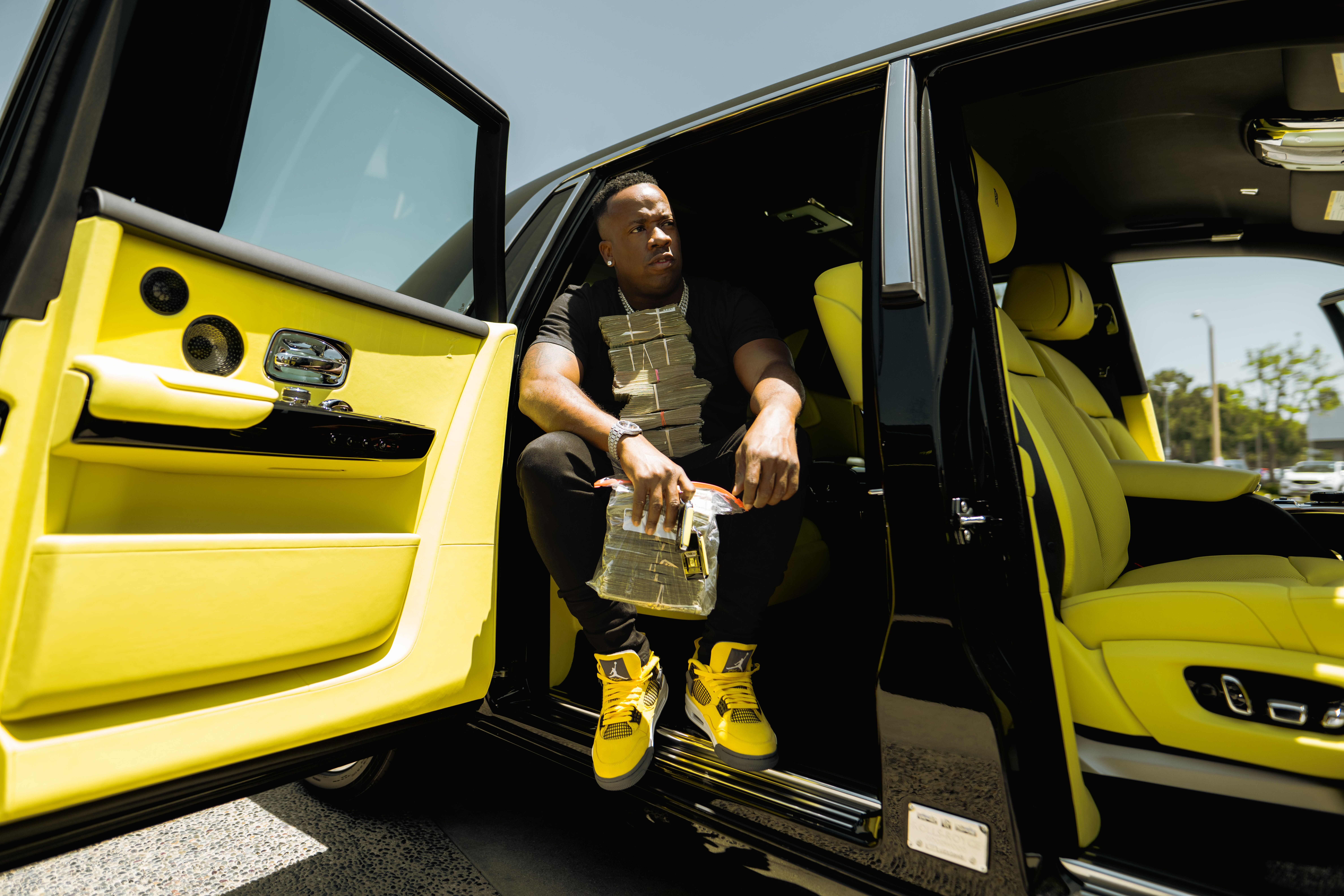 "This how we doing this shit," he says in the clip at the car dealership. "We cleaning in this motherfucker… Y'all know how we do this shit in here. Shoutout to everybody who put us in this position."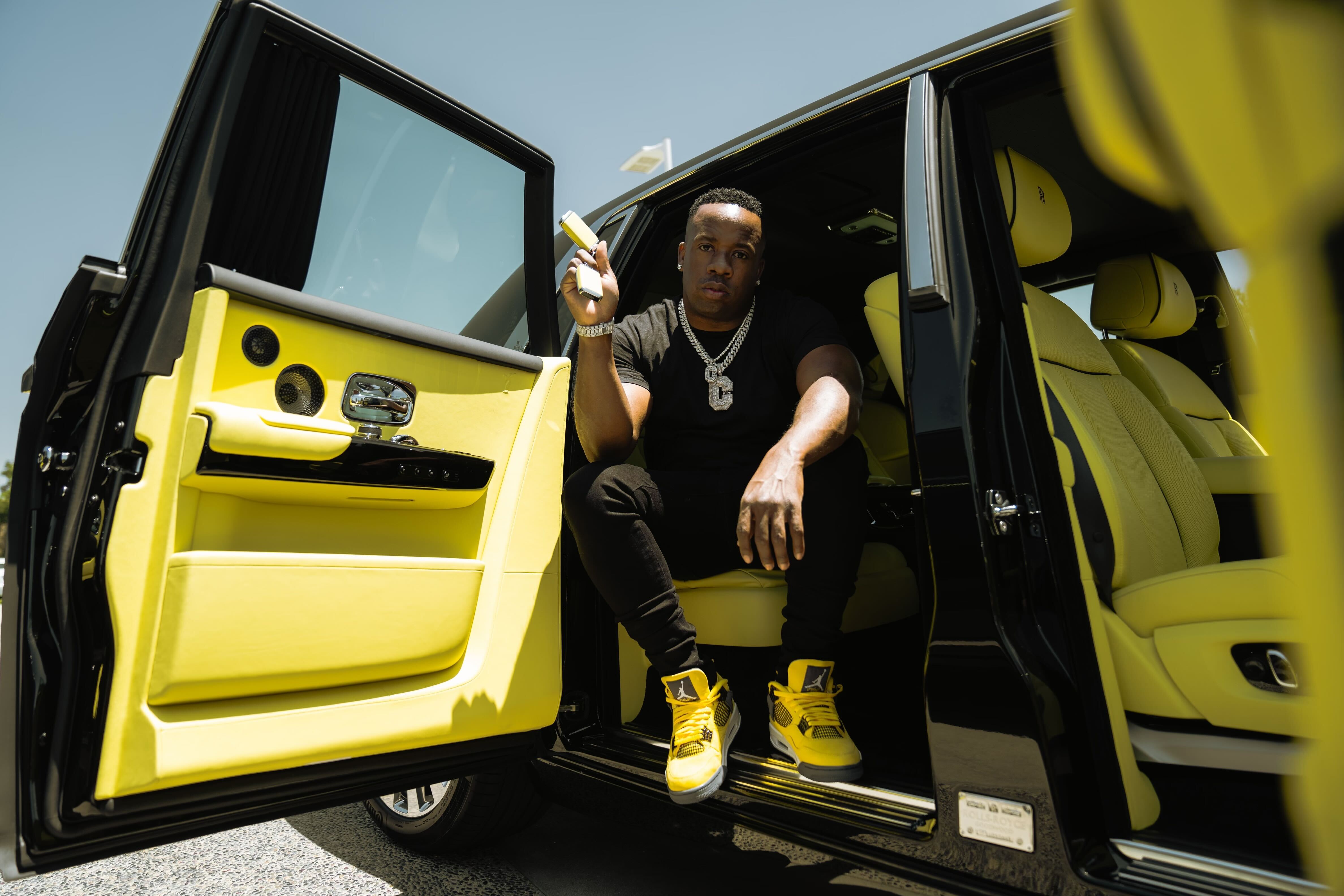 Gotti's in a pretty solid position as he celebrates his 41st trip around the sun. Earlier this month, Gotti's CMG Records welcomed the first R&B artist and first woman to sign with the label, Lehla Samia. He even gifted the 22-year-old singer with a vehicle of her own—a pink Lamborghini Urus valued at over $300,000.
"I'm proud to welcome Lehla to the CMG family," Gotti said at the time. "She has an incredible voice, she's creatively gifted and she's been putting in the work to develop into the next R&B superstar. I've always said that CMG is more than just hip-hop label – we have our focus on building the biggest and most versatile force in the music industry. Signing Lehla is the latest example of that goal."