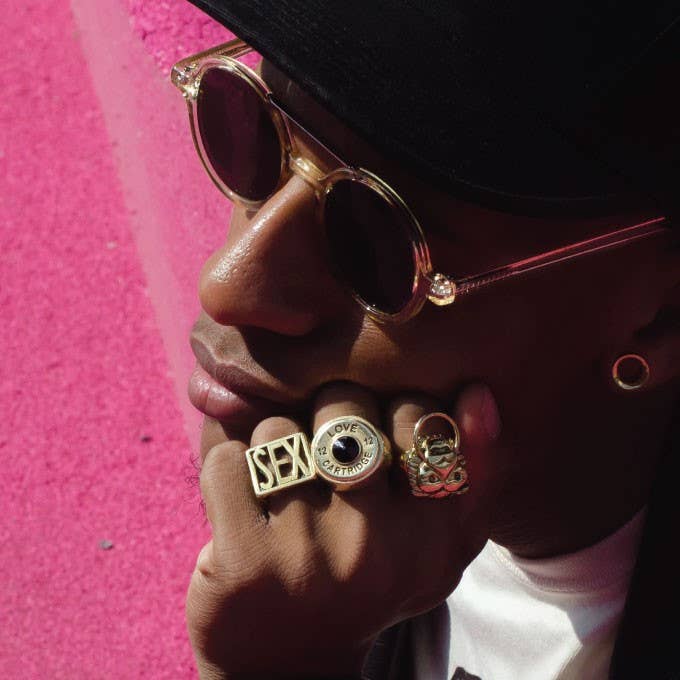 Up-and-coming Toronto emcee Just John might be one of the most humble cats in the game. From his downplaying moniker, to his latest single "Mediocre," John Samuels keeps his ego in check, recalling a chapter in his life that predates the impossibly smooth, laid-back persona he's spent the last year cultivating.
"I wanted to make a record that talked about the other guy, the guy who wasn't the player in his class but wanted to impress all the girls," John told Complex via email. "Sometimes we feel we're not good enough for someone or something, so much to the point where our insecurities can blind us to the real value we have to offer."
Groove-laden production from Jeremy Rodney Hall and a bookended vocal hook from Mississauga's own Pheona set the stage for Just John's first person quest to escape the dreaded friendzone. "Mediocre" is a playful lyrical cut, and John's continuously evolving flow keeps it engaging from front to back.
Listen to "Mediocre" below, and stay tuned for Just John's forthcoming LP Renaissance Boy, slated for an early 2016 release.