Lil Nas X Comes Out in Pride Post
"Before this month ends i want y'all to listen closely to c7osure," he wrote.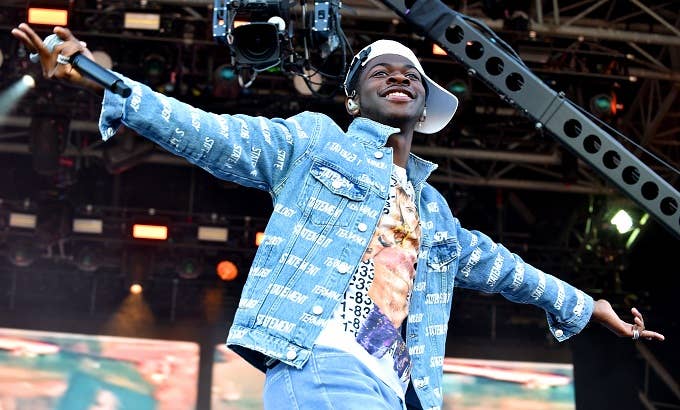 Getty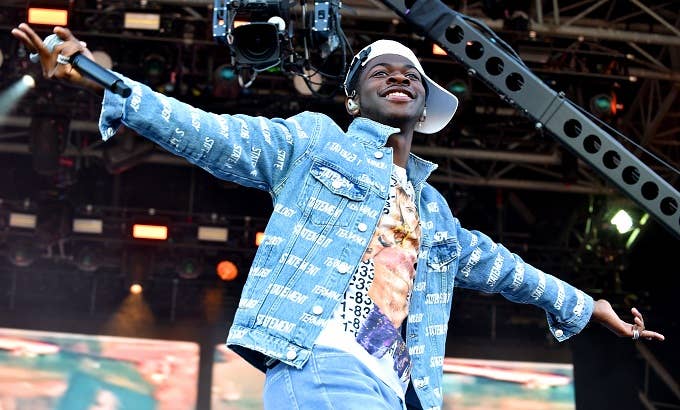 "Some of y'all already know, some of y'all don't care, some of y'all not gone fwm no more. but before this month ends i want y'all to listen closely to c7osure," he said in a post that ended with rainbow and sparkle emojis. 
The lyrics to "c7osure" are incredibly vague. Flower Boy it is not.  But with a little nudge, it's easy to see how it could be a song about the struggle to come out. 
"Brand new places I'll choose and I'll go, I know/Embracin' this news I behold unfolding," he raps. "I know, I know, I know it don't feel like it's time/But I look back at this moment, I'll see that I'm fine."
People, as well as other musicians, were fully behind Nas and praised him for sharing the post to his fanbase. 
We will protect Lil Nas X at all costs 🌈
Lil Nas X also engaged with fans who tweeted out jokes.
"lmaoo," Nas X wrote when a Twitter user joked that he couldn't be a fan of his any more due to his affinity for beaches.
TMZ went on to report that Lil Nas X's guest appearance during Miley Cyrus' Glastonbury Festival set—during which they performed "Old Town Road"—directly inspired him to head to Twitter and open up. "He's never seen the likes of a crowd like that and was stunned by the reception," the gossip site writes, citing sources close to the artist.
All in all Lil Nas X has been having an amazing year. He dropped off his debut EP, which debuted at No. 2 on the Billboard 200, and has been doing extremely well on the charts with his viral hit "Old Town Road."