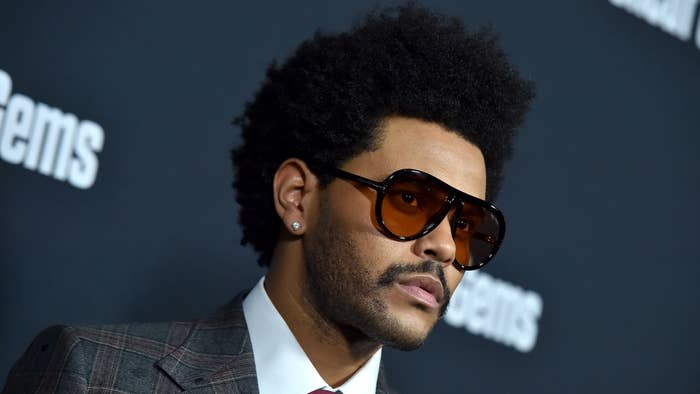 Abel Tesfaye, aka The Weeknd, may sing about being the "Hardest to Love," but you wouldn't know it from how generous he's been lately. Earlier this month, the multi-platinum artist donated $500,000 to organizations fighting for racial equality amid nationwide Black Lives Matter protests. And now, Tesfaye has just put up another half a milli to support COVID-19 frontline workers in his hometown of Scarborough, Ontario.
The After Hours singer is donating $500,000 CAD to Scarborough Health Network via sales of his popular XO COVID-19 face masks. All proceeds from the masks have gone to the SHN's COVID-19 Emergency Fund, with The Weeknd matching every dollar raised.
"I was raised in Scarborough and felt it was important to give back to the community that raised me during the hard times of this pandemic," said Tesfaye in a statement.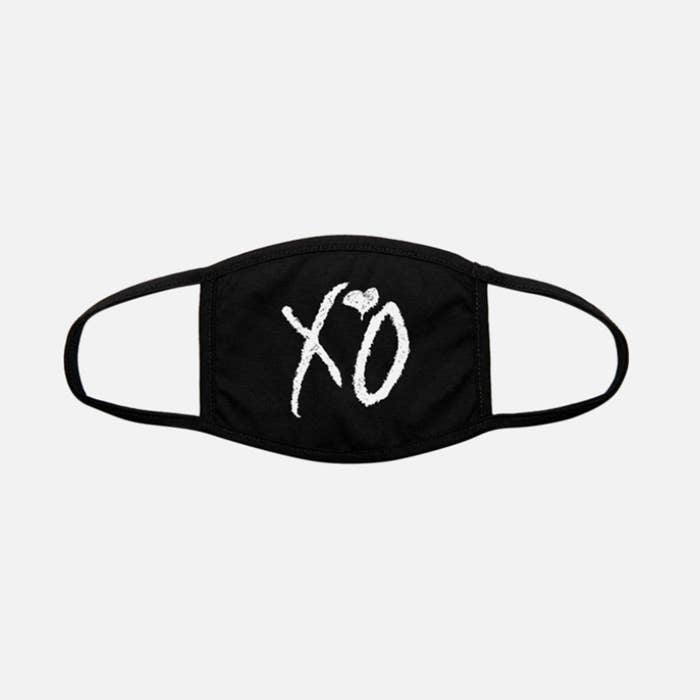 "Our vibrant and diverse community represents the best of Canada, and we are fortunate to have ambassadors like The Weeknd in our corner," said SHN CEO Elizabeth Buller. "This gift will help our community hospitals continue to deliver exceptional care for the people of Scarborough in the wake of COVID-19, and demonstrates to our courageous staff and physicians that their critical work does not go unnoticed or unappreciated."

The SHN's COVID-19 Emergency Fund was set up to support frontline workers by addressing urgent and changing equipment needs (e.g., ventilators, ICU beds, vital signs, ECG monitors, and personal protective equipment). Tesfaye's donation is the largest one made to the fund, raising its total to over $2.7 million.
A press release also states that Tesfaye has donated $500,000 to MusiCares to assist those impacted by COVID-19.
In March, The Weeknd's creative incubator HXOUSE teamed up with the City of Toronto to launch a COVID-19 response fund for artists affected by the pandemic.
Cop your XO face mask here.