Brasstracks Release Kendrick Lamar Tribute on 6th Anniversary of 'good kid, m.A.A.d city'
Brasstracks has released an eight-minute, brass-infused cover of Kendrick's iconic album, aptly titled 'Good Kid, Brass City.'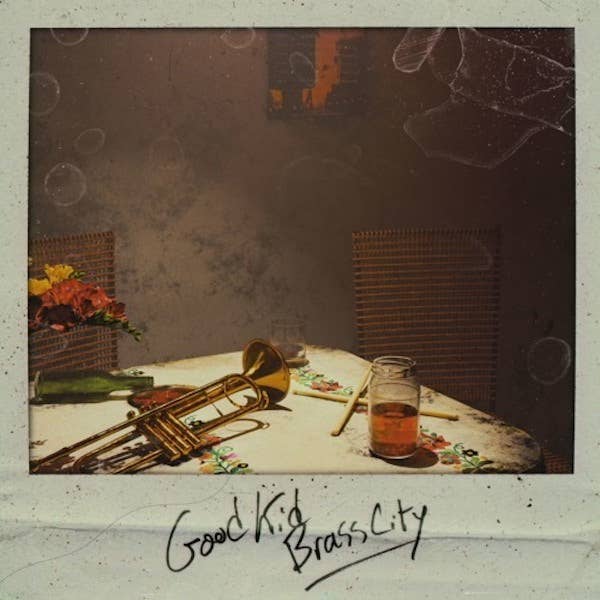 Complex News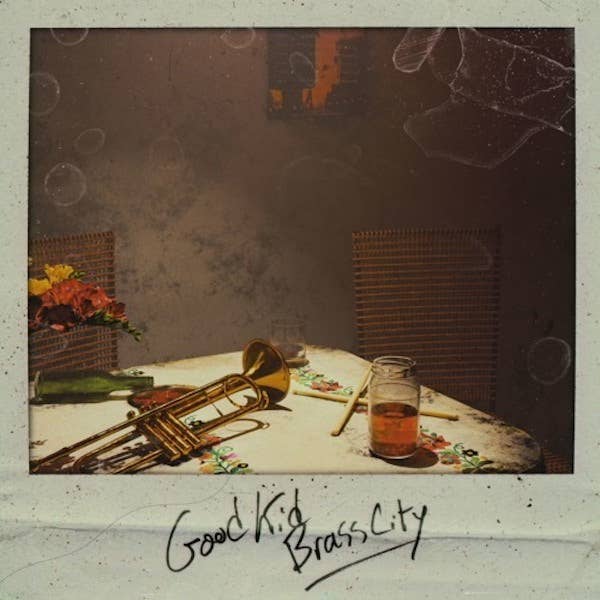 Six years ago Kendrick Lamar released his emblematic album good kid, m.A.A.d city, forever altering the landscape of rap and hip-hop. To celebrate this anniversary, the folks of Brasstracks released a seven-track medley of the album, creating an eight-minute brass-infused cover aptly dubbed Good Kid, Brass City.
Brasstracks also released a behind-the-scenes video, capturing the recording process of this tribute project. Check it out below. 

"So we were on tour a couple weeks ago and we were listening to Kendrick Lamar's full discography, and the album that still resonates with the most is good kid, m.A.A.d city. We had the crazy idea to make an ode to Kendrick Lamar from the songs from the album," member Ivan Jackson says in the video.
Lamar is known for fusing jazz into his projects while collaborating with artists like Kamasi Washington, which helped his music easily lend itself to Brasstracks' seamless cover. 
"Most of the songs on the project have a really healthy relationship between jazz and hip-hop. It was pretty easy for us as jazz musicians turned hip-hop producers, to go into the studio with all of our friends and make some magic happen based on what Kendrick did in 2012," Jackson continued. "This was honestly just fun for us. If anybody else really digs it, Kendrick hears it or something crazy, that's just a bonus. Because this was an amazing project for us to do."
Brasstracks recently joined forces with The Underachievers on production for After the Rain, which comes out on Nov. 2 via Slang Music. Meanwhile, Kendrick recently hopped on Anderson .Paak's new single "Tints." We're still waiting on its accompanying visual. 
Listen to Good Kid, Brass Cityeverywhere now.