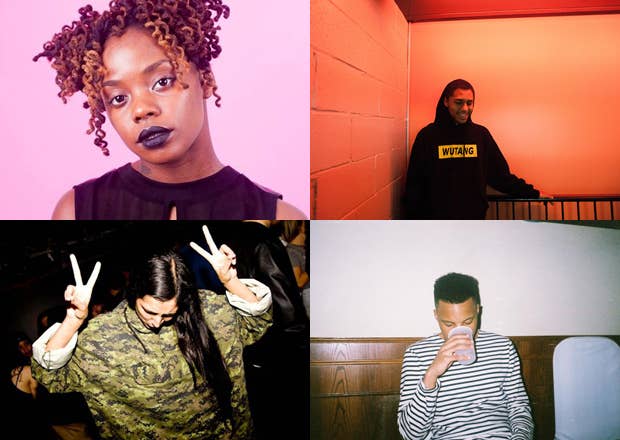 DJs are the ultimate tastemakers. Simply put, they make their names getting the best possible music into our clubs, cars, and headphones. When our party needs a curator, who better to turn to than a trusted DJ? Sure, everyone thinks they're a DJ, but when your buddy's Spotify playlist is interrupted by ads every half hour, you quickly realize that being a DJ is much more than being handed an aux cord. The role is integral to our culture, and yet, many local DJs fly under the radar. It's time to get familiar with these Toronto DJs. Throw on your headphones and take a listen. You won't be sorry.
Harrison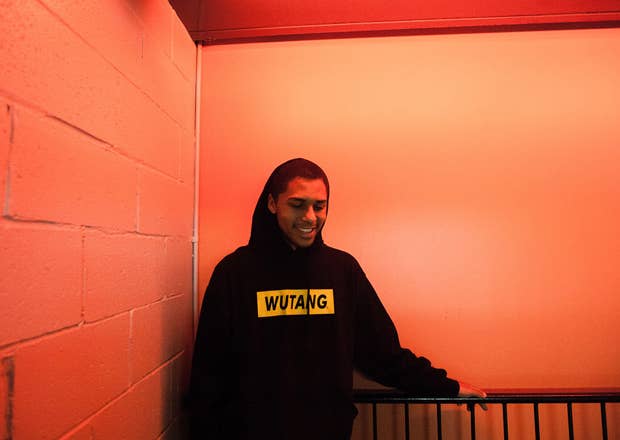 Twitter: @prodbyharrison
Harrison is a producer/DJ whose aesthetic leans heavily towards quirky Harajuku. Don't let that visual palate confuse you, however, as his music is best described as Miami Vice-inspired house. The smooth sound reeks of coolness, and when you push play, it's easy to get lost in it all.
Cyber69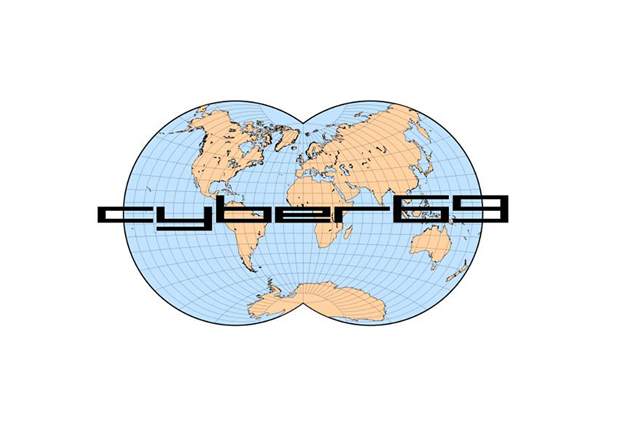 Twitter: @cy69r
Russian-born talent, Cyber69 does well in fusing hip-hop, trap, and moody EDM to form a uniquely fresh sound. The ratchet is turned up to 100 on his latest mix, "View From The 69." It's equal parts gritty and unforgiving. The boy sure knows how to cook up some fire.
C R S B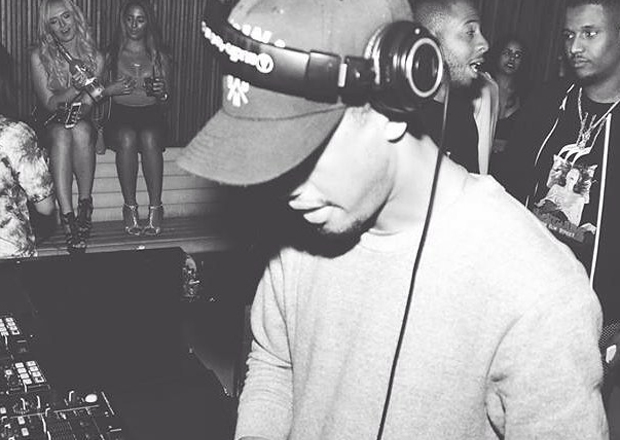 Twitter: @shainecrsb
BEVSTMODE affiliate and PARTYNEXTDOOR touring DJ Shaine Crosbie manages to compose sets that are both melodic and aggressive. It's a balance that's often replicated, but rarely mastered. DIg into CRSB's Soundcloud page and expect sets full of seamless genre-bending.
Bambii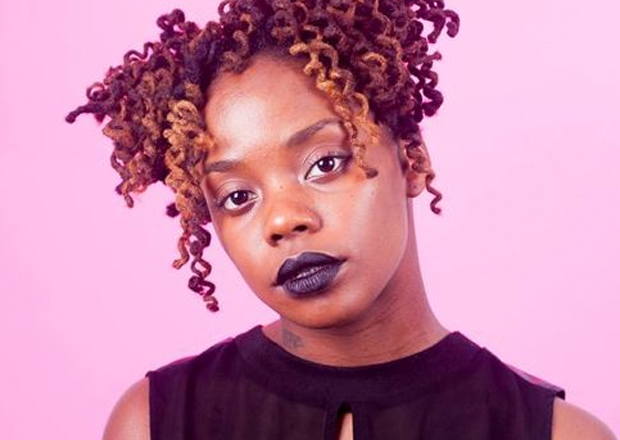 She spins at some of Toronto's best parties on the regular, but Bambii's Soundcloud page looks pretty barren. What she has released, however, is super promising. Kirsten Azan knows there's nothing quite like an MIA rework to get us amped up for our Friday night. We can only look forward to more from this rising talent.
DJ Mensa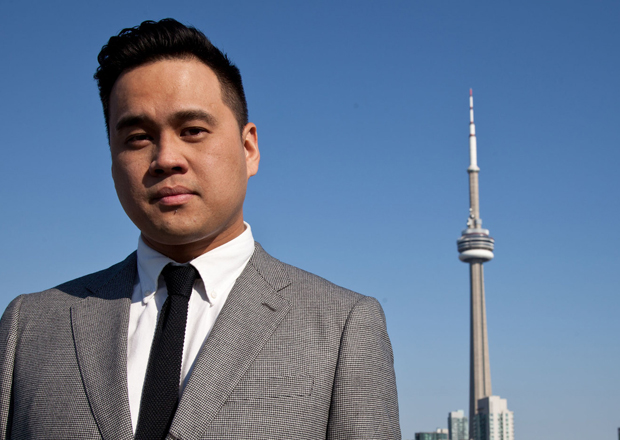 Twitter: @mensathedj
DJ Mensa loves the old school vibe. His sets are largely comprised of either classics, or songs inspired by the classic sound. Still, Mensa isn't afraid to splice in new favorites, or even add an EDM track here and there. It's all dope stuff from this local legend.
Nino Brown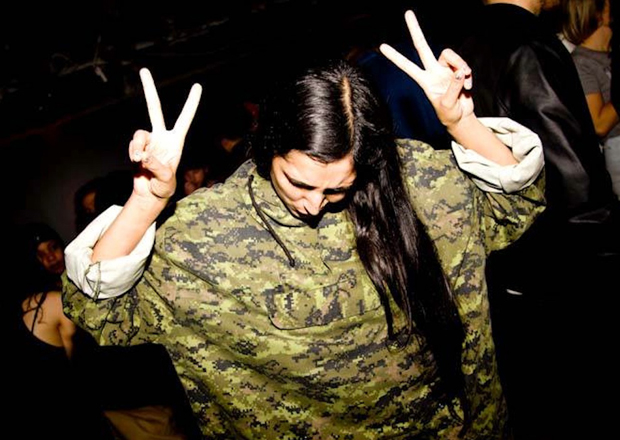 Twitter: @yesyesninobrown
If you're a fan of Dancehall, dancey hip-hop, or straight up dancing, you'll probably love Nino Brown. Her mixes always get us up and moving. When she founded "Yes Yes Y'all," her arsenal of talent allowed it to grow into one of the city's most lively parties. Check out her Soundcloud page, and don't forget to slow whind.
Deebs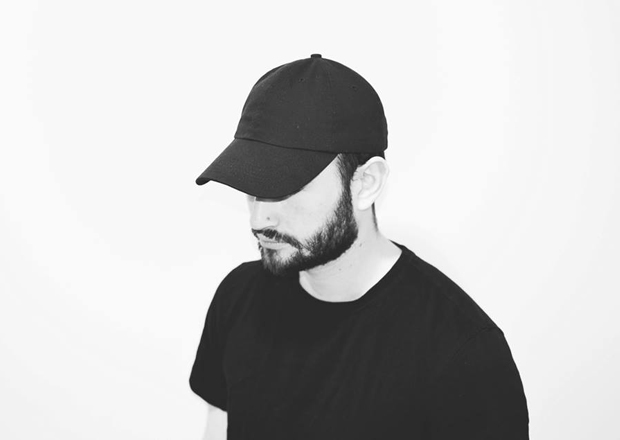 Twitter: @deebsmusic
The man born Will Diebel has been very busy as of late. DJing under the moniker, Deebs, he's successfully mastered the art of sonic atmosphere. Sometimes, the darkness he employs is reminiscent of the XO movement. Other times, he throws us a tune that's bright and citrus-y. No matter what he brings to the table, he always delivers.
Teo Nio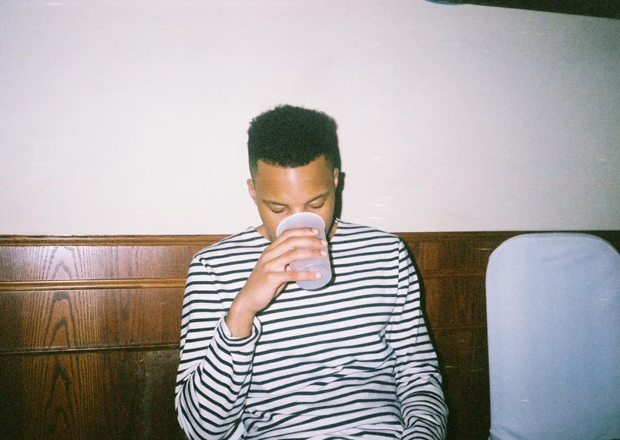 Twitter: @tteeoonniioo
We've already made a case for BEVSTMODE DJ Teo Nio earlier this year. The man certainly knows how to build a set. With tunes being dropped at an increasingly frequent rate, the whole CMDWN crew has us pretty hyped up. Hopefully Teo Nio will keep delivering hot exclusives and equally great mixes.
Birthday Boy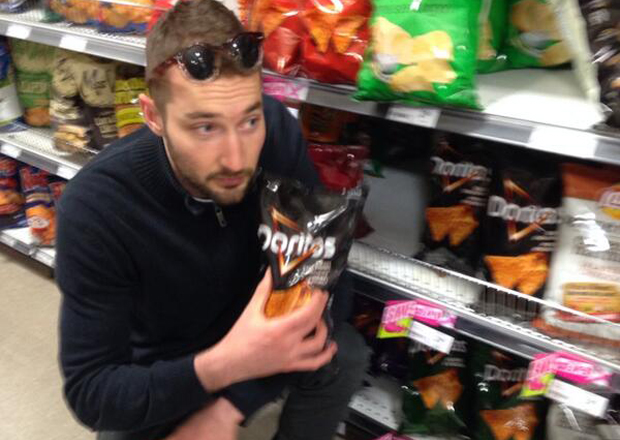 Twitter: @birthdayboyto
Birthday Boy flips are one-of-a-kind. Earlier releases on his Soundcloud page are ripe with funk and disco influence, while fresher ones come from a more progressive palette. All of it is on a level. Plus, the dude loves Sweet Chili Heat just as much as we do. We feel you, fam. We want some right now.
Bwana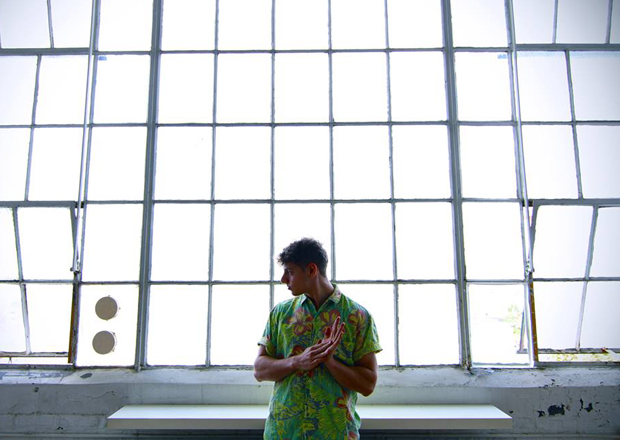 Twitter: @bwanabeats
This year, Berlin's vibrant scene stole one of our best: a house DJ named Bwana. When the newly settled European spins overseas, hopefully he's still repping the 6ix. As his sets and remixes continue to be supported by icons like Pete Tong, we've got more and more reasons to be proud of this Toronto native.