Burial Set To Release "Claustro" / "State Forest" 12" On Hyperdub
Both tracks are said to be "classic" Burial.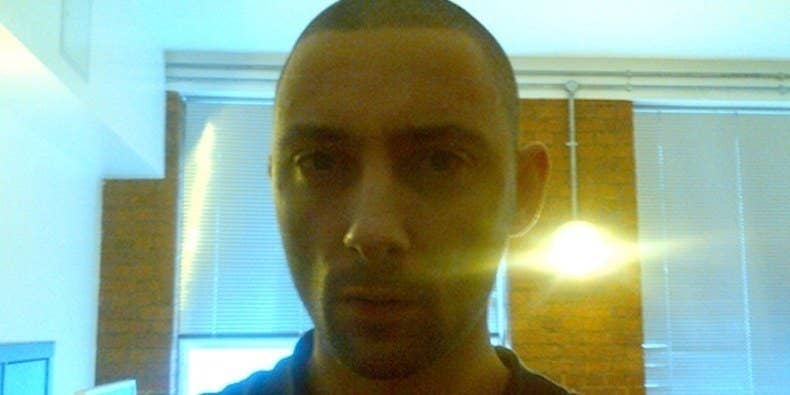 Publicist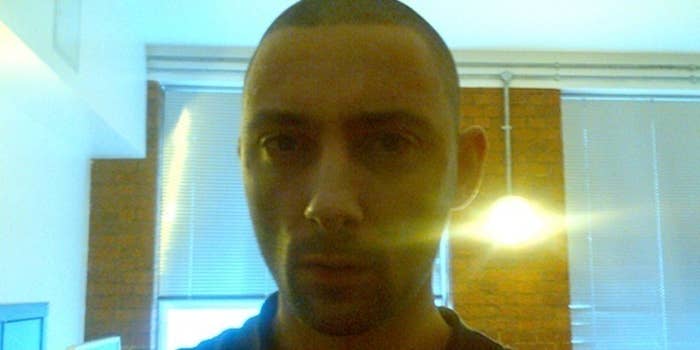 South London electronic super-producer Burial is known for being a bit of a recluse, but he has just announced a new 12" release in "Claustro" / "State Forest" due on June 14.
Not much is known about the release other than that it will be released via his long-term label Hyperdub, although you can listen to a clip of "Claustro" via the Mary Anne Hobbs' BBC 6 Music show, which was broadcast last night. Built around a reworked R&B sample, the UK garage lean on "Claustro" is already being compared to Burial's classic output. The second track, "State Forest", is said to bring about similar feelings and energy like that of his 2007 magnum opus Untrue, making the two releases very exciting indeed.
You can listen to "Claustro" below. For more info on the release, head here.